Look to the * for today's advice.
SWEET SOUL AND BLISTERING FUNK DAY
MIND
Allen Ginsberg 1926
Depending on who you ask, Allen Ginsberg was a songwriter, a photographer, a political gadfly, a gay rights advocate, or the founding poet of the Beat Generation. He was also one of the most divisive figures of the 1960s, described as either an "ambassador for tolerance" or, as his FBI file reads, a "politically dangerous subversive." But whether you see him as a force for good or evil, he was unequivocally—a force that changed American literature forever.
http://www.hopesingssobeautiful.org/index.php/2017/05/17/the-weight-of-the-world-is-love/
https://www.poetryfoundation.org/poets/allen-ginsberg
*Whether you are a force for good or evil, be a force for change.
Body
Rafael Nadal 1986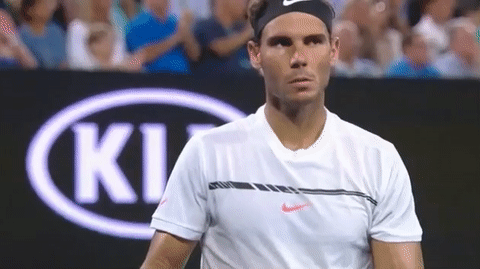 During the off-season Nadal trains six days a week for six-and-a-half hours every day – four
on court and the rest in the gym or the pool.
http://www.gq-magazine.co.uk/article/gq-sport-rafael-nadal-tennis-fitness-training-tips-workout
*Play tennis, hit the gym, and go swimming today.
SOUL
Curtis Mayfield 1942
http://www.curtismayfield.com/
Deploying sweet soul and blistering funk – and pouring his gorgeous, honeyed falsetto over it all – Curtis Mayfield veered between breezy optimism and hard-edged political commentary
https://www.theguardian.com/music/musicblog/2015/aug/05/curtis-mayfield-10-best-soul-funk
*Listen to Curtis Mayfield and listen for both optimism and political commentary.
MONEY
Anderson Cooper 1967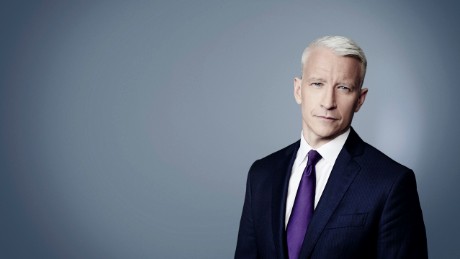 https://www.cnn.com/profiles/anderson-cooper-profile
But Cooper is okay with not receiving an inheritance, telling Stern, "I don't believe in inheriting money. I think it's an initiative sucker. I think it's a curse."
http://www.businessinsider.com/anderson-cooper-wont-inherit-mom-gloria-vanderbilts-fortune-2014-4
*I love this attitude by Anderson Cooper, but it's got to be easier said than done. Avoid "initiative suckers" in your life, and make your own money.
ENTERTAINMENT
Tony Curtis 1925 – watch The Defiant Ones
http://www.tonycurtis.com/page/page/8747138.htm
http://www.filmsite.org/defi.html
https://www.amazon.com/Defiant-Ones-Tony-Curtis/dp/B00005PJ6T
Though Marlon Brando was reportedly Kramer's original choice for John "Joker" Johnson, Tony Curtis diligently proved himself the better choice in the role. In his autobiography, Curtis recalled, " At first they said I was too good-looking for the part; I didn't look enough like the a**hole "n*gger-hater" I was supposed to play. So I wore a false nose and made myself look uglier.
http://www.tcm.com/this-month/article/21853%7C0/The-Defiant-Ones.html
*Watch Tony Curtis win an Oscar in The Defiant Ones.
FOOD
Jefferson Davis 1808 – Jefferson Davis Pie
https://www.civilwar.org/learn/biographies/jefferson-davis
Jefferson Finis Davis, the first and only President of the Confederate States of America, was a planter, politician and soldier born in Kentucky and raised in Mississippi. Davis was the tenth and youngest child of Revolutionary War soldier Samuel Davis and his wife Jane Cook Davis (Finis in Latin means final—the couple wanted no more children after Jefferson).
https://www.battlefields.org/learn/biographies/jefferson-davis
http://allrecipes.com/recipe/12672/jefferson-davis-pie/
*Enjoy this Jefferson Davis Pie while watching the racial-prejudice themed film – The Defiant Ones.
SNUB – Josephine Baker
Review –
Be a force for change
Play tennis
Listen to Curtis Mayfield
Avoid "initiative suckers"
Watch The Defiant Ones
make Jefferson Davis Pie