BE A PLAYER DAY
MIND
Bruce Irvin 1987
Seahawks' Bruce Irvin first player in Super Bowl history to be ejected from the game
I want to apologize to all of the younger kids for my actions last night. I was trying to protect my brother and it got out of hand.
It's easy to say u would have done different but in the heat of the moment I just reacted when I seen my brother get punched.
*What have you done recently that you'd like to apologize for?
What could you have done differently?
BODY
Gary Player 1935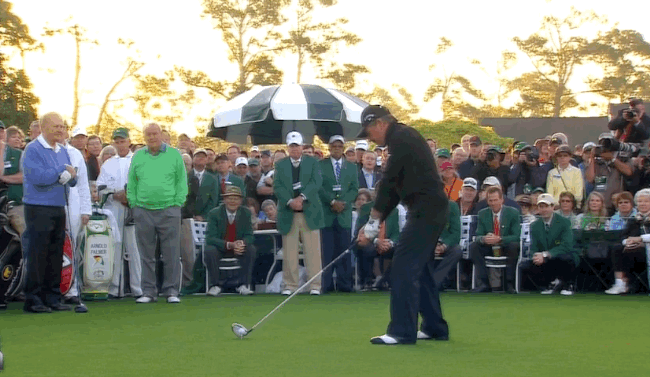 "Try to get winded 10 minutes a day. Physical activity is good, and even a little bit of higher intensity activity can go a long way toward boosting your aerobic capacity."
*Get winded for at least 10 minutes today. Go to the driving range and drive golf balls for 10 straight minutes. Play 18 holes if you can. Remember that rest is rust.
SOUL
Gabrielle Bernstein 1979
*Go to Gabby's website and pick and choose an abundance of ways to be more soulful.
MONEY
Tim Cook 1960
"Our whole role in life is to give you something you didn't know you wanted. And then once you get it, you can't imagine your life without it. And you can count on Apple doing that."
*What is the role of your dream business?
What can you be counted on doing?
ENTERTAINMENT
Anthony Kiedis 1962
*Listen to the Red Hot Chili Peppers all day.
FOOD
Jenny McCarthy 1972 – turkey dinner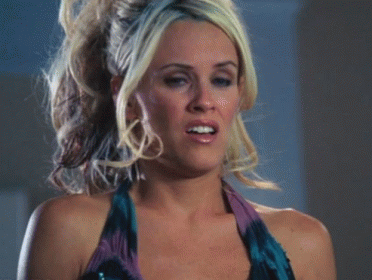 "Turkey dinner is a concoction I can mush together. I like the multi-texture and multi-tastes — the turkey with the jam and buttered corn niblets and mashed potatoes — it's great to have it all on a fork,"
*It is November. Use Jenny's recipe as practice for Thanksgiving in about 3 weeks. Don't be afraid to add red hot chili peppers.
https://cookbookcreate.com/recipes/55353
SNUB – Rick Allen 1963 – try playing the drums with one arm