FAMOUS OFFSPRING DAY
MIND
Langston Hughes 1902
The past has been a mint
Of blood and sorrow.
That must not be
True of tomorrow.
*As you start your second month of the year, hopefully everything has gone well. But if the past month or your past in general, has been a mint of blood and sorrow, remember that must not be true of tomorrow.
BODY
Ronda Rousey 1987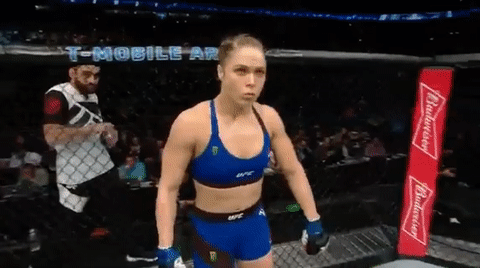 Warm-Up [] Ronda jogs on the treadmill for 20 minutes with a 2-pound dumbbell in each hand.
Arms [] With the same dumbbells, she throws uppercuts for 30 seconds, punches straight ahead for 30 seconds. Then she punches up at a 45-degree angle for 30 seconds.
Legs [] Ronda does a lot of stair work. She runs the Santa Monica Stairs—there are almost 400
Abs [] exercises in 3-minute rounds—crunches, oblique twists, planks—we hit it hard.
*Follow the above workout that made Ronda Rousey, at one time, "The Baddest Woman on the Planet".
SOUL
Harry Styles 1994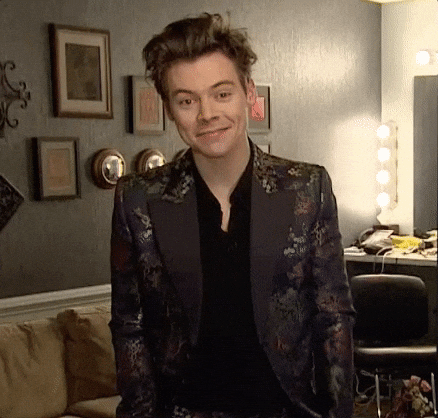 He feels he doesn't want to be that guy who is known for bedding celebs anymore. He feels it's getting in the way of him having a proper, meaningful relationship and Kabbalah is giving him the discipline to finally quit sex for a sustained period.
*Research Kabbalah and see if it can give you the discipline you desire.
MONEY
Lauren Conrad 1986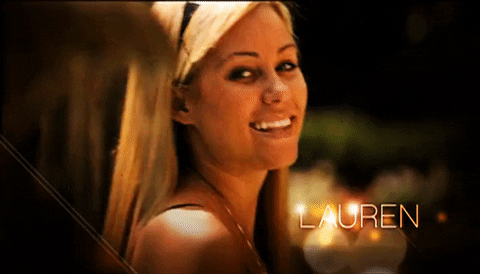 She's a media mogul, with multiple clothing lines, bestselling books, and her own lifestyle brand. Conrad has millions of devoted followers on social media.
"I've always just worked really hard and focused on what I wanted to do, and I think I've been really fortunate."
*As we start month #2, continue to work really hard and focus on what you want to do. Hopefully, you are not content working really hard to make someone else rich.
ENTERTAINMENT
Clark Gable 1901 – watch It Happened One Night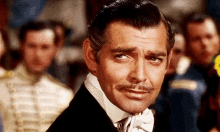 *Watch Clark Gable win an Oscar in It Happened One Night
FOOD
Lisa Marie Presley 1968
"If I am in Memphis my whole family will come over after hours to the house and we will make everything, all the food: fried chicken, collard greens, biscuits, black eyed peas. Okra, catfish, hush puppies."
*Have your whole family over after hours and eat like the Presley family.
https://www.keyingredient.com/recipes/5856700/guss-fried-chicken/
https://www.allrecipes.com/recipe/140930/southern-fried-catfish/
SNUB – Brandon Lee 1965 – (The offspring of Elvis and Bruce Lee share a birthday)