For the best results, make sure you have the 365DOLF workbook (starting in 2020) to go along with each famous suggestion, each day.
Use all 6 birthdays to expand your mind each day by learning about each individual with general or unique information about them. All of the birthdays serve as conversation starters throughout the day.  However, the MIND birthday focuses more on improving your life by expanding your mind. This is where having journal can be most useful.
Madame Curie 11/7/1867
Use the BODY birthday for a specific workout each day. This keeps you from getting in a rut at the gym, or not knowing what to do. If there is not a suggested workout, there will be advice offered on health and nutrition. Use the days with no workouts as rest days or perform a workout that you've liked from the past. It is best to have a gym membership, and in a perfect world – a personal trainer.
Jillian Michaels 2/18/1974
Use the SOUL birthday to become more spiritual and enlightened. Some of the advice may not coincide with your set religion, but look at it as a way to expand your mind and your soul towards becoming the best person you can be. Some days you can just sit back and listen to soul music. You will also have several opportunities to donate to charities. Pick the ones that speak to your soul and contribute money or time and energy.
James Brown 3/3/1933
The MONEY birthday can be used in a variety of ways. Depending on that day's birthday, you will get advice on saving, investing, and personal finances. Some of the MONEY birthdays however, will focus on starting and running your own business. Hopefully by 2021 you will feel like I do, and no longer want to make money for someone else.
Jeff Bezos 1/12/1964
Use the ENTERTAINMENT birthday for what it is – a daily escape from reality. Using the internet, find free music to listen to throughout your day, and especially when making dinner. Using services like Netflix, watch the suggested movie or TV show as a nightcap on your day. Other forms of entertainment include reading, board games, video games, and chess. As with all birthdays, don't be afraid to adapt as you see fit.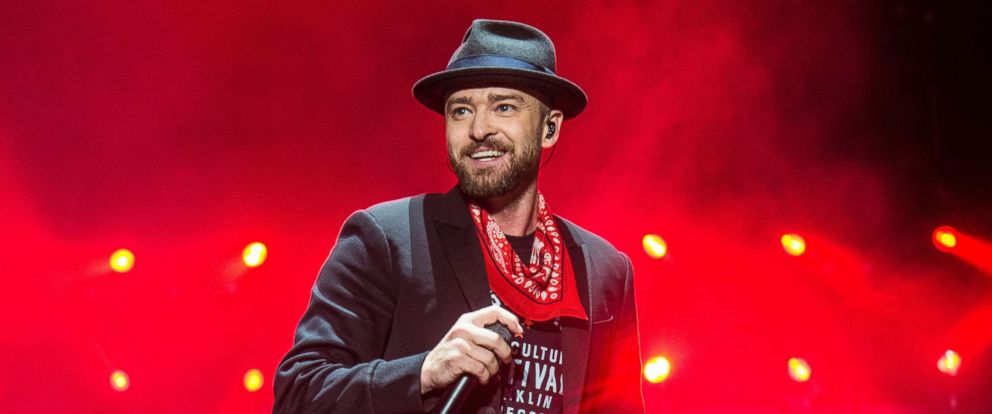 Justin Timberlake 1/31/1981
Finally, use the FOOD birthday has a suggestion for breakfast, lunch, dinner, or a snack. Most birthdays come with a suggested recipe but sometimes a restaurant is suggested. There are even some days that map out all of your meals for that day. The good thing about famous people is that they usually eat pretty well, so most of the recipes are heart (and waistline) healthy. But don't worry, there are some epic cheat days. Some days even have a bonus cocktail to wash it all down. If your goal this year is to lose weight, eat accordingly – but gone are the days of not being able to answer, "What's for dinner?"
Bobby Flay 12/10/1964
A side goal is to have 6 new daily habits by the end of the year. By 12/31, you may be doing the following on a daily basis…
MIND – meditating every day
BODY – doing squats as you brush your teeth every day
SOUL – saying your daily prayer that you have memorized
MONEY – spending time each day on your business plans – not just someone else's
ENTERTAINMENT – escape from reality every day
FOOD – eating 5 small meals a day
Built into 365DOLF are things that should be done that we sometimes forget about or put off for another year. Things like going to the dentist at 2:30 (tooth hurty) on 2/13 (tooth hurtin). Getting a heart checkup, cholesterol levels checked, and cancer screenings – to name a few.
There are also built in reminders to call your mom, play catch with your kids, chase your dog around, and dance with your partner.
Whatever you do, don't take any of this too seriously. Have fun and get out of this book what YOU need to Live Famously.