GET A FAKE ID DAY
MIND
Brian Wilson 1942
"When I wake up in the morning, instead of going, 'Oh, no, not another day,' I'm going, 'Oh, God, thank you for another day!' "
*When you wake up, steal this quote from Brian Wilson – "Oh, God, thank you for another day!"
BODY
Nicole Kidman 1967
She does regular 55-minute Pilates sessions and a weekly spinning class, and favors cardio workouts on a cross-trainer. Otherwise, she's outdoors running 7 to 12 miles at a clip, or power walking.  She also trains with weights, swims and does yoga.
*Here are your choices – Pilates, spin class, cross training, run 7-12 miles, power walking, lift weights, swimming, yoga, or a combination of any of these. Watch Nicole Kidman win an Oscar in The Hours, for motivation.
SOUL
Lionel Richie 1949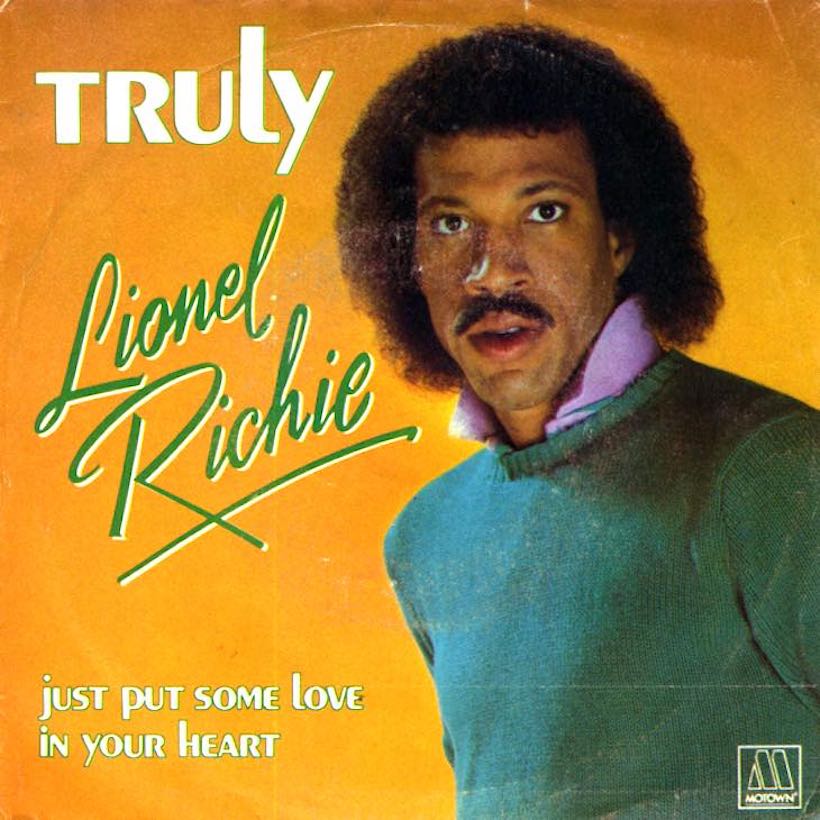 "Soul is a feeling. Not a color."
*Listen to Lionel Richie and feel it in your soul.
MONEY
John Goodman 1952 – watch The Gambler (2014)
"Somebody wants you to do something, fuck you. Boss pisses you off, fuck you! Own your house. Have a couple bucks in the bank,"
"A wise man's life is based around fuck you. The United States of America is based on fuck you."
*Make every effort to have enough money in the bank to be able to say "fuck you" whenever it's necessary. AKA "Fuck you money." Watch John Goodman in The Gambler (2014) for motivation.
ENTERTAINMENT
Christopher Mintz-Plasse 1989 – watch Superbad
Christopher Mintz-Plasse was only 17 years old when he shot the film, which required him to have parental supervision during his love scene with Nicola.
*Get a fake ID, or take on a new identity, and watch Superbad – just don't watch it with your mother.
FOOD
Alex Guarnaschelli 1972 – Scallops in their shells and chocolate caramel cake
What was your most memorable meal? What, where, who? Details, please.
AG: "My mother cooked me a birthday dinner at home when I was 11 or 12. Scallops in their shells and my favorite chocolate caramel cake. All the recipes are in my new cookbook. Best meal I can ever remember eating."
https://www.foodnetwork.com/recipes/alexandra-guarnaschelli/scallop-gratin-with-scallions-3364184
https://www.foodnetwork.com/recipes/alexandra-guarnaschelli/express-dobosch-torte-recipe-2013711
*Celebrate Alex Guarnaschelli's birthday with her most memorable meal. Listen to the Beach Boys and Lionel Richie while making it and then enjoy it while watching a movie marathon of Superbad, The Gambler, and The Hours.
SNUB – Errol Flynn 1909
Review –
"Oh God, thank you for another day."
Nicole Kidman workout
Feel it in your heart and feel it in your soul
"Fuck you" money
Watch Superbad
Make scallops in their shells and chocolate caramel cake