GRILL MEAT AND DRINK SCOTCH DAY
MIND
Abner Doubleday 1819
Baseball does exactly what Doubleday intended it to—keep us on our toes while striving to do our best.
*Stay on your toes today. Strive to do your best. Watch some baseball. Pay attention to the game.
BODY
Ariana Grande 1993 – chase your dog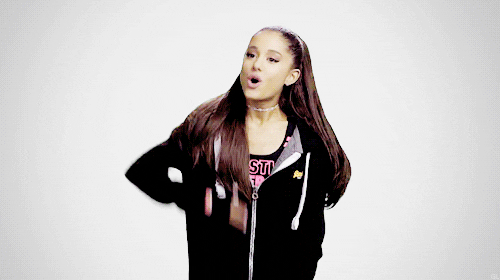 Being someone who values a well-rounded healthy lifestyle, she frequently hikes to the Hollywood sign, enjoys chasing after her little pup and practices daily meditation.
*Value a well-rounded healthy lifestyle. Hike, chase your dog and meditate today. Don't have a dog? – look to adopt one right now.
SOUL
Dakota Meyer 1988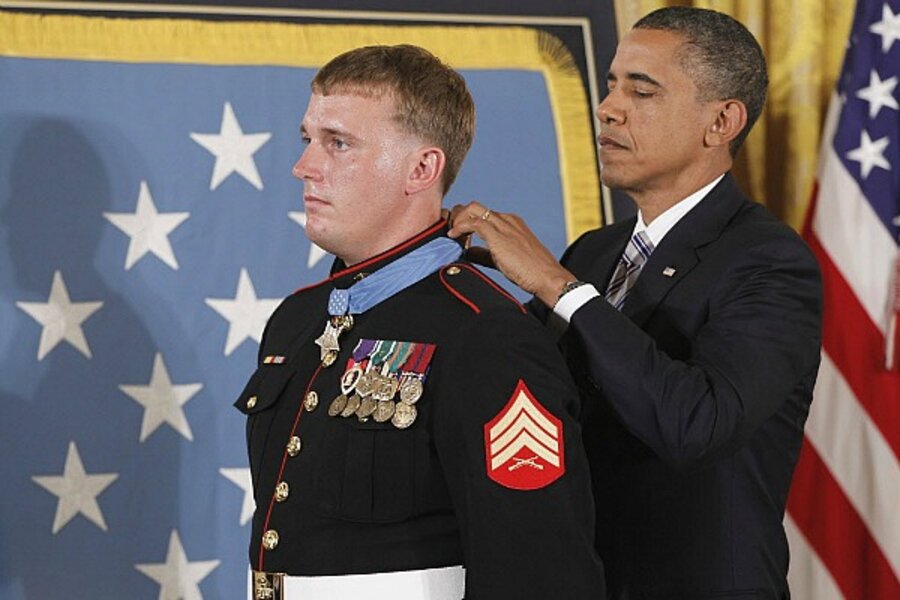 Over the course of a six-hour firefight, without regard for his own personal safety, Sgt. Meyer repeatedly braved enemy fire in eastern Afghanistan to find and save fellow members of his embedded training team.
*After reading this about Dakota Meyer, do you think that you can risk helping someone out today?
MONEY
Derek Jeter 1974
"Think and act like a champion. Don't worry about anyone else's money or life decisions—stay focused on your game and your goals."
Derek Jeter has listed his castle-style mansion in Greenwood Lake, N.Y., for sale for $14.75 million.
*Don't worry about other people's money. Stay focused on your money goals today – and maybe one day you will own a castle style mansion.
ENTERTAINMENT
Chris O'Donnell 1970 – watch Scent of a Woman
*Watch Chris O'Donnell almost win a Golden Globe alongside Al Pacino in Scent of a Woman. Hoooaaww.
FOOD
Nick Offerman 1970 – grilled meat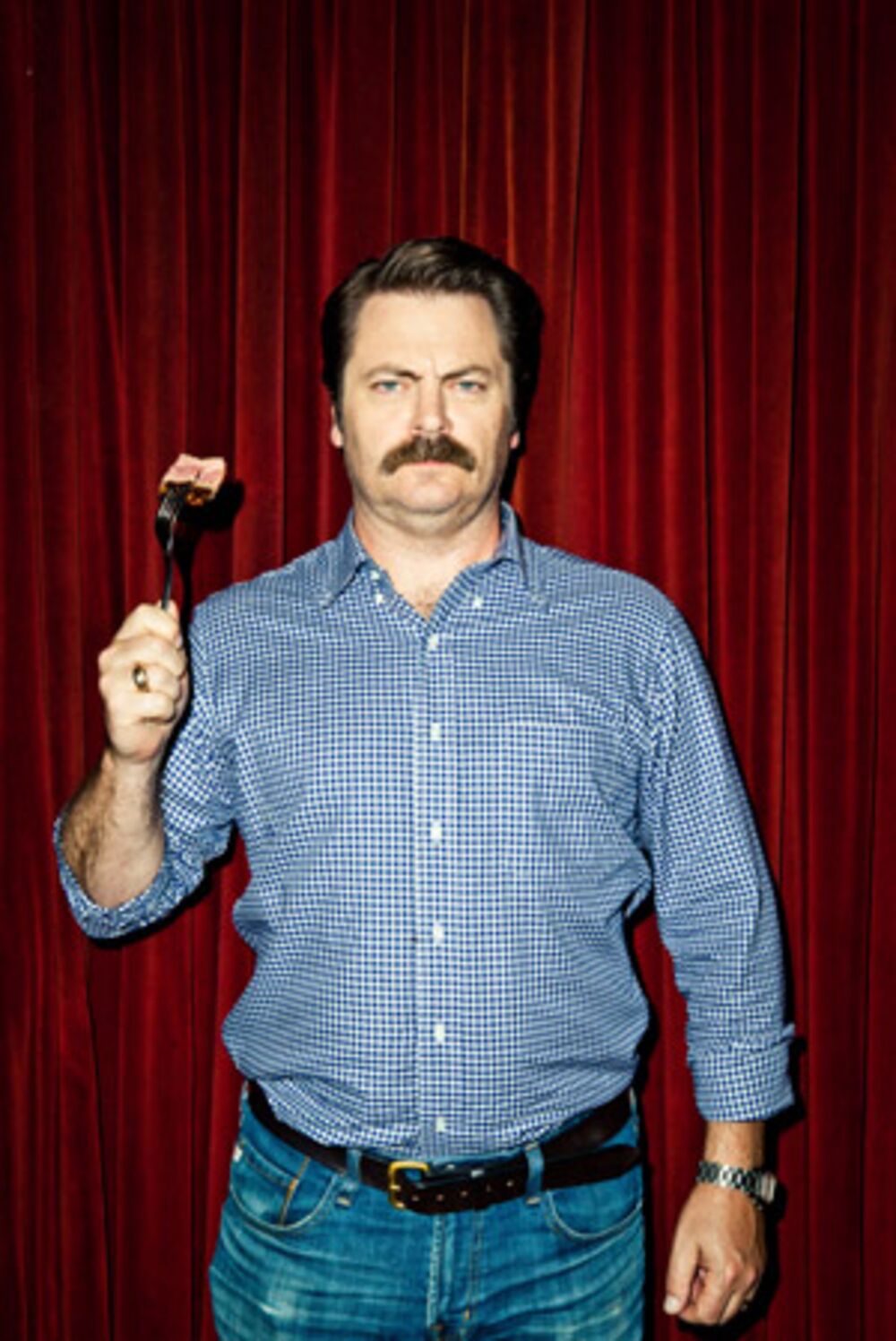 Since mankind first set meat atop fire, it has been perfect. I am not one for extreme displays of emotion, but I truly enjoy grilling.
http://www.ronswansongrill.com/rons-recipe.shtml
*Grill meat and enjoy. Maybe watch some Parks and Rec too.Wash it down with Ron Swanson's favorite Lagavulin Scotch Whisky.
Ron Swanson quotes:
"Never been hungover. After I've had too much whiskey, I cook myself a large flank steak, pan-fried in salted butter. I eat that, put on a pair of wet socks and go to sleep."
"There is no wrong way to consume alcohol."
"That's Swanson family mash liquor made from the finest corn ever grown on American soil. It's only legal use is to strip varnish off of speedboats."
"All my life I've avoided Europe, and it's multitudes of terribleness, but it turns out, much to my surprise, there is actually one place in Europe that is worth seeing. These tiny islands off the coast of Scotland, where God's chosen elixirs are distilled, barreled, and prepared for consumption. This is worth the trip."
Ann: "How many drinks of alcohol do you consume a week?
Ron: "One"
Ann: "That's it? One drink?
Ron: "One shelf."
"Clear alcohols are for rich women on diets."
SNUB – Aubrey Plaza 1984 – yes, April Ludgate and Ron Swanson share a birthday.
Review –
Stay on your toes
Chase your dog and meditate
Risk helping someone out
Don't worry about other people's money
Watch Scent of a Woman
Grill meat and drink Scotch