SUCK THE MARROW OUT OF LIFE DAY
MIND
Richard Lewis 1947
"My marriage is so great, and having a real relationship that I trust and love … I do worry about not having it anymore, however that happens, and it freaks me out,"
"That's just where it's at for me. I got married at 57, but you can't look back and you don't want to look in the future — because there is no future. This is the future for me now … I treat every day way more importantly than I used to."
*Treat every day way more importantly than you used to. Treat today more importantly than yesterday.
BODY
Nicole Scherzinger 1978 – 5 moves to firm arms and abs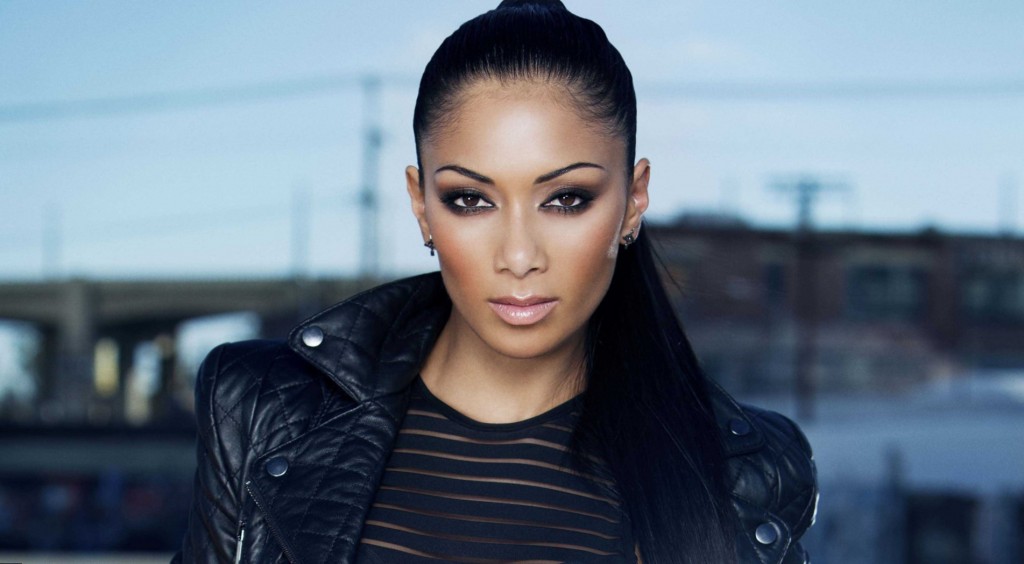 Follow this plan for a month and your body will get top billing too!
http://www.shape.com/celebrities/celebrity-workouts/nicole-scherzingers-5-moves-firm-arms-abs
*You don't need to follow this plan for a month (unless you want to). Just follow it today for firm arms and abs.
SOUL
Craig Sager 1951
"Whatever I might've imagined a terminal illness would do to my spirit, it's summoned quite the opposite. The greatest appreciation for life itself….I will continue to keep fighting, sucking the marrow out of life, as life sucks the marrow out of me. I will live my life full of love and full of fun. It's the only way I know how."
*Suck the marrow out of life. Live life full of love and full of fun.
MONEY
Micky Arison 1949
He worked for and eventually took over his dad's business, he likes boats, and he enjoys basketball. What makes Arison different is that his dad's business was Carnival Cruise Lines, he's a majority partner in the Miami Heat NBA franchise, and his net worth makes him, once again, the richest person in Florida
*Get involved in what you like. Make money off the things that interest you and make you happiest. Pass it down to your kids one day. Plan a cruise today.
ENTERTAINMENT
Gary Busey 1944 watch The Buddy Holly Story
*Yes, Gary Busey was nominated for an Oscar, and it was this movie- check it out.
FOOD
Kawhi Leonard 1991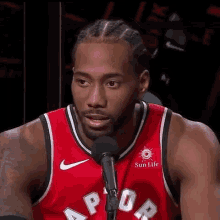 "I just try to stay away from beef and pork. I'll try to get something like grilled chicken or fish. Something like that with some vegetables."
BONUS: Marcus Wareing 1970 – roast chicken and char-grilled cauliflower
https://www.greatbritishchefs.com/recipes/poached-and-roasted-chicken-recipe
*Eat like NBA Finals MVP Kawhi Leonard and cook like Marcus Wareing with this chicken and vegetables recipe.
SNUB – Joe Johnson 1981 
Review –
Treat today more importantly than yesterday
Nicole Scherzinger plan
Suck the marrow out of life
Make money off the things that interest you
Watch The Buddy Holly Story
Chicken and char-grilled cauliflower