TACKO TUESDAY
MIND
Emily Dickinson 1830
"We turn not older with years, but newer every day."
*Read some Emily Dickinson poetry and reflect on becoming newer every day.
BODY
Kenneth Branagh 1960
"I'm a man of certain age who's come to enjoy yoga,"
"I came to it later in life, but lately, it's a necessary thing."
*Hopefully throughout this year, you've come to enjoy yoga. Maybe it's even a necessary thing that you will continue to do on a regular basis.
SOUL
Joe Burrow 1996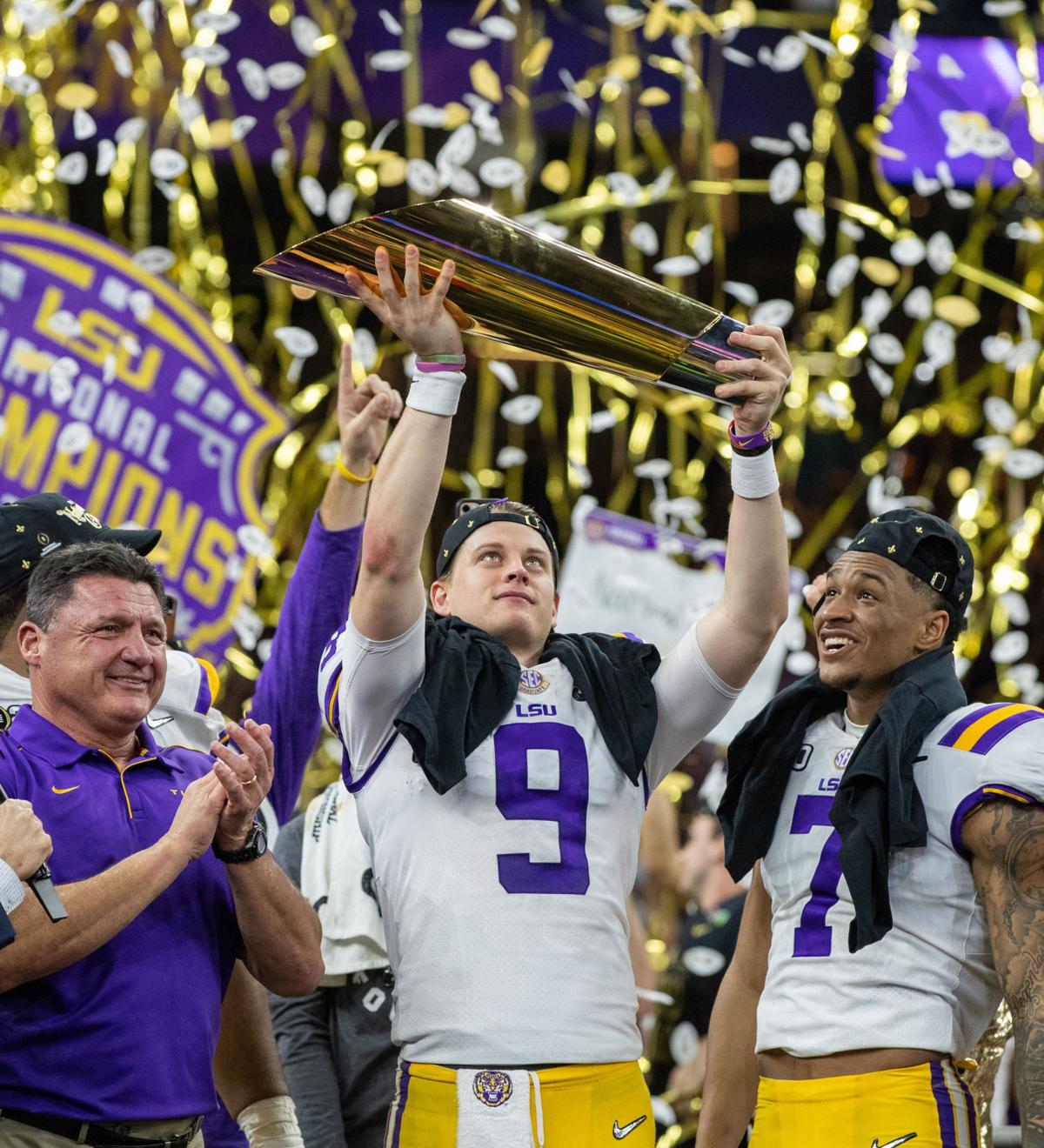 "Coming from southeast Ohio, it's a very impoverished area and the poverty rate is almost two times the national average," he said. "There's so many people there that don't have a lot and I'm up here for all those kids in Athens and Athens County that go home to not a lot of food on the table, hungry after school. You guys can be up here too."
A campaign was started to the Athens County Food Pantry and the food bank raked in more than $350,000 in donations and provided more than 100,000 meals.
*Think of ways that you can help people from your hometown that need it most.
MONEY
Raven Symone 1985
"The View" co-host is not content with her $55 million net worth and wants the Facebook co-founder to help make her richer.
*You can either be content with your money or always looking to make more. There's nothing to be learned here, it comes down to your personality. Both ways of thinking have been suggested throughout the year – which way suits you best?
ENTERTAINMENT
Michael Clarke Duncan 1957 – watch The Green Mile
*Watch the late Michael Clarke Duncan almost win an Oscar for his role in The Green Mile.
FOOD
Bobby Flay 1964 – beer brats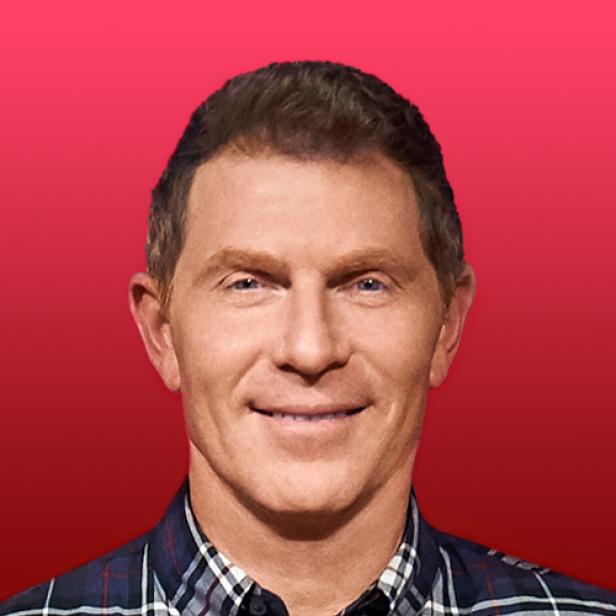 http://www.foodnetwork.com/recipes/bobby-flay/beer-brats-recipe.html
National Lager Day – December 10
*On National Lager Day, use your favorite lager in Bobby Flay's recipe for beer brats. Enjoy eating them while watching The Green Mile.
BONUS – Tacko Fall 1995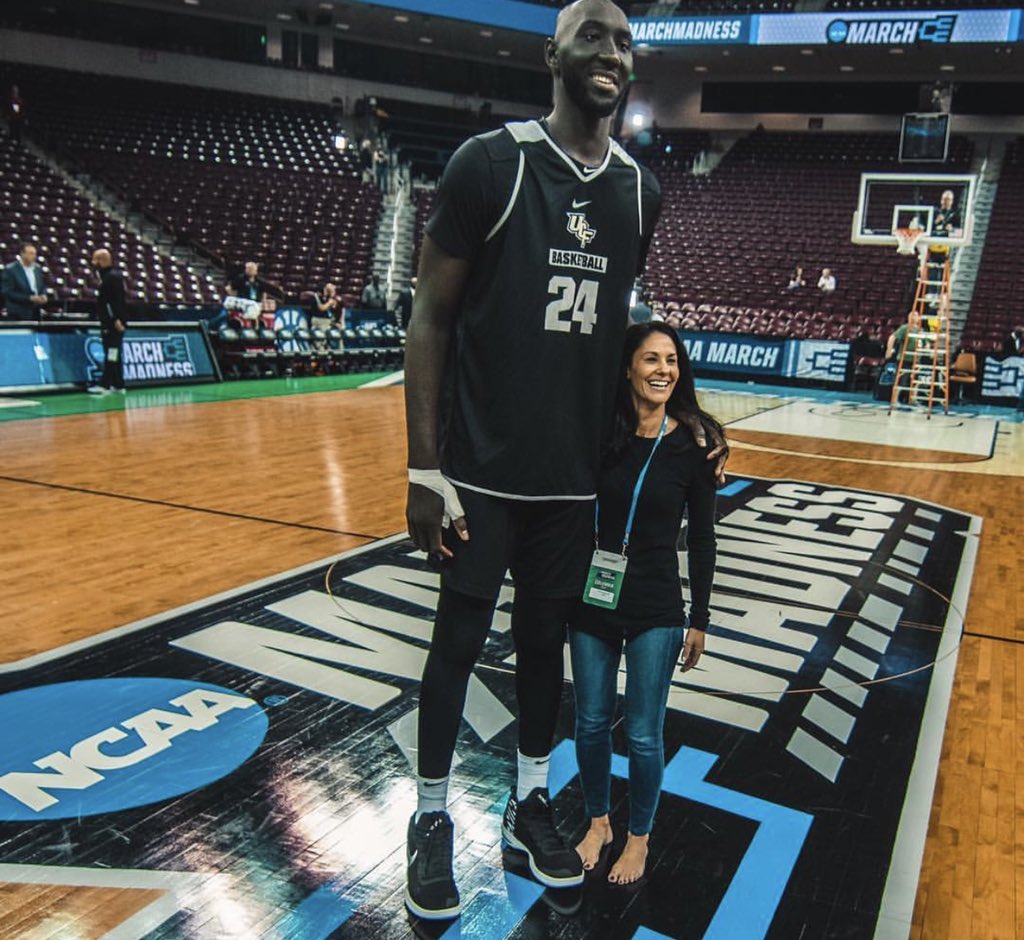 *Feel free to add some tacos to your National Lager Day party. 
SNUB – Emmanuelle Chriqui 1975
Review –
Read Emily Dickinson poetry
Yoga
Assist people in need from your hometown
Be content or look for more money
Watch The Green Mile
Make lager beer brats and tacos