EVOLUTION AND EMANCIPATION DAY
MIND
Charles Darwin 1809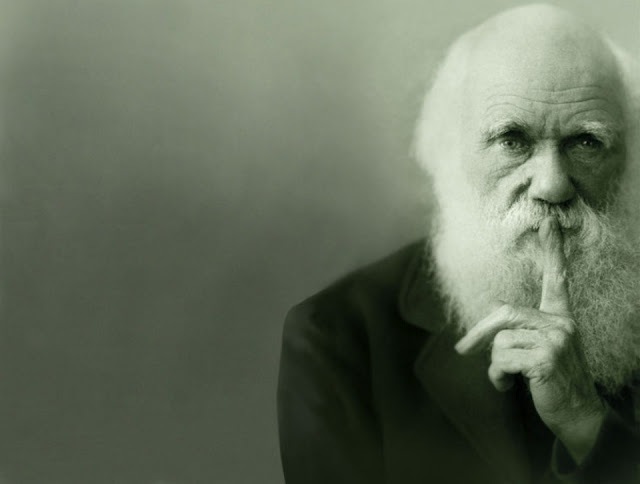 "If I had my life to live over again, I would have made a rule to read some poetry and listen to some music at least once every week."
Darwin would explain this unique adaption to the rose by saying that there are different kinds of roses, and the roses suitable to the condition of the specific environment will go onto breed, and the roses that are not suitable to the environment will soon cease to exist.
*Take time today to smell the evolved roses. Read some poetry and listen to music.
If you are caught up on your reading, dive into "The Origin of Species"
BODY
Josh Brolin 1968
Off Day Workout
Warm up 10 mins on treadmill 15 incline at 3mph
45 mins boxing
25 mins lifting (warm up essential then heavy for 8 to 12 then two drop sets much lighter and slow) – 4 sets of those
30 mins cardio (either elliptical back and forth from 15 to 21 in minute and 2 minute intervals)
Abs: 3×10 hanging leg raises all the way to the top and squeeze; 5 x 1 minute planks mixed with 3 x 20 (10 each side) slow bicycles with a one second squeeze at the top of each one)
Stretch
*Knock out Brolin's "off day workout". It'll make you wonder what his regular workouts are like.
Earlier this year it was suggested to have a fitness role model. BROlin is mine.
SOUL
Bill Russell 1934
Bill Russell is a winner on and off the court. In honor of his passion, dedication and persistence to succeed against all odds, each year the Summit Bank Foundation will award a four-year Bill Russell Scholarship to a student who has overcome adversity in their journey for success in education.
http://summitbankfoundation.org/education/scholarship-programs/bill-russell-scholarship-fund/
*Think how easy it would have been for Bill Russell to rest on his laurels. Instead he continues to make a difference well into his 80s. Make a difference yourself today. Donate to the above charity or find one that is going to help the cause of fighting social injustice in your community.
MONEY
Abraham Lincoln 1809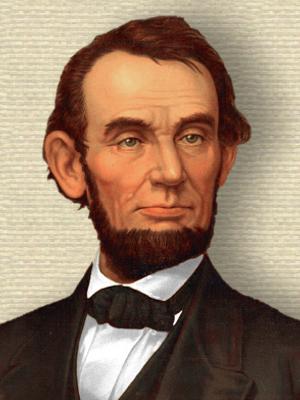 Lincoln made cuts that he felt were absolutely necessary to get his debts paid. Interestingly, he was also willing to slash his largest expense: his home expenses. He was willing to live in a "four-dollar-a-day tavern" to eliminate debt more quickly.
*Don't beat yourself up about your debt, but make a drastic measure today. Actually living in a tavern sounds pretty cool though. Pick something to slash from your life and start putting that money towards paying off your debt today.
Not convinced? Read this quote from J. Rueben Clark –
"Interest never sleeps nor sickens nor dies; it never goes to the hospital; it works on Sundays and holidays; it never takes a vacation. … Once in debt, interest is your companion every minute of the day and night; you cannot shun it or slip away from it; you cannot dismiss it; it yields neither to entreaties, demands, or orders; and whenever you get in its way or cross its course or fail to meet its demands, it crushes you."
ENTERTAINMENT
Christina Ricci 1980 – watch Z: The Beginning of Everything
F** F. Scott, watch Z: The Beginning of Everything as Christina Ricci steals the show as Zelda Fitzgerald.
FOOD
Aaron Sanchez 1976 – chipotle pulled pork tacos
"One of my favorite tacos! The spicy chipotle is the perfect in this dish, and you get really wonderful flavors with all of the spices."
http://chefaaronsanchez.com/recipes/chipotle-pulled-pork-tacos-with-queso-fresco/
*No one knows tacos better than Aaron Sanchez.
What a day! Darwin and Lincoln born on the exact same day just a few hours apart.
The deepest common stuff the two men share, though, is in what they said and wrote—their mastery of a new kind of liberal language.
SNUB – Gucci Mane 1980
Review –
Literally, smell the roses
Josh BROlin workout
Donate to the Bill Russell Scholarship Fund
Make a drastic measure to get out of debt
Watch Z: The Beginning of Everything
Make pulled pork tacos