RAGS TO RICHES DAY
MIND
Orlando Bloom 1977
"I was an angry child at times. I was frustrated with the learning disability. It makes you feel stupid; you just don't feel smart. Somewhere in me I knew that I was smart, I knew I wasn't thick, but I was just really struggling with spelling and writing, and it was holding me back."
*Regardless of your disadvantages, find your passion and let it put your mind to work in a different way.
BODY
Liam Hemsworth 1990
https://www.popworkouts.com/liam-hemsworth-workout/
*Part of the challenge of this workout is to find a place where you can flip tires in a parking lot and slam baseball bats against body bags. Try to get in good with a local high school coach, who may be able to help out with this and future workouts. Ask an employee at your gym for advice on how you can achieve this Hunger Games/Navy SEAL workout.
SOUL
Michael Pena 1976
He took his first step towards Scientology out of concern about his drinking – "I wasn't an alcoholic, but I was doing it too much" – For me, it isn't religion like a belief; it's practical things you do."
*Regardless of which religion you pursue, make sure it helps with practical things in your life.
MONEY
Horatio Alger 1832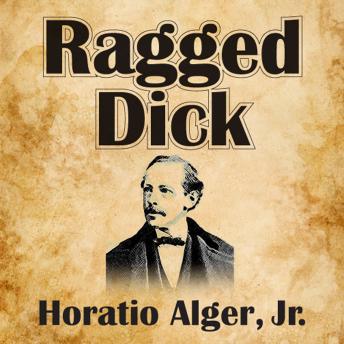 Horatio Alger believed in personal initiative and perseverance, leadership and commitment to excellence, belief in the free-enterprise system and the importance of higher education, community service, and the vision and determination to achieve a better future.
*If your goal is to go from rags to riches, make the above qualities part of your value system to entice good fortune.
ENTERTAINMENT
Julia Louis-Dreyfus 1961 – watch VEEP
*Watch as many episodes of VEEP as you can. Sprinkle in some Seinfeld also.
FOOD
Patrick Dempsey 1966 – anchovy pizza
In the movie Loverboy, Dempsey played a pizza delivery guy who gives more than just pizza when women order "extra anchovies."
*Order a pizza with extra anchovies
SNUB – Salmon P. Chase
Review –
Embrace your passion
Hunger Games workout
Get practical help from religion
Entice good fortune
Watch VEEP
Anchovy pizza