FIRST LADY DAY
MIND
Martha Washington 1731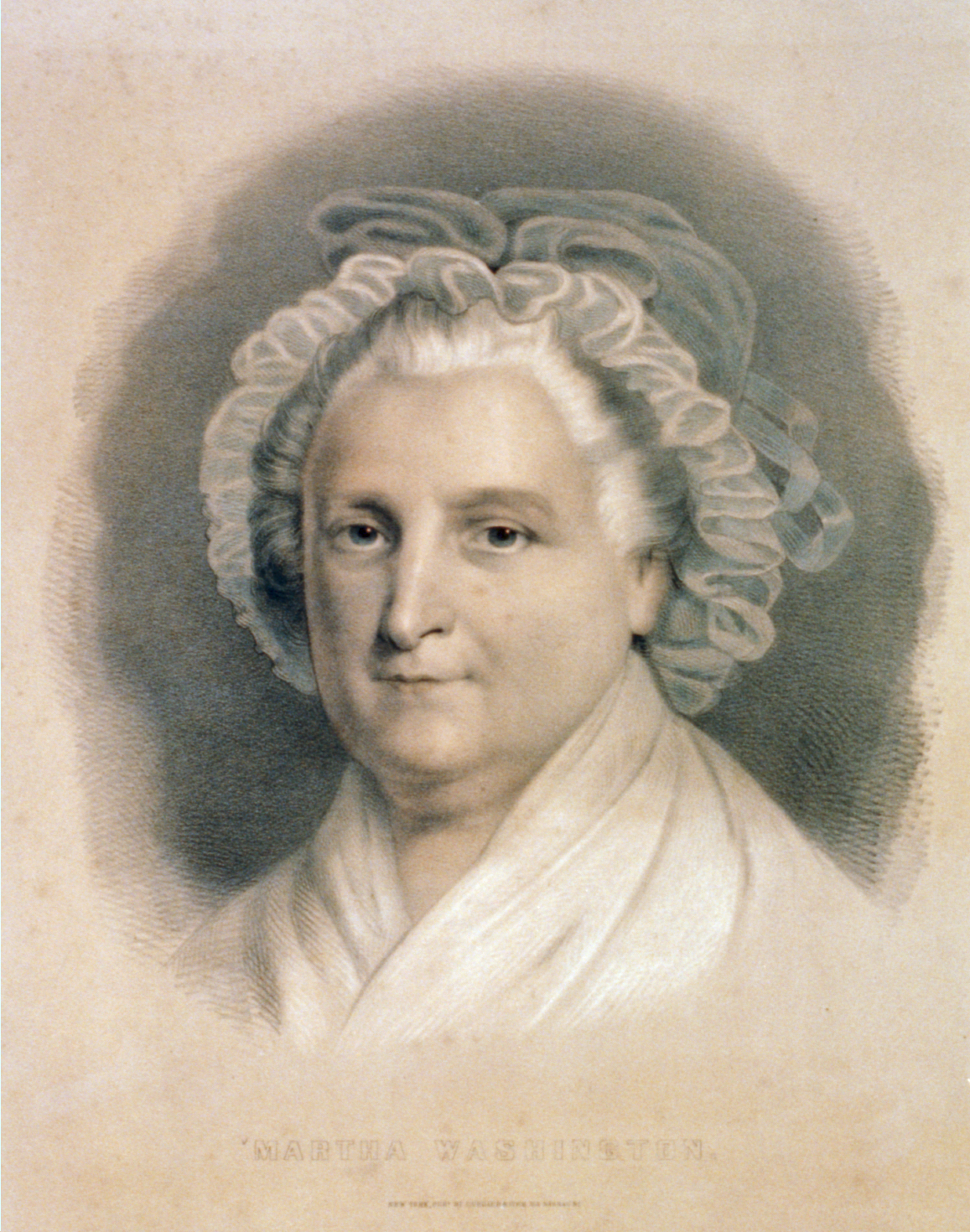 Just as her husband realized that his every action might set a precedent for future presidents, so Martha, too, was aware that her behavior as first lady would become the template for the wives of future chief executives.
*Realize that your behavior may be the template for someone today, and act accordingly.
BODY
Abby Wambach 1980 – mountain bike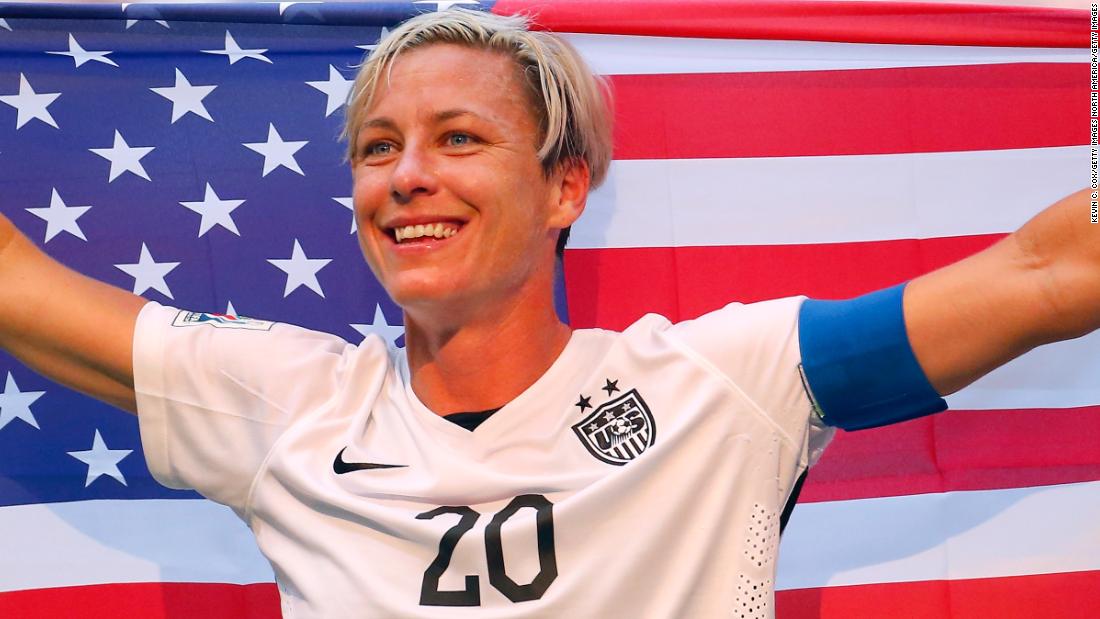 "I like to run, watch-free. I also love to mountain bike in our off-season — going downhill gives me an adrenaline rush!"
*I live in Florida so going downhill doesn't happen very often, but the good news is there's not a lot of uphill battles either. Run, watch-free, or go mountain biking today. Play soccer later.
SOUL
Wayne Brady 1972
"Depression is real."
Now that he's opened up about his own battle with depression, Brady is grateful for the outpouring of support he's received.
*I too battle depression every day. Creating 365DOLF helps a lot. Find what helps you and be passionate about it.
MONEY
Andy Cohen 1968
Cohen is a man that defies labeling. He is the multi-hyphenate extraordinaire. He is a producer, a talk show host, a writer, and a high-level television producer. He basically is the Bravo television network.
*Defy labels. Be a multi-hyphenated extraordinaire.
ENTERTAINMENT
Dana Carvey 1955 – watch Saturday Night Live
*Watch some late 1980s and early 1990s episodes of Saturday Night Live.
FOOD
Justin Long 1978 – spicy lobster linguine
Martha Stewart and actor Justin Long prepare spicy lobster linguine.
https://www.marthastewart.com/332952/spicy-lobster-with-linguini
*Enjoy this spicy lobster linguine while watching Justin Long in Tusk – you may lose your appetite.
SNUB – Jerry Mathers 1948
Review –
Be a template for someone's behavior
Mountain biking
Find what helps your mood and be passionate about it
Be a multi-hyphenated extraordinaire
Watch Saturday Night Live
Make spicy lobster linguine