SWEET SOUL AND BLISTERING FUNK DAY
MIND
Allen Ginsberg 1926
Whether you see him as a force for good or evil, he was unequivocally—a force that changed American literature forever.
*Whether you are a force for good or evil, be a force for change. Read some of Ginsberg's poetry for motivation.
Body
Rafael Nadal 1986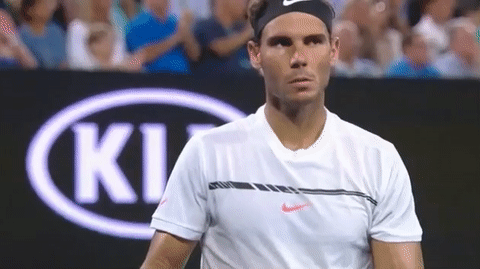 During the off-season Nadal trains six days a week for six-and-a-half hours every day – four on court and the rest in the gym or the pool.
*Play tennis, hit the gym, and go swimming today.
SOUL
Curtis Mayfield 1942
Deploying sweet soul and blistering funk – Curtis Mayfield veered between breezy optimism and hard-edged political commentary.
*Listen to Curtis Mayfield and listen for both optimism and political commentary.
MONEY
Anderson Cooper 1967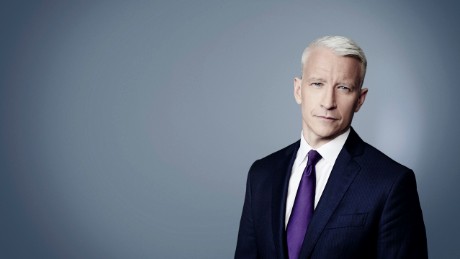 "I don't believe in inheriting money. I think it's an initiative sucker. I think it's a curse."
*I love this attitude by Anderson Cooper, but it's got to be easier said than done. Avoid "initiative suckers" in your life, and make your own money.
ENTERTAINMENT
Tony Curtis 1925 – watch The Defiant Ones
At first they said I was too good-looking for the part; I didn't look enough like the a**hole "n*gger-hater" I was supposed to play. So I wore a false nose and made myself look uglier.
*Watch Tony Curtis win an Oscar in The Defiant Ones.
FOOD
Josephine Baker 1906 – spaghetti bolognese
In 1991, HBO released The Josephine Baker Story. It won 5 Emmy Awards.
BONUS: Jefferson Davis 1808 – Jefferson Davis Pie
Jefferson Finis Davis, the first and only President of the Confederate States of America
http://allrecipes.com/recipe/12672/jefferson-davis-pie/
*Enjoy Josephine Baker's spaghetti bolognese and this Jefferson Davis Pie while watching the racial-prejudice themed film – The Defiant Ones.
SNUB – Imogen Poots 1989
Review –
Be a force for change
Play tennis
Listen to Curtis Mayfield
Avoid "initiative suckers"
Watch The Defiant Ones
make spaghetti bolognese and Jefferson Davis Pie