D-DAY
MIND
Nathan Hale 1755
"I only regret that I have but one life to lose for my country."
*Whether it's for your country, your family, or just for yourself – be useful, and honorable by being necessary.
BODY
DeAndre Hopkins 1992
Any young athletes wanna get some work in meet me at Herman park Miller Outdoor theatre tomorrow at 9am
*Just like the above tweet, wake up and go to a local park to work out at 9 am.
SOUL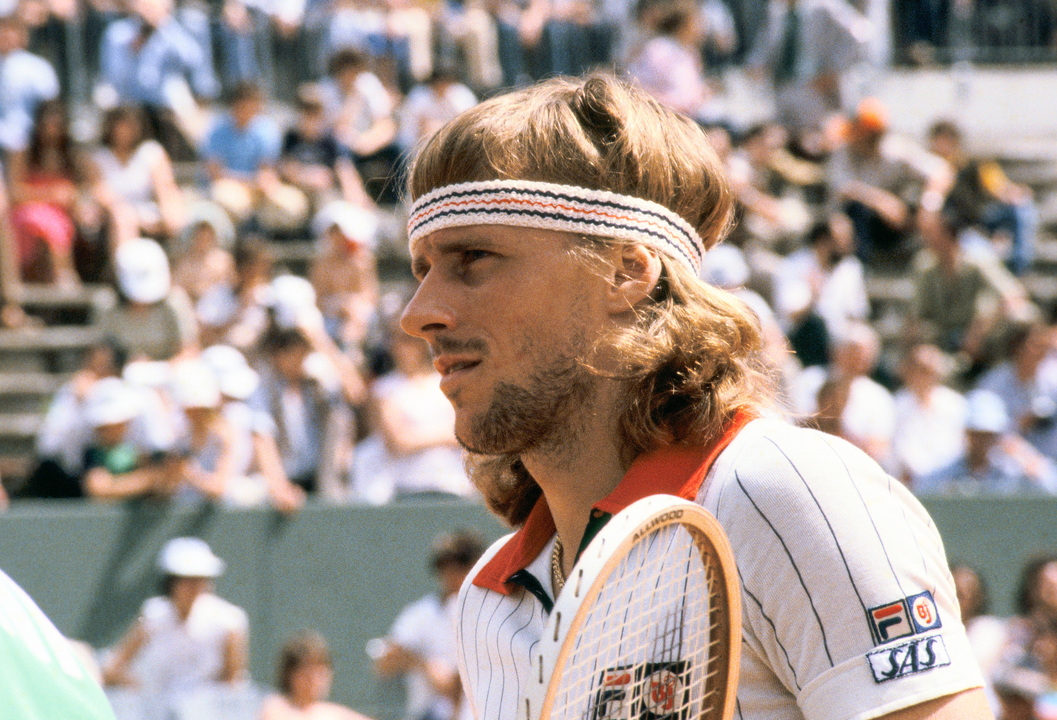 *Just like the above tweet, I agree with tennis legend Bjorn Borg – that you should be able to marry who you love. What are your thoughts on this?
MONEY
Eli Broad 1933

Eli Broad is the only person to create two Fortune 500 businesses in different industries.
"Someone once told me I'm a sore winner, and they're right. I rarely take more than a moment to enjoy a success before I'm moving on and looking for the next challenge."
*Never settle, keep moving. Think about your most recent success – now look for the next challenge.
ENTERTAINMENT
Paul Giamatti 1967 – watch Cinderella Man
*If this movie doesn't motivate you to improve your mind, body, and soul – it may be time to refocus. Watch Giamatti get robbed of an Oscar for best supporting actor.
FOOD
Natalie Morales 1972 – chicken and dumplings
https://www.today.com/recipes/natalies-slow-cooker-chicken-dumplings-t47291
*Taken from her cookbook, make this slow cooker chicken and dumpling recipe.
SNUB – David T. Abercrombie 1867
Review –
Be useful and honorable
9 am park workout
Love who you want
Keep moving
Watch Cinderella Man
Chicken and dumplings