MENOUNOS AND MARGULIES DAY
MIND
Maria Menounos 1978 – 2 minute meditation
"Since my surgery, I've made my physical and emotional health a priority above all else. Whether it's on my own or through guided meditations on YouTube or Headspace, I find that those few minutes a day of clearing my head & centering myself make a huge difference on how my day goes."
http://mariamenounos.com/august/#meditation
*Her website is really good. Check it out. It's got some 365DOLF to it. Use it for your 2 minute meditation.
BODY
Julianna Margulies 1966
"I like being alone with no to one hear me. I run or bike or go on the elliptical. I breathe into my body. I do a mixture of yoga and Pilates. I love to stretch. I get tremendous joy from working out. I know it sounds crazy,"
*Workout alone today. Run, bike, elliptical, yoga, or Pilates. Don't forget to stretch.
SOUL
Gabby Giffords 1970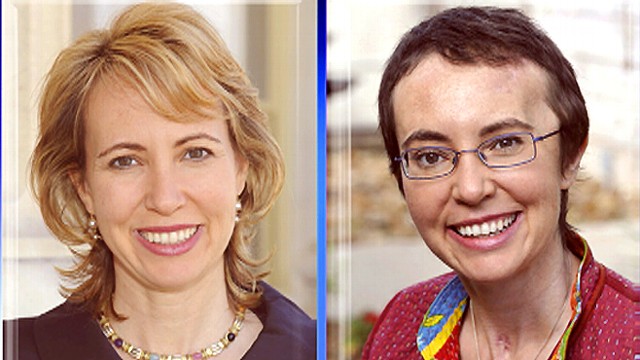 "Which baptism truly heals?  Do we need the water of God, or the blood of a 9-year old laying on a street in Tucson?  The answer is profoundly and simply obvious.  We need redemption gushing from the rivers of God's love, not that of blood-soaked sidewalks. 
If we don't speak for the soul, our silence will surely aid evil."
*Speak for the soul. Don't let your silence aid evil. Think of getting baptized. 
MONEY
Kanye West 1977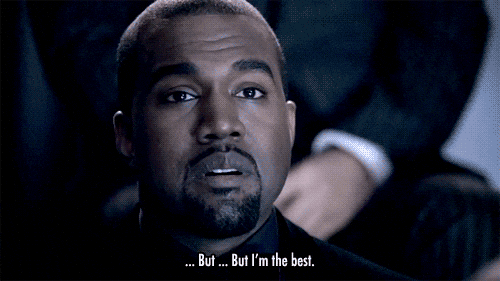 "I got a problem with spending before I get it" from All Falls Down
*Don't spend money that you do not have yet. Listen to Kanye for motivation. His music – not his rhetoric.
ENTERTAINMENT
Jerry Stiller 1927 – watch Zoolander
*His son Ben is the star but he's no slouch as Maury Ballstein – head of Ballstein Models, in this must watch yearly movie.
FOOD
Barbara Bush 1925 – mushroom quiche
The night before she died, Bush was alert and was having conversations — along with a glass of bourbon.
http://www.foodnetwork.com/recipes/barbara-bushs-mushroom-quiche-recipe.html
*She was married to the vice president for 8 years, then married to the president for 4 more years, and then was the mother to the president for 8 more years. Enjoy her mushroom quiche while watching Zoolander. And wash it down with a glass of bourbon.
BONUS
Keenan Ivory Wayans 1958
"You know, my health is no laughing matter. My vegetarian diet helps me stay health and fit. Not just for myself, but for the one's I love. From pasta primavera, a hearty vegetable soup, or my mothers red beans and rice.  Delicious and good for you. That's no joke. Tonight, make it vegetarian."
*Besides the FLOTUS mushroom quiche, make some pasta primavera, vegetable soup, and red beans and rice to make it vegetarian all day.
SNUB – Joan Rivers 1933
Review –
2-minute meditation
Run, bike, elliptical, yoga, or Pilates
Speak for the soul
Don't spend money that you do not have
Watch Zoolander
Barbara Bush's mushroom quiche