6/9 DAY
MIND
Michael J. Fox 1961
"My happiness grows in direct proportion to my acceptance, and in inverse proportion to my expectations."
*Accept what happens and adapt. Don't dwell on what you expected to happen.
BODY
Natalie Portman 1981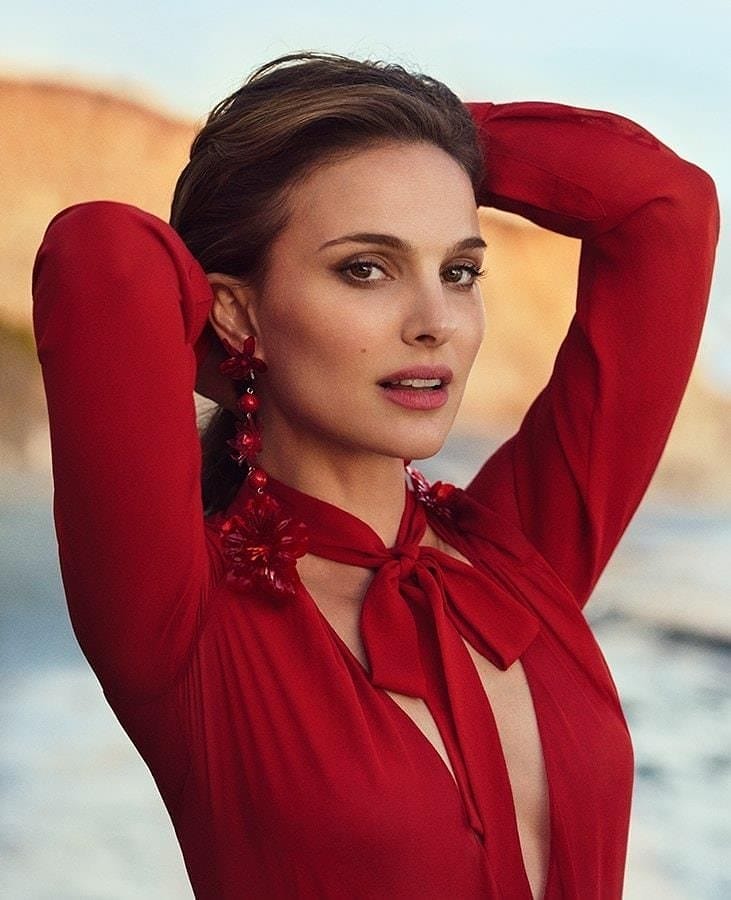 "We usually started by swimming a mile a day, doing the front crawl and breast stroke," "Then we'd do 2 hours of ballet exercises and resistance work."
For your first ballet class, relax and enjoy yourself even if, or maybe because, ballet is one of the most beautiful ways to exercise your body and brain.
*Swim a mile, sign up for a class and do two hours of ballet exercises, Watch her win an Oscar in Black Swan for motivation.
SOUL
TD Jakes 1957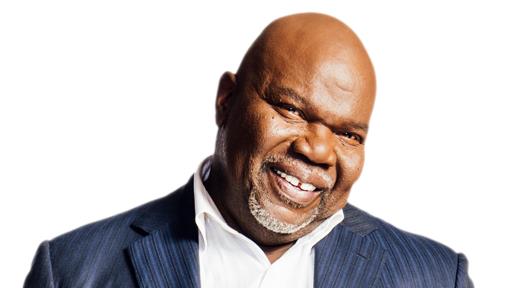 "My destiny is to help other people reach their destiny. You must remember that real life does not begin in the light but what you do in the dark. Helping you has given me purpose, love, and life."
*Help someone reach their destiny today.
BONUS
Dick Vitale 1939
"I'm 76 and I'm obsessed with this,"
"I'm in 13 halls of fame. A guy who couldn't play a lick but just showed the passion and love I have for the game. I want to show that passion now for pediatric cancer research."
http://www.dickvitaleonline.com/v-foundation.html
*Show the passion and the love to end up in a hall of fame. Think of donating to Dickie V's charity for pediatric cancer.
MONEY
Aaron Sorkin 1961 – watch The Social Network
*Watch Aaron Sorkin win an Oscar for best picture in The Social Network. It's a must see movie for you – a budding entrepreneur. 
ENTERTAINMENT
Johnny Depp 1963 – watch Pirates of the Caribbean: The Curse of the Black Pearl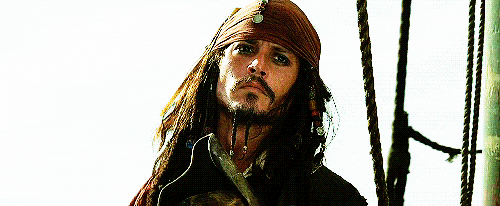 "It's insulting to say that I spent $30,000 on wine … because it was far more."
*Watch Depp almost win an Oscar in The Pirates of the Caribbean: The Curse of the Black Pearl, with a nice glass of wine.
FOOD
Jackie Mason 1931 – pastrami sandwich
"Listen, bring me a pastrami sanawhich (TO ME) you'll have half, I'll have half, also a half glass tea with a nepkin … she'll also have tea …"
*Take a date to a nice Jewish deli and order this way.
"I'm going to marry a Jewish woman because I like the idea of getting up Sunday morning and going to the deli." – Michael J. Fox
SNUB – Mae Whitman 1988
Review –
Accept – don't expect
Take a ballet lesson
Help someone reach their destiny
Watch The Social Network
Watch Pirates of the Carribean
Order a pastrami sandwich