COPACABANA DAY
MIND
Tory Burch 1966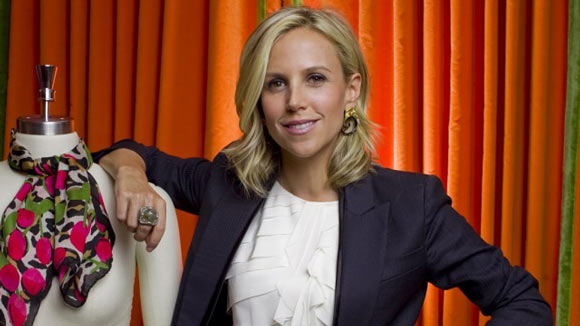 "Buckle up, and know that it's going to be a tremendous amount of work, but embrace it." 
*Life isn't always easy. Trying to better your life through 365DOLF can sometimes make it even harder. Failures and setback are going to happen, therefore it is important to see them as learning opportunities. Buckle up!
BODY
Venus Williams 1980
"My daily routine, all my life, has been all about workouts. I wake up, go play tennis for a few hours, then I go to the gym, and I do a few muscle groups. I do cardio, ride the bike, run, and do plyometrics"
*Play tennis for two hours, then go to the gym and lift. Then bike, running, and plyometrics.
SOUL
Amari Cooper 1994
"As far as my personal growth, my faith has been tested many times,"
"I've faced adversity a lot, but I remain faithful. So if you remain faithful, and you don't quit, I believe that the Lord will bless you in all things. That's how my faith system works."
*How does your faith system work? Not sure? Amari Cooper may be young, but he's got a good one. Remain faithful and believe that the Lord will bless you in all things.
MONEY
Kendrick Lamar 1987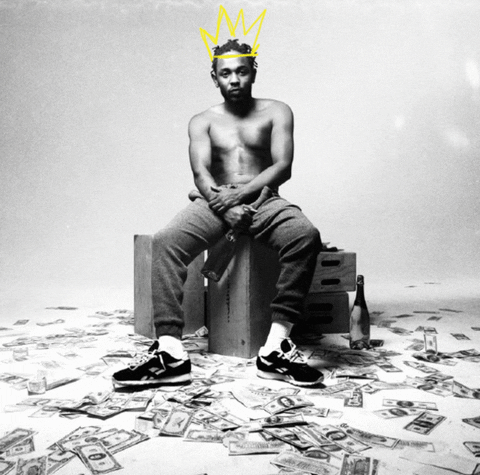 "Don't walk — or dream of walking — someone else's financial path."
*Walk your own financial path. Seek out help, but it's your money and your path. Listen to Kendrick Lamar for motivation.
ENTERTAINMENT
Barry Manilow 1943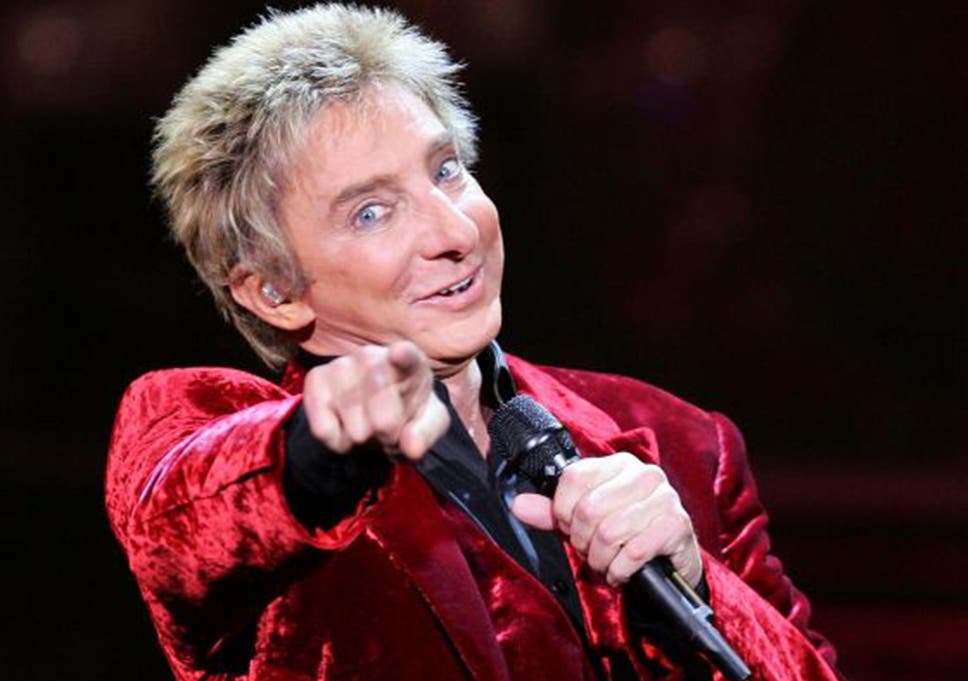 *Listen to Barry Manilow while checking up on your money today.
FOOD
Ruth Graves Wakefield 1903 – Tollhouse chocolate chip cookies
When she removed the pan from the oven, Wakefield realized that she had accidentally invented "chocolate chip cookies."
http://www.seriouseats.com/recipes/2011/11/original-toll-house-chocolate-chip-cookies-recipe.html
*Eat some Tollhouse chocolate chip cookies right out of the oven, or before they go in – your choice.
SNUB – Greg Kinnear 1963
Review –
Buckle up
Play tennis
Remain faithful
Walk your own financial path
Listen to Barry Manilow
Make Tollhouse Cookies