HAVE ONE GREAT PURPOSE OF EXISTENCE DAY
MIND
John Quincy Adams 1767
"You must have one great purpose of existence . . . to make your talents and your knowledge most beneficial to your country and most useful to mankind."
*What is your one great purpose of existence? What can you do that will be most useful to mankind?
BODY
Patrick Peterson 1990
"I find myself walking 13 miles a week. No joke: 13 miles a week. Honestly, you find yourself thinking of so much stuff when you're walking because, first of all, it's quiet. When I walk, I don't walk with my music. I just want to listen to the birds chirping, and the wind. I have peace of mind. It's like therapy."
*Walk 2 miles outside while listening to the birds chirping.
SOUL
Sela Ward 1956
"We are all God's creatures and endowed with his blessing of free will,"
" And, as a result, equally entitled to have our individual choices respected despite the fact that they may not be universal choices."
*Be respectful of other people's free will and the choices that come with it.
MONEY
Giorgio Armani 1934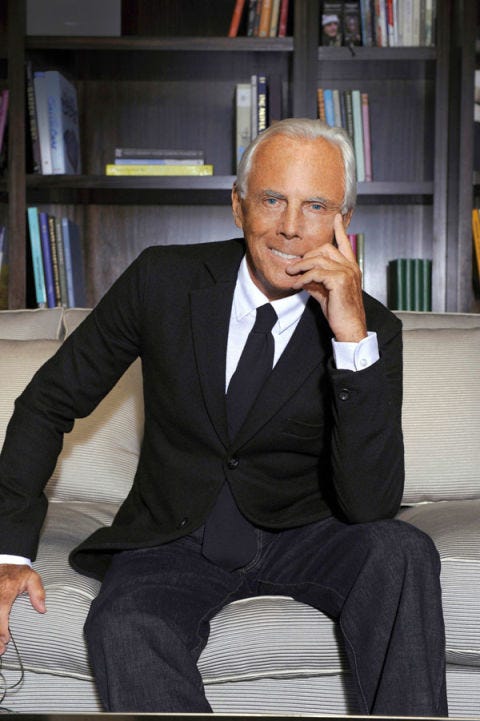 "Stick to Your Vision, Stretch Your Brand, Follow Your Conscience."
*Stick to your vision today. Follow your conscience and keep working on your business idea.
ENTERTAINMENT
Yul Brynner 1920 – watch The King and I
*Watch Yul win an Oscar, a Golden Globe, and 2 Tony Awards in The King and I.
FOOD
Joan Smalls 1988
https://parade.com/926247/kelli_acciardo/joan-smalls-arroz-con-gandules-recipe/
*Make Joan Smalls' arroz con ganules recipe and eat like a super model.
SNUB – Andre Johnson 1981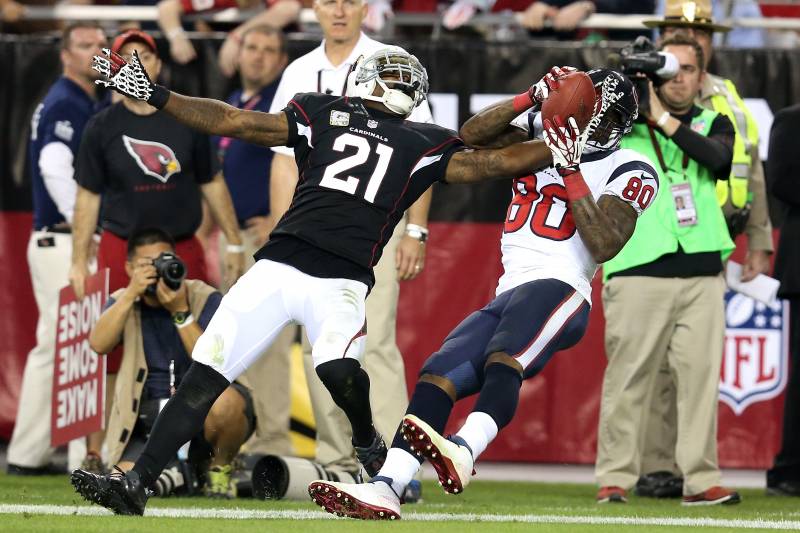 Review –
Know your one great purpose of existence.
Walk and listen
Be respectful of free will
Stick to your vision
Watch The King and I
Make arroz con ganules