POLISH BOY DAY
MIND
Jimmy Fallon 1974
"Frankl," says Jimmy Fallon. "Man's Search for Meaning. I read that book while I was in the ICU—my doctor told me to read it. I highlighted quotes and things. I e-mailed all my friends. I'm like, 'Dude, you have to read this book—I know the meaning of life.' "
Life ultimately means taking the responsibility to find the right answer to its problems and to fulfill the tasks which it constantly sets for each individual.
*Ask yourself hour by hour whether you are staying true to what life expects from you. You may not be where you want to be in life right now but so what? It's not all about you. What can you do for life? What can you do for others? Start reading "Man's Search for Meaning" by Frankl.
BODY
Alison Sweeney 1976
"It turned out I ran at a 10 inclination and a speed of 10 miles per hour. It was the toughest thing I'd ever done, but I learned to let go of my preconceived notion of my limits."
*Challenge your limits today. See how long you can run at a 10 inclination and a speed of 10 mph.
SOUL
Twiggy 1949
"Organized religion is not for me. Most wars over the centuries have been about religion. I think fate plays a big role in our lives and that if we were nicer to one another the world would be a better place."
*Similar to yesterday. Just be nicer to people to start making the world a better place.
MONEY
Trae Young 1998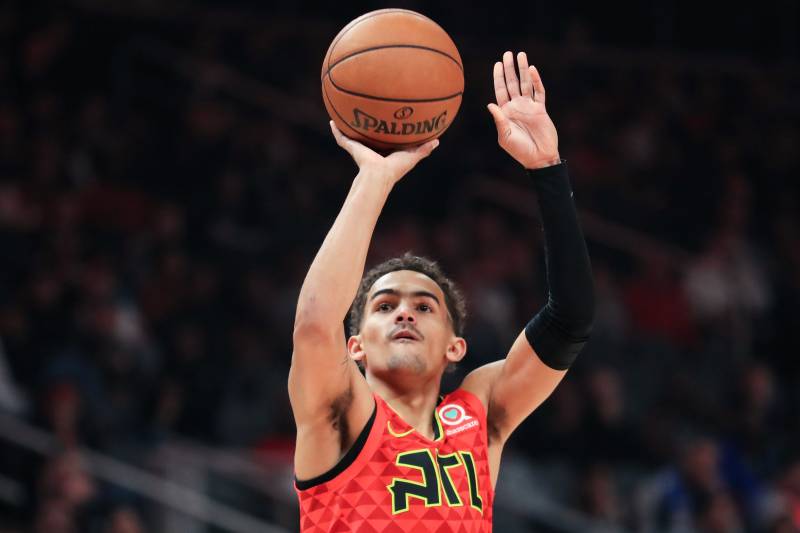 Young's father Rayford Young started teaching his son about smart financial habits in high school. He even made him get a credit card when he was a junior.
Trae "never got to use the credit card much," but as his father, he "would make sure that when he did it was paid off every month."
*If you do have credit card debt, take today to either pay it off or come up with a plan to pay it off as quickly as possible. 
ENTERTAINMENT
Jeremy Irons 1948 – watch Reversal of Fortune
"The secret to ageing is to remain interested and not look back. I know some things could have gone better, but at the time that was the best I could do."
*Watch Jeremy Irons win an Oscar for best actor in Reversal of Fortune.
FOOD
Michael Symon 1969 – Polish Boy Kielbasa Sandwich
https://www.foodandwine.com/recipes/symons-polish-boy-kielbasa-sandwiches
*If you can't make it to Cleveland, make Michael Symon's version of the Cleveland classic – Polish Boy. 
SNUB – Adam West 1928
Review –
Are you staying true to what life expects from you?
Treadmill – 10 speed and 10 incline
Be nicer to people
Pay off your credit card debt
Watch Reversal of Fortune
Make a Polish Boy