SKYWALKER AND SUPERMAN DAY
MIND
William Faulkner 1897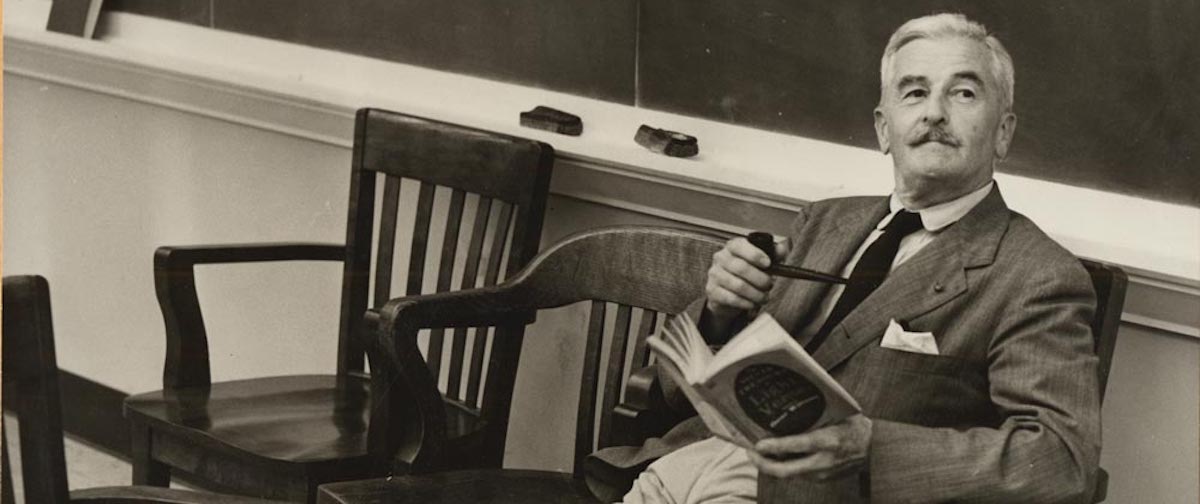 Faulkner's novels have what is rare in the novels of our time, a warmth of family affection, brother for brother and sister, the father for his children—a love so warm and proud that it tries to shut out the rest of the world.
As I Lay Dying
William Faulkner's self-proclaimed masterpiece, As I Lay Dying, originally published in 1930, is a fascinating exploration of the many voices found in a Southern family and community.
*Be around your family today. Bask in your family's glow to help you strive to fulfill the rigors of life. Start reading As I Lay Dying today.
BODY
Will Smith 1968
Will Smith Workout Routine and Diet: A Legend becomes DC's Deadshot
*Try this Suicide Squad Deadshot workout while listening to Will Smith music.
SOUL
Christopher Reeve 1952
Welcome to Team Reeve
Whether you want to host a wine tasting or plan a school fundraiser for Team Reeve®, you can make a difference for the millions of individuals living with paralysis.
https://www.christopherreeve.org/get-involved/fundraise-with-team-reeve/how-to-start-your-own-fundraiser
*Join Team Reeve today and plan a fundraiser to make a difference for people living with paralysis. How about hosting a movie marathon of As I Lay Dying, Suicide Squad, Superman, Solo, Wall Street, Chicago, and Star Wars.
MONEY
Donald Glover 1983
In a span of less than two weeks, "This Is America" became Glover's first career billboard number one, his show, Atlanta, aired its season finale on the same night of the premiere of his Star Wars film, Solo, all while hosting Saturday Night Live.
*Don't limit yourself. Pursue all of your passions. Avoid going to work for 8 hours and then coming home and not working on your passions.
ENTERTAINMENT
Michael Douglas 1944 – watch Wall Street
Catherine Zeta-Jones 1969 – watch Chicago
*Watch Michael Douglas win an Oscar in Wall Street and then watch his wife win one in Chicago.
FOOD
Mark Hamill 1951 – Heineken and cold pizza
"Mark was on my couch with a Heineken in one hand and a slab of cold pizza in the other. So, I said, 'Mark, I think you might be right for this Luke Skywalker'. He got on the phone and the rest was history."
*Have a Heineken and a slab of cold pizza while watching any of the original Star Wars movies.
What a day!
Luke Skywalker, Lando, Deadshot, and Superman
Michael Douglas and wife Catherine Zeta Jones (just 25 years apart)
SNUB – Scottie Pippen 1965 and Chauncey Billups 1976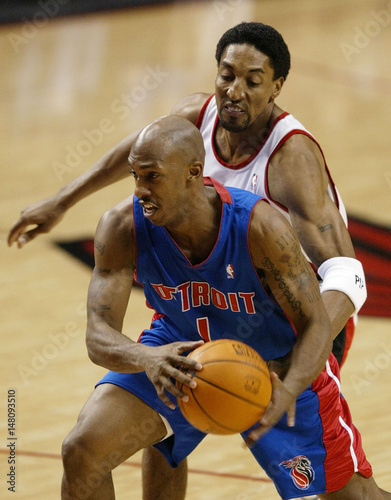 Review –
Bask in your family's glow
Deadshot workout
Join Team Reeve
Don't limit yourself
Watch Wall Street and Chicago
Heineken and cold pizza