Look for the * for today's advice.
TALK ABOUT PRACTICE DAY
MIND
Bear Grylls 1974
"Survival can be summed up in three words – never give up. That's the heart of it really. Just keep trying."
This motto sums up Bear's attitude to life and adventure – never give up. His pursuit of adventure and Guinness World Records are inspirational to many, and he now actively encourages ordinary people to take on adventurous and survivalist goals.
https://www.advance-performance.co.uk/life-lessons-bear-grylls/
Remember Why You're There
So much goes into planning an epic adventure that it's easy to get distracted—or even discouraged—by budget, logistics, travel, and mishaps. Don't forget why you're there in the first place. We adventure to seek discomfort. Those other steps are all part of the process, but once you're out in the wild, it's time to focus on being there. Get lost in the spirit of it all.
https://www.outsideonline.com/2138796/everymans-guide-planning-epic-adventure
*Your reminder to not give up today. Plan an adventure to get out of your comfort zone.
BODY
Allen Iverson 1975
"The Answer" could have added muscle to his 165-pound frame during his 17-year NBA career but much like practice, he wasn't a fan of lifting weights.
"That s— was too heavy," Iverson said, admitting he never lifted during his career.
http://www.sportingnews.com/nba/news/allen-iverson-weights-nba-philadelphia-76ers-too-heavy-hall-of-fame/14eh933iq917m1ktypjyo87ptt
*Don't lift weights today. That shit's too heavy. Don't practice anything either. Play a game of pickup basketball – but do NOT practice!
SOUL
Liam Neeson 1952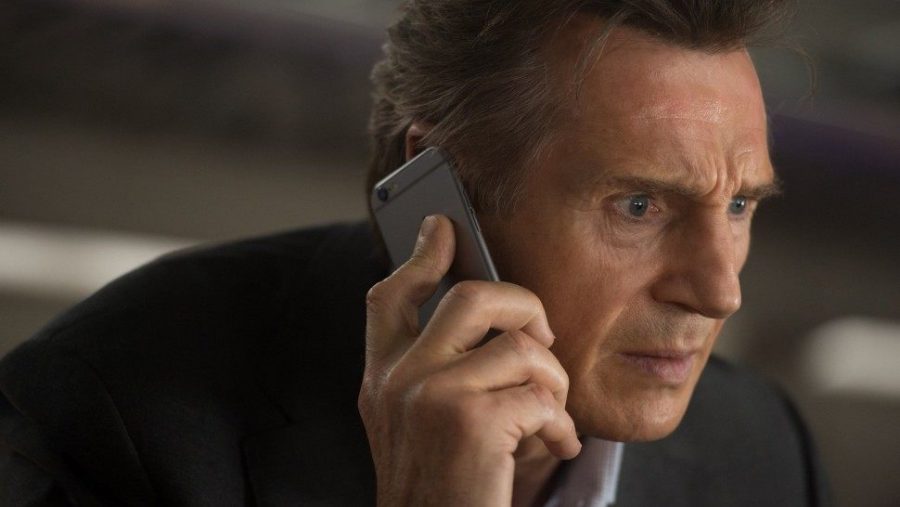 https://www.gq.com/story/liam-neeson-cover-story-april-2014
In 2014, Neeson opened up about losing Richardson in an interview with 60 Minutes, saying that he turned to work to help him through his grief. "I'm not good without work," he said. "I just don't – I just don't wallow too much. You know? And I just didn't want to – especially for my boys – seem to be wallowing in sadness or depression."
http://people.com/celebrity/liam-neeson-reflects-on-losing-wife-natasha-richardson/
'Plenty of times I've thought about this film and my own life': Liam Neeson admits Love Actually reunion made him reflect on the loss of his wife Natasha Richardson 
https://www.dailymail.co.uk/tvshowbiz/article-4370030/Love-Actually-Liam-Neeson-reflect-wife-s-death.html
https://www.amazon.com/Love-Actually-Bill-Nighy/dp/B00AY5B9QA
*Put your soul into your work today. Watch Liam Neeson in Love Actually for inspiration.
MONEY
L.A. Reid 1956
http://www.complex.com/music/2018/01/la-reid-music-publishing-hitco
"That head-down thing, it's going to limit your career. See, while your head is down, opportunities are passing right on by you, and you don't even see them." L.A. smiled and walked away, leaving me to think about what he'd said.
https://sheririley.com/4524-2/
*While putting your soul into your work, keep your head up – looking for opportunities.
ENTERTAINMENT
Prince 1958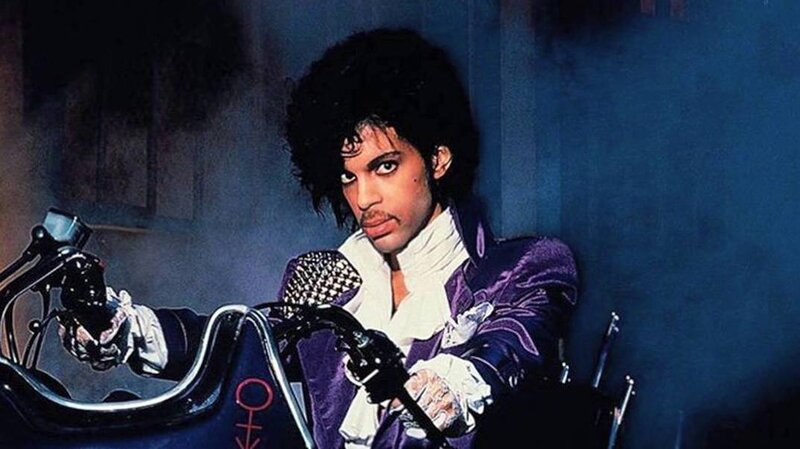 https://www.officialprincemusic.com/
In 1987, Prince built a sixty-five-thousand-square-foot, ten-million-dollar recording complex in Chanhassen, Minnesota, and called it Paisley Park. It was intended to be a commercial facility—Madonna, R.E.M., and Stevie Wonder all recorded there—but by the end of the nineteen-nineties it had stopped accepting outside clients. Eventually—no one can quite say when—Prince began living there. He wanted to establish a self-contained dominion, insulated from interference or judgment, where he enjoyed total control, and his life could bleed easily into his work.
On April 21, 2016, Prince collapsed and died in an elevator at Paisley Park. He had overdosed on the opioid fentanyl, which he'd been taking for chronic hip pain. He was fifty-seven, had sold around a hundred million albums, and did not leave a will.
https://www.newyorker.com/magazine/2018/06/25/paisley-park-princes-lonely-palace
https://officialpaisleypark.com/
https://www.amazon.com/Purple-Rain-Prince/dp/0790731533
*Listen to Prince bleed into his work today. You could watch Purple Rain too. This is what it sounds like when doves cry.
FOOD
Dean Martin 1917 – Pasta Fagioli
Playboy called him "the coolest man who ever lived." Elvis Presley worshipped him. "He was the coolest dude I'd ever seen, period," recalled Stevie Van Zandt, adding, "He wasn't just great at everything he did. To me, he was perfect."
http://wearenotfoodies.com/pasta-fazool-thats-amore/
When the stars make you drool just like a pasta fazool
That's amore
When you dance down the street with a cloud at your feet
You're in love
When you walk down in a dream but you know you're not
Dreaming signore
'Scuzza me, but you see, back in old Napoli
That's amore
Wash it down with too much wine
https://www.foodnetwork.com/recipes/rachael-ray/pasta-and-beans-pasta-e-fagioli-recipe-1939374
*Enjoy this pasta fagioli under the stars with your true love while listening to Dean Martin. Wash it down with too much wine.
SNUB – Iggy Azalea
Review –
Don't give up
Don't lift weights
Put your soul into your work
Keep your head up – look for opportunities
Listen to Prince
Make Pasta Fagioli