Seek out the * for today's advice.
DJT DAY
MIND
Pat Summit 1952
"She" is Pat Head Summitt, head coach emeritus of the University of Tennessee Lady Volunteer basketball team, who concluded a 38-year tenure at the helm of the Lady Vols on April 18, 2012, with a 1,098-208 overall record after raising the bar in the collegiate basketball world every time she stepped out on the court.
On Aug. 23, 2011, Summitt may have raised the bar on courage, as she bravely revealed the toughest opponent she will ever have to battle, early onset dementia, "Alzheimer's Type," after the doctors at the Mayo Clinic diagnosed her at the age of 59. To be sure, Summitt took on this invisible opponent with her signature game plan.
http://www.patsummitt.org/our_role/pats_story/her_story.aspx
https://www.everydayhealth.com/news/do-it-yourself-alzheimers-test-reveals-early-disease/
*Get yourself tested for early onset dementia today.
BODY
Lucy Hale 1989
SoulCycle, hiking, and coffee? Sounds like a pretty great little day to me.
https://www.wellandgood.com/good-sweat/soulcycle-lucy-hale-workout/
*SoulCycle again, hiking, and reward yourself with your favorite coffee.
SOUL
Harriet Beecher Stowe 1811
https://www.harrietbeecherstowecenter.org/?doing_wp_cron=1522682360.6279850006103515625000
The object of it has been distinctly stated in one sentence by Judge Ruffin—"The end is the profit of the master, his security, and the public safety." Slavery, then, is absolute despotism, of the most unmitigated form.
http://utc.iath.virginia.edu/uncletom/key/keyII15t.html
The overarching lesson Stowe wanted to convey in her novel is that even under the best of conditions, slavery was an evil institution.
https://www.enotes.com/homework-help/what-lesson-uncle-toms-cabin-harriet-beecher-stowe-745340
*Regardless of politics, you know when something is wrong. Don't be on the wrong side of history.
MONEY
Donald Trump 1946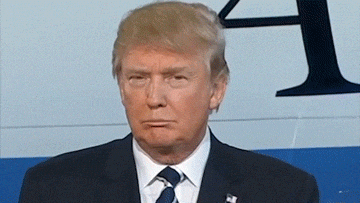 https://www.whitehouse.gov/people/donald-j-trump/
He bought beauty pageants, football teams, television shows and fashion lines and with every investment, 'The Donald' infused his brand: brash, boisterous, unapologetic and always entertaining, and marketers loved it. In a way, Donald Trump built his wealth simply from the fact his name was Donald Trump.
http://www.investopedia.com/articles/personal-finance/090215/how-donald-trump-became-rich.asp
*Once marketers fall in love with you, you can build your wealth just by your name. And maybe one day be president of the United States.
ENTERTAINMENT
Boy George 1961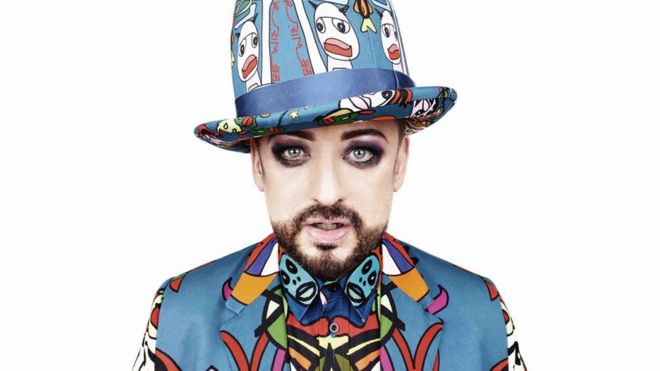 "You don't have to be different to be interesting, but there's nothing wrong with being different. Being different is a gift."
https://nypost.com/2018/09/11/boy-george-new-album/
*Embrace being different today and listen to Boy George and Culture Club.
FOOD
Che Guevara 1928 – tripe and Chilean wine
Ernesto Guevara de la Serna was an Argentine doctor. Under the name Che Guevara, he became a commandant, or major, in the Cuban revolution, and later led communist guerrilla units in the Congo and Bolivia.
https://www.theguardian.com/film/2011/apr/14/che-guevara-motorcycle-diaries-reel-history
https://www.history.com/topics/che-guevara
https://www.seriouseats.com/recipes/2009/07/menudo-mexican-soup-red-chile-tripe-recipe.html
https://bookeats.wordpress.com/2012/10/18/a-food-revolution-inspirations-from-che-guevaras-motorcycle-journey/
https://winefolly.com/review/the-best-wines-to-try-from-chile/
*Be a revolutionary and eat some tripe with Chilean wine.
SNUB – Steffi Graf
Review –
Get tested for dementia
SoulCycle, hiking, and coffee
Don't be on the wrong side of history
Have marketers fall in love with you
Listen to Boy George
Eat tripe and drink Chilean wine