WILDER DICKENS DAY
MIND
Charles Dickens 1812
*Stop saying "I wish". Try not to say it the rest of the year. Change it to "I will"
BODY
Ashton Kutcher 1978 – Krav Maga workout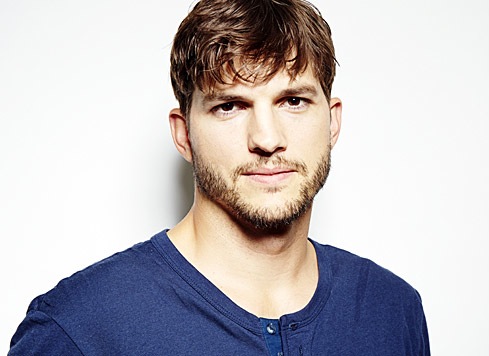 When Armageddon comes, Ashton Kutcher wants to be fit enough to save his family. To get there, he trains hard and studies Krav Maga, an elite brand of hand-to-hand combat.
He also likes to go on the master cleanse diet, a fasting diet of just water, maple syrup, cayenne pepper and lemon juice. He does it at least once a year, he says, to "clean out the pipes". "Plus, if shit hits the fan," he adds, "I like knowing I could live off of water and syrup for a couple of weeks."
*Find a local gym to take a Krav Maga workout. Also take today to clean out the pipes with a master cleanse.
SOUL
James Spader 1960
"When one is living in a time of great volatility and a time of discord, it's best not to operate from a position of fear. It's just a deadly combination. At the most difficult of times, one has to dispense with fear and find courage. I try to process these times through that prism — to be inspired by other people's resolve and vigilance and courage. And [have] a confidence and a conviction in one's values and one's beliefs and priorities and to live by those things, even in the face of adversity."
*Have confidence and a conviction in your beliefs and priorities today.
MONEY
Laura Ingalls Wilder 1867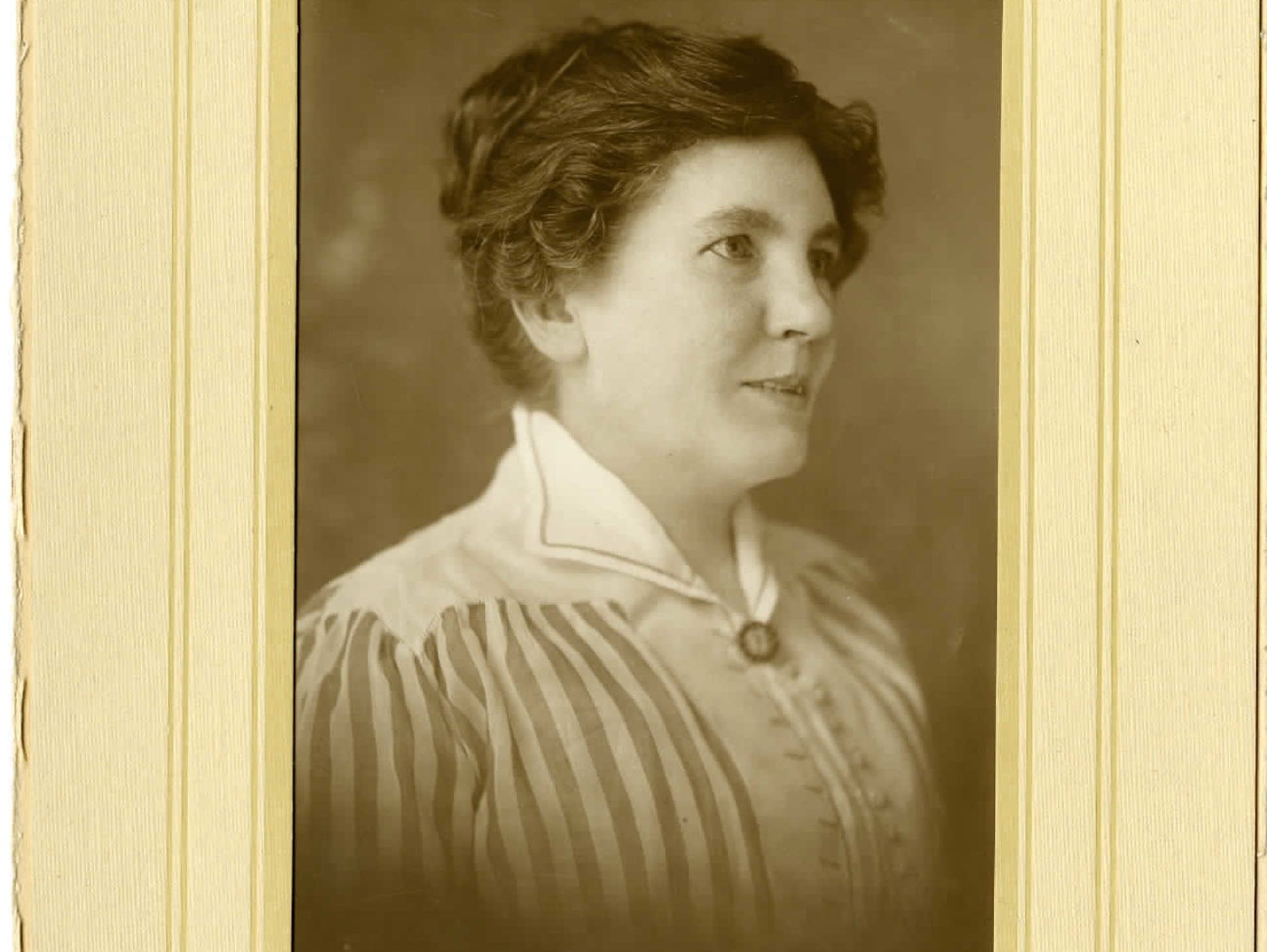 Laura was 65 years old when Little House in the Big Woods was finally published. All her life she had struggled to make ends meet. The huge success of the Little House books took care of her financial fears and made real a long-held dream of being a writer.
*I am 47. Hopefully 365DOLF will be a published book and journal before I turn 48, but if its not, I'll keep plugging along until my dream is realized. You should too.
ENTERTAINMENT
Chris Rock 1965 – watch Bring the Pain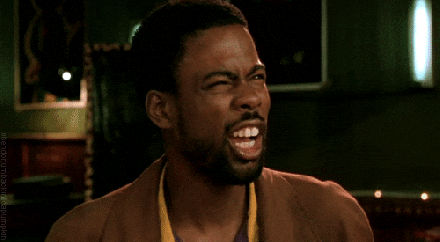 "There's black people, and there's n—-s…and n—-s have got to go." Other than just ruining life for black people, Rock says, the offenders "will brag about some shit a normal man just does… 'I ain't never been to jail.' What do you want, a cookie? You're not supposed to go to jail, you low-expectation-having motherfucker!"
*No need to be a low-expectation-having motherfucker, you are going to love this Chris Rock comedy special.
FOOD
Garth Brooks 1962 – German chocolate cake with coconut frosting
"Nobody can bake or cook like [Trisha] does,"
"She spoils me to death and it's the best day on the planet!"
https://people.com/food/trisha-yearwood-garth-brooks-german-chocolate-cake-recipe-birthday/
*Don't forget to listen to "Friends in Low Places" while making this cake. Enjoy eating it while watching Bring the Pain.
SNUB – Deborah Ann Woll 1985
Review –
Change "I wish" to "I will"
Krav Maga workout
Have confidence in your beliefs
It's never too late
Watch Bring the Pain
Make German chocolate cake