STRAIGHT CASH HOMEY DAY
MIND
Mike Krzyzewski 1947
"Never underestimate the immense power of your imagination."
*If you don't think your goals are a little crazy, you aren't thinking big enough. Without allowing your mind to imagine something great is possible, the chances of it happening are slim to none. Instead of going to work every day to check off a task list, start thinking about what more is possible in your current role. What else could you do or come up with that could change the course of your career or company?
BODY
Henry Rollins 1961
"I believe that the definition of definition is reinvention. To not be like your parents. To not be like your friends. To be yourself."
http://www.oldtimestrongman.com/strength-articles/iron-henry-rollins
*Be better than your parents. Be better than your friends. Be yourself today and crush Rollins's balanced workout
SOUL
Stockard Channing 1944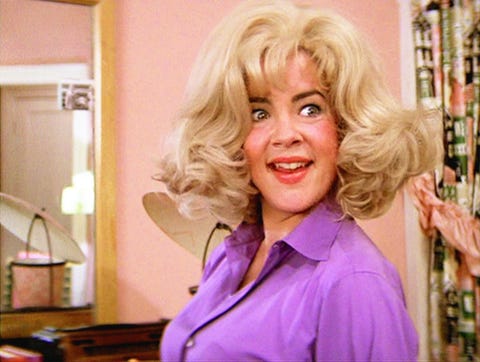 "We all like to think we've done things right in life, and then it's appalling to find we've maybe really screwed something up – and that to me is very moving and very human."
*What's something that you've done right in life? What's something that you've really screwed up? Reflect on both of these things today.
MONEY
Randy Moss 1977 – "Straight cash homey"
"Straight cash, homey."
*Only use cash today. If need be, go to the ATM and get out X amount of money for the day and only use it. I know that I am too loose with my debit card, but more disciplined with cash.
ENTERTAINMENT
Mena Suvari 1979 – watch American Beauty
*Remember that the beauty of innocence is much better than physical beauty as you watch American Beauty.
FOOD
Jerry Springer 1944 – mashed potato meatloaf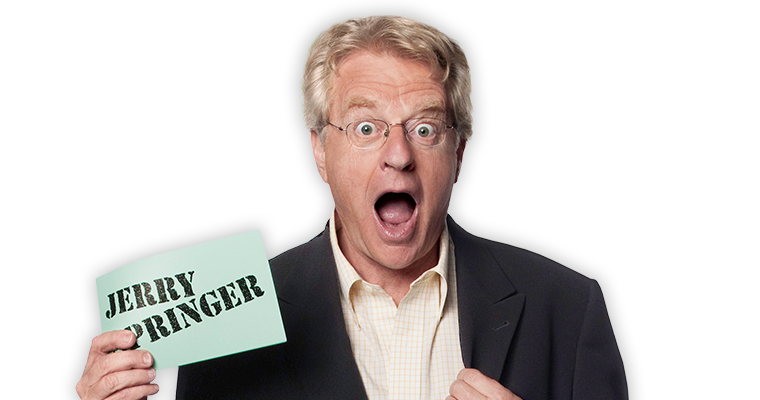 http://www.free-recipes.co.uk/jerry-springer-s-mashed-potato-meatloaf.html
*While eating Jerry's mashed potato meatloaf, watch an episode of his show. It will instantly make you feel better about yourself. Of all the food I made last year, this was the biggest hit. 
SNUB – Peter Gabriel 1950
Review –
Don't underestimate your imagination
"Be Better" workout
Reflect on your successes and failures
Use straight cash
Watch American Beauty
Make Jerry's Mashed Potato Meatloaf