WEAR BLACK DAY
MIND
Victor Hugo 1802
*Continue to have courage and patience with the sorrows and accomplish every task today so you can sleep in peace tonight.
BODY
Leila Lopes 1986
"I'm not a "gym person" so when I have a competition or a photo shoot I just eat less. I don't diet or stop eating because I love eating and I eat everything."
*Change your lifestyle by eating less today! Maybe you can become Miss Universe.
SOUL
Johnny Cash 1932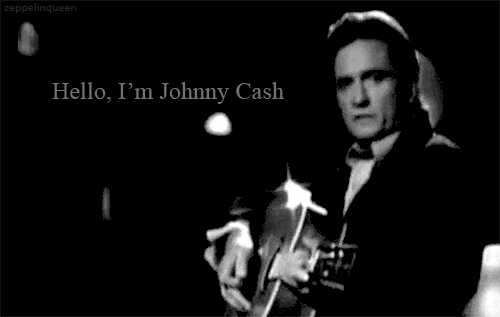 "Being a Christian isn't for sissies. It takes a real man to live for God – a lot more man than to live for the devil."
*For February, I read Johnny Cash: The Redemption of an American Icon. I was surprised how spiritual Cash was throughout his life. It was a pleasant surprise. Live for God.
MONEY
Erykah Badu 1971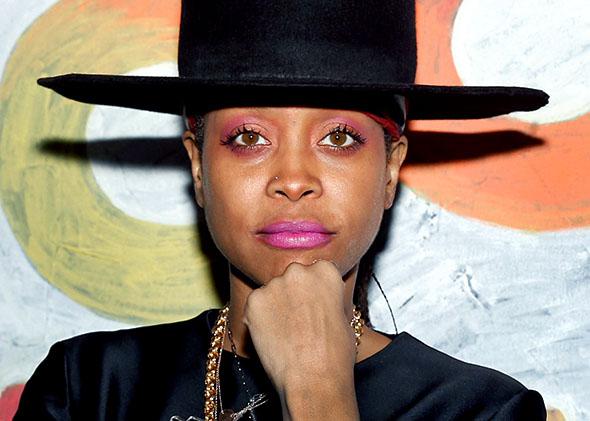 "My mum and grandmother were focused more on working and providing the basic needs. Where I have the advantage [is that] my job is to create, my whole mindset is creation whether it's food or fashion or education or art."
*If you've been working hard to provide basic needs, take today to focus more on your creative side and how maybe that could be your job one day.
ENTERTAINMENT
Michael Bolton 1953
*Listen to some Michael Bolton while donating (money or time) to his charity to help women and children escape from abusive situations.
FOOD
Jackie Gleason 1916 – Diablo sandwich and a Dr. Pepper
Diablo Sandwich
INGREDIENTS
1 lb lean ground beef, browned
1 (1 ounce) packet taco seasoning mix ( follow directions as to adding water)
1 cup whole kernel corn ( frozen or canned)
1 cup diced tomato
lettuce
sour cream
4 burger type buns, toasted
DIRECTIONS
Combine all ingredients except lettuce and sour cream in a pan for 15 minutes to an hour, the longer the better.
Lay out lettuce on bottom of toasted buns, scoop out even amounts of meat mixture onto buns, follow with a dollop of sour cream.
Best served with fries and Dr. Pepper
*Listen to a mix of Erykah Badu, Michael Bolton, and Johnny Cash while making Buford T. Justice's favorite roadside meal from Smokey and the Bandit. I know that the goal was to eat less today so skip the fries and drink Diet Dr. Pepper.
SNUB – Teresa Palmer 1986
Review –
Sleep in peace
Eat less
Live for God
Focus on a creative life
Listen to Michael Bolton
Diablo and a Dr. Pepper