SPREZZATURA DAY
MIND
Raphael 1483
Raphael achieved 'sprezzatura' which is a certain nonchalance that conceals all artistry and makes whatever he painted to look effortless. It was this 'effortlessness' of Raphael's paintings that drove Michelangelo mad with jealousy.
*Your goal is to achieve "sprezzatura" in life. Make life look effortless and drive people mad with jealousy.
BODY
Hilary Rhoda 1987
"I love SoulCycle. It's just a great workout. It's so convenient too because they're all over the city and they're every hour, so you can go after work, before work, on your lunch break, any time."
*Make it to your local SoulCycle and get a convenient and great workout.
SOUL
Ram Dass 1931
"It is important to expect nothing, to take every experience, including the negative ones, as merely steps on the path, and to proceed."
*Expect nothing and keep moving.
BONUS: William Branham 1909
"The soul only has one sense: Faith (if one is born again), or unbelief (if one is not born again).  It is either the nature of God or the nature of Satan."
*Ram Dass for the more spiritual and Branham for the more religious view on life.
MONEY
Billy Dee Williams 1937
When Williams once ran out of money to pay for his art supplies, he decided to do something he hadn't done since he was seven years old: acting.
*Think about something you haven't done since you were seven years old, and how you could do that to make your fame and fortune.
ENTERTAINMENT
Paul Rudd 1969 –watch Living With Yourself
*Watch Paul Rudd almost win a Golden Globe as he becomes a better version of himself – take notes.
FOOD
Julie Ertz 1992
Ertz loves to cook with her husband, Zach Ertz, a Tight End for the Philadelphia Eagles. One of their favorite meals to make for date night at home is a gluten-free almond flour pizza topped with cheese, garlic, fresh veggies, and sausage. They also love Mexican food—especially steak tacos and burritos.
*Make your own healthy pizza or make it a Mexican food date night.
BONUS: Candace Cameron 1976 – turkey tacos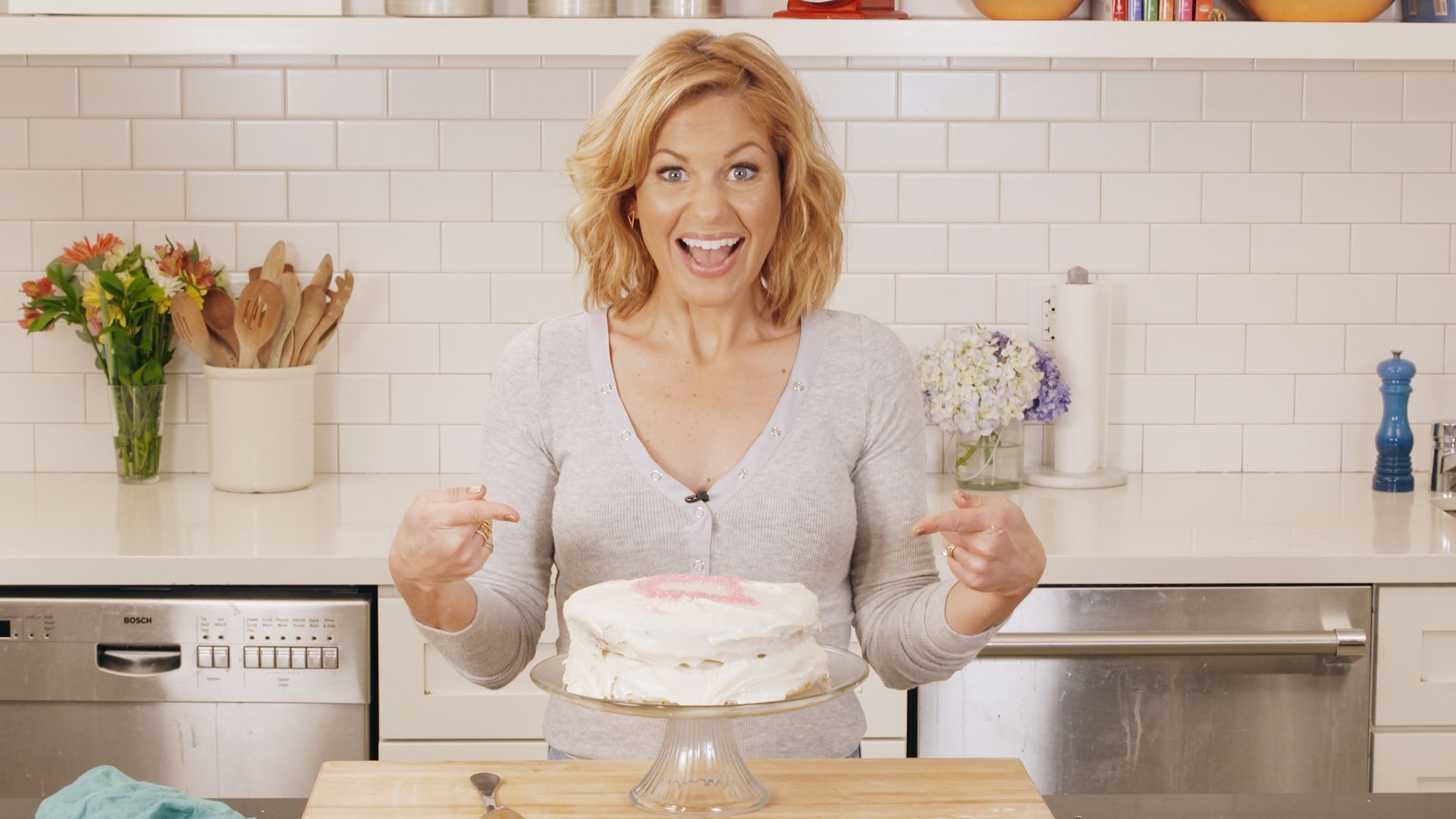 http://comfyinthekitchen.com/2011/05/candaces-turkey-tacos/
*Make these turkey tacos as a healthier option than going out for steak tacos.
SNUB – Zach Braff 1975
Review –
Achieve "Sprezzatura"
Soulcycle
Do you have faith or unbelief?
Go back to your youth for fame and fortune
Watch Living With Yourself
Make healthy pizza or turkey tacos