CELEBRATE LIKE MARLEY DAY
MIND
Adolf Hitler 1889
*Think for yourself. Question your government. Don't be a sheep.
BODY
Miranda Kerr 1983
Exercise 3 to 4 times a week for 1 hour and 15 minutes each time.
Warm up with 5 to 10 minutes of stretching.
Target all aspects of your body: 30 minutes on your legs, 30 minutes on core, arms and balance and 15 minutes of stretching.
http://www.womenshealthandfitness.com.au/fitness/workouts/179-supermodel-shape-
*Miranda Kerr keeps it simple in this workout. Try it today.
SOUL
Stephen Marley 1972
*Listen to Stephen Marley on 4/20 and celebrate as his father would. It's good for the soul.
MONEY
Luke Kuechly 1991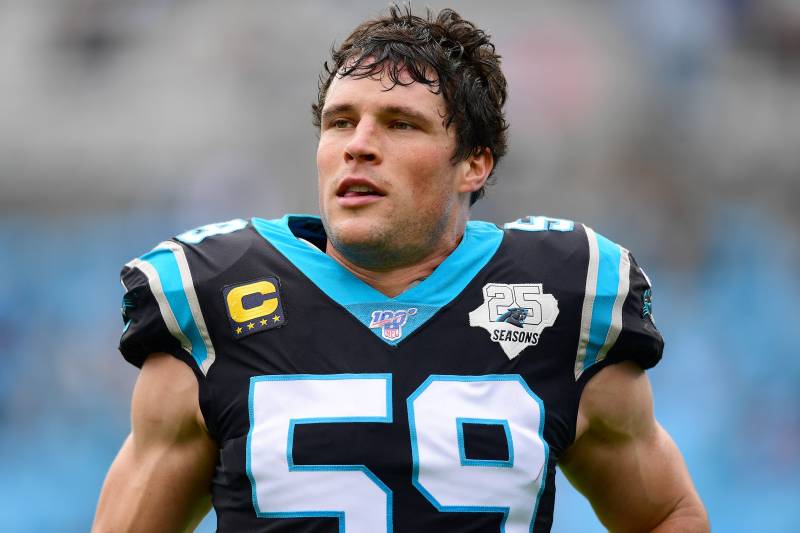 Working his first job as a young teen ultimately helped him to assign more value to the things he had growing up.
"Because once I was working, my Dad's like, 'You've got money now. You can go buy things if you want them. And then it starts to teach you: 'Oh, do I really need it?' You start to understand what 20 bucks really means."
*Understand what 20 bucks really means.
ENTERTAINMENT
Jessica Lange 1949 – watch Blue Sky
*Watch Jessica Lange win an Oscar in Blue Sky.
FOOD
Luther Vandross 1951 – Luther Burger
The "Luther Burger," is a bacon cheeseburger served on a Krispy Kreme doughnut bun, named after R&B singer Luther Vandross.
*Listen to some Luther Vandross (maybe "One Shining Moment") while indulging too far with a Luther Burger.
SNUB – George Takei 1937
Review –
Think for yourself. Question your government
Miranda Kerr workout
Listen to Stephen Marley
Know the meaning of money
Watch Blue Sky
Make a Luther Burger