SLICK WILLY DAY
MIND
Bill Clinton 1946
Treat People with Respect: People notice when leaders treat the least powerful people with great respect. That establishes connection.
*Connect with people today by treating them with respect. Marry your best friend and leave the young interns alone.
BODY
Fat Joe 1970
He ditched half-chickens and pasta plates for six small daily meals of fruit, veggies, whole grains and lean meats. The pounds started to drop after he combined two-hour cardio and weight-lifting sweat sessions with a trainer.
*Eat 6 small meals and have your trainer put you through a two-hour workout.
SOUL
Erika Christensen 1982
"As the action of Scientology, when you are picking apart the chronology of your life and its effects upon you, it really helps to have that lucidity."
"It's almost just selfish on my part. I want to be able to remember everything. I want to be smart."
"I want to consider that I'm always just driving toward my best self."
*Make sure that the religion that you choose has you driving toward your best self.
MONEY
Coco Chanel 1883
After her mother died when Chanel was 12, her father put her in an orphanage. The nuns there taught her to sew, and the stark black and white of their habits began to inform her design aesthetic.
*Don't let your past dictate your financial future. Think of a negative from your past and how you could use it to fuel your financial future.
ENTERTAINMENT
Matthew Perry 1969 – watch The Ron Clark Story
*The public school system is broken and it will only be fixed by people who are actually in the classroom. Politicians, and even school administrators have no idea what students are like today. Watch The Ron Clark Story for evidence. Think of donating to the Ron Clark Academy.
FOOD
Kyra Sedgwick 1965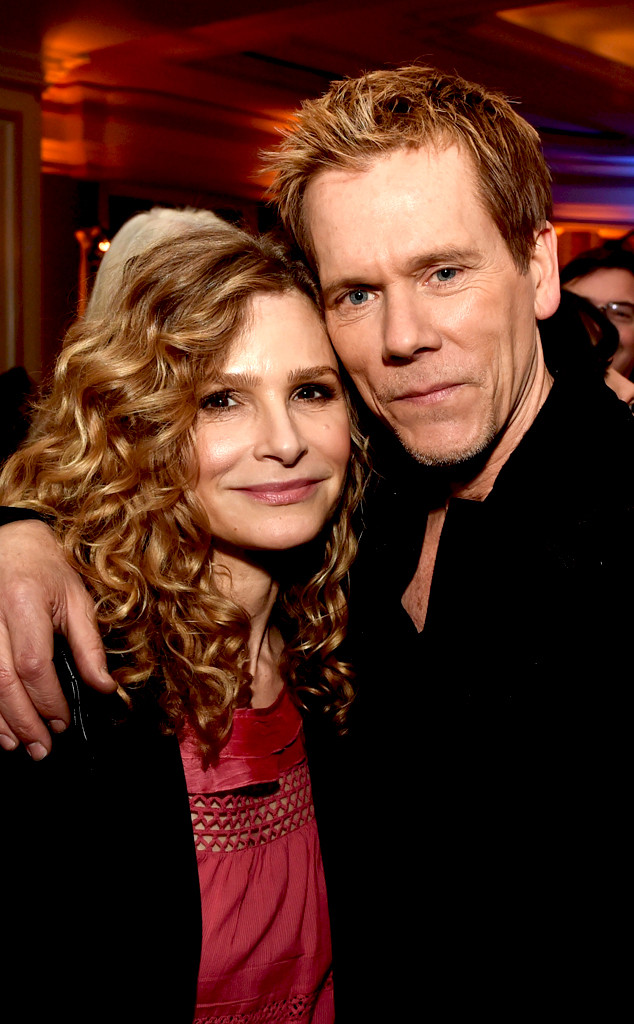 From start to finish, what would be your ideal food day?
Breakfast: Coffee with coconut oil and toast with lots of butter and fruit
Lunch: Butternut squash soup with cooked vegetables
Snack: Brownies
Dinner: Pasta with olives, capers, tuna, sun dried tomatoes, and kale
Dessert: Coconut sorbet
*Eat like Kyra Sedgwick and Fat Joe. Here are 5 of the suggested 6 meals. Snack on some bacon (Kevin Bacon), and you'll have 6.
SNUB – John Stamos 1963
Review –
Connect with people
6 small meals and a 2 hour workout
Be driving toward your best self
Use your past to fuel your financial future
Watch The Ron Clark Story
Eat like Kyra Sedgwick