ANTHONY WEINER APPRECIATION DAY
MIND
Drew Pinsky 1958
"I heard you read a lot. What should I read?" He said he'd been studying a stoic philosopher named Epictetus and that I should check it out."
Always think about death
"Let death and exile and every other thing which appears dreadful be daily before your eyes; but most of all death: and you will never think of anything mean nor will you desire anything extravagantly." – Epictetus
If we think that we're going to die soon — we would never waste our time on money. Rather, we would focus our time doing our creative work, creating art, and spending time with our loved ones.
*Think about death today. Knowing that you will die, focus your time doing creative work and spending time with your loved ones.
BODY
Tom Watson 1949
"I really had no fitness regimen at all early in my career. My fitness schedule was basically dictated by how many golf balls I hit. I practiced quite a bit when I was younger. Between that and walking six miles a day over 30 tournaments a year, I felt that gave me plenty of exercise."
*Walk 18 holes of golf today.
SOUL
Lewis Howard Latimer 1848
Throughout the rest of his life, Latimer continued to try to devise ways of improving everyday living, eventually working in efforts to improve the civil rights of Black citizens within the United States. He also painted portraits and wrote poetry and music for friends and family.
*Continue to devise ways of improving everyday living. Paint and write poetry for friends and family today.
MONEY
William Lyons 1901
Bill Lyons exhibited a phenomenal business sense, for being 20 without formal training.
THE PERFECT DRIVE STARTS HERE
Create the Jaguar that's the perfect fit with your lifestyle, driving style and personal tastes.
https://www.jaguarusa.com/build-yours/index.html
*Use Jaguar's website to create your own Jaguar. Then you can calculate a payment and see how close you are to owning a custom made Jaguar.
ENTERTAINMENT
Beyonce Knowles 1981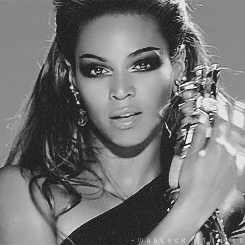 "We all experience pain and loss, and often we become inaudible. My intention for [Lemonade] was to create a body of work that would give a voice to our pain, our struggles, our darkness, and our history. To confront issues that make us uncomfortable."
Don't waste time.
"You have the same number of hours in your day as Beyoncé."
*Listen to Beyonce while you're working on building your empire.
FOOD
Paul Harvey 1918 – wild rice soup
Harvey made waves early, getting his first radio gig at just age 14.
http://www.geniuskitchen.com/recipe/paul-harveys-wild-rice-soup-124116
https://www.today.com/food/beyonce-s-lemonade-recipe-revealed-t88166
*Enjoy Paul Harvey's favorite wild rice soup… good day. Wash it down with a tall glass of Beyonce lemonade.
BONUS: Anthony Weiner 1964 – Hot Wieners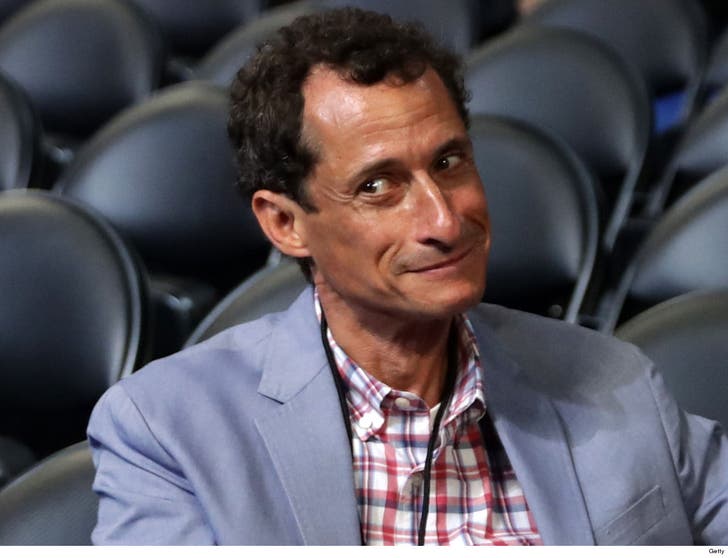 https://www.foodnetwork.com/recipes/guy-fieri/hot-wieners-rhode-island-style-recipe-1948766
*Make some Hot Wieners to go along with the wild rice soup.
SNUB – Damon Wayans 1960
Review –
You will die. Act accordingly
Walk 18 holes of golf
Work to improve every day life
Design your own Jaguar
Listen to Beyonce
Make wild rice soup and Hot Wieners