PINK, BLACK, AND YELLOW DAY
MIND
Bernie Sanders 1941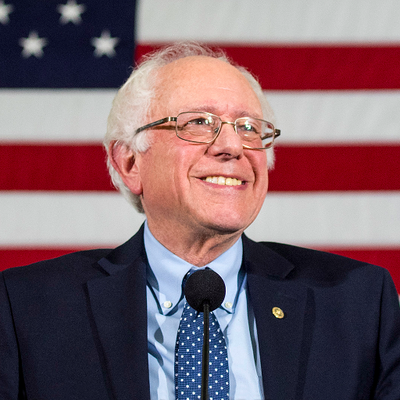 "Yes, we become stronger when men and women, young and old, gay and straight, native-born and immigrant fight together to create the kind of country we all know we can become."
*How would you create the kind of country we all know we can become?
BODY
Brooke Burke 1971
Join Brooke on a fun, inspirational & easy to follow work out program to transform your total body, anytime, anywhere at every age!
https://brookeburkebody.vhx.tv/
"I try to get to a Pilates Plus class, which is an intense, fast-paced workout that's done on a special reformer machine, at least three times a week. I also go to the gym a couple of times. I do 15 minutes on the treadmill, walking at a 3.5-mile-per-hour speed and a 15-grade incline."
*If you can't get to a Pilates Plus class, do 15 minutes on the treadmill, walking 3.5 mph at a 15-grade incline. Also think of getting the brookeburkebody app.
SOUL
Ruby Bridges 1954
When Ruby Bridges walked into her first-grade class in 1960, the tiny 6-year-old became a powerful symbol of the Civil Rights Movement. She was the first black student to attend the all-white William Frantz Elementary School in New Orleans, despite the mob of protesters who raged outside the school.
*If you have a daunting challenge today, gather the courage of Ruby Bridges to overcome it.
MONEY
Peter Sellers 1925 – write a will
A letter has emerged signed by Peter Sellers hours before his death, which lends weight to the theory that the wrong person inherited his wealth.
*You were introduced to legalzoom.com a few days ago. Use it again today to make your will.
ENTERTAINMENT
Pink 1979 – yes, Pink and the Pink Panther share a birthday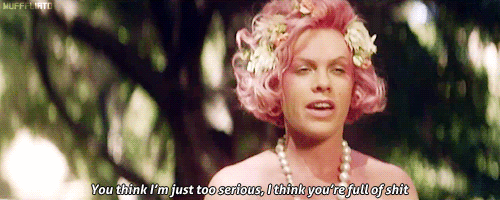 *Listen to Pink all day.
SIDE NOTE – My favorite female artist shares a birthday with my wife.
FOOD
Wiz Khalifa 1987 – rice and salmon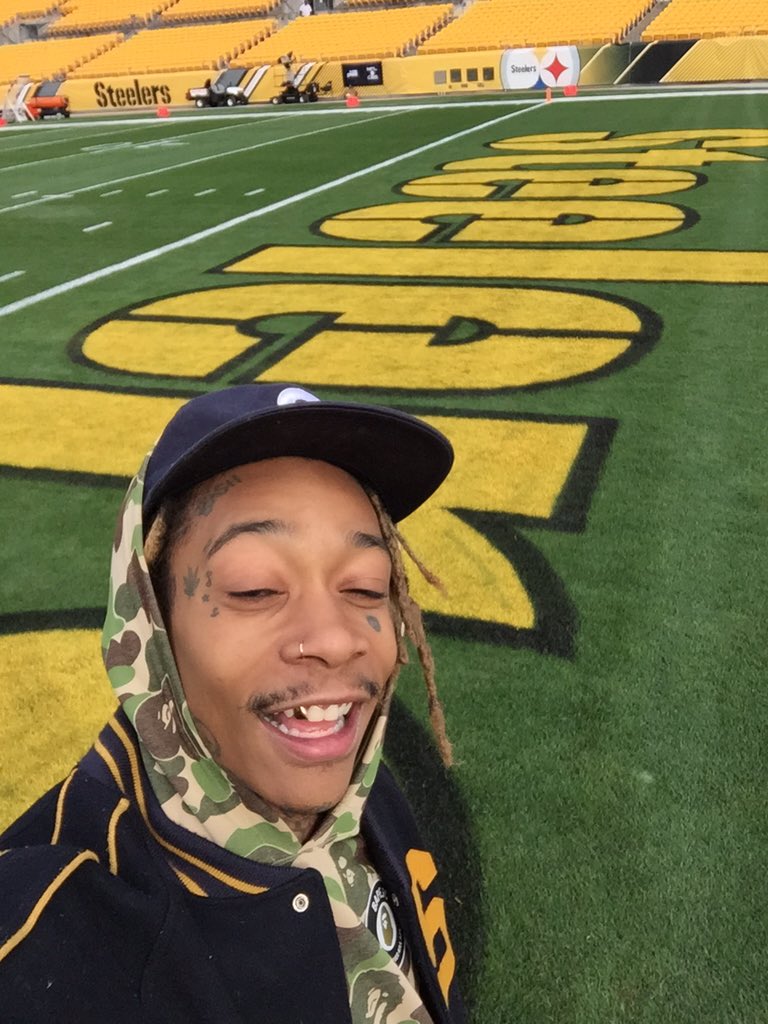 The Pittsburgh hip-hop star, tweeted Thursday morning with a request for his hometown fans: "weed and Primanti's."  
"I really like rice and salmon. The funny thing is, anything with rice, I'm really down with it. When it's rice involved, I'm going to come and scoop me up a plate."
BONUS: Charlie Trotter 1959
These 4-ounce, vacuum-sealed packages of salmon are likely the last remaining consumable manifestation of  Chef Charlie Trotter's culinary legacy. They're a food you can purchase and lay claim: "I got to eat Charlie Trotter's cooking."
*Get some Charlie Trotter salmon and rice to eat like Wiz Khalifa, while listening to a mix of Pink and Wiz. Have some late-night weed and Primanti's Brothers sandwiches. Go Steelers!
SNUB – Chumlee 1982
Review –
How would you create the kind of country we all know we can become?
Pilates or a treadmill workout
Gather the courage to overcome a daunting challenge
Make a will
Listen to Pink
Make salmon and rice