TURN THE OTHER CHEEK DAY
MIND
Andrea Bocelli 1958
Andrea Bocelli, the blind Italian opera singer, has praised his mother for rejecting the advice of doctors to abort him on the grounds that he would be disabled.
*Listen to Andrea Bocelli and think about the courage of his mother and the pride she would have in him. Think of the challenges that Bocelli would have faced on his journey to sing what he is singing right now.
BODY
Lazar Angelov 1984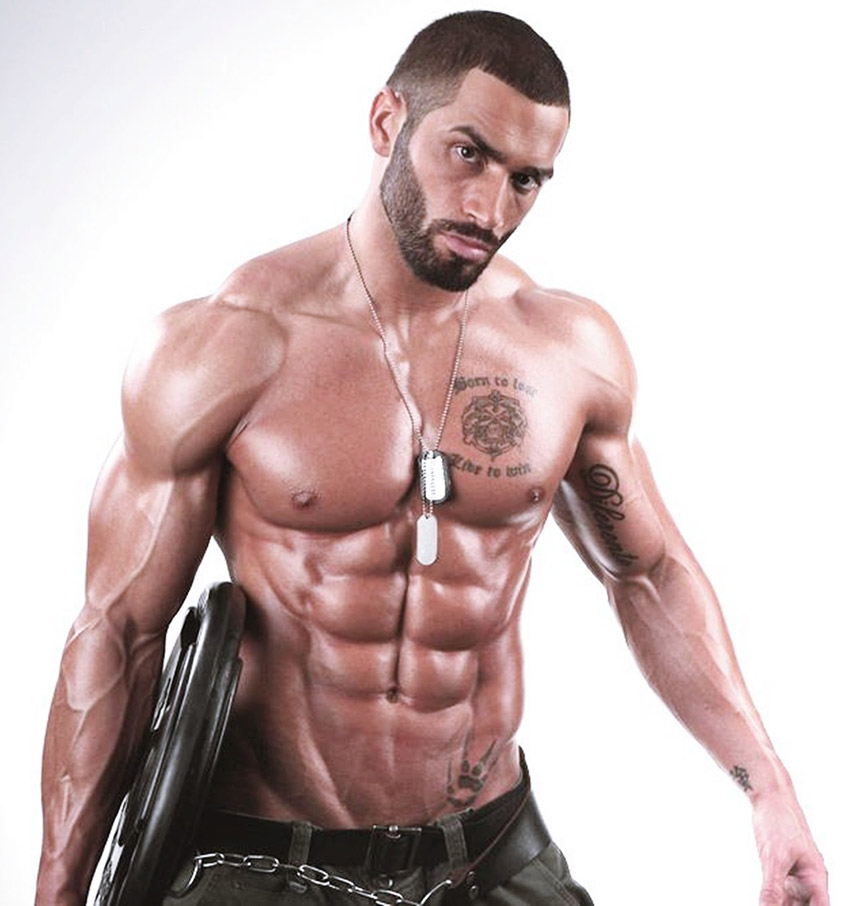 He eats 7 meals a day with 2-3 hours of interval between each meal. Lazar Angelov avoids being on a calorie deficit diet in order to keep his muscle mass.
*Eat 7 meals today. A meal every 2-3 hours. Look into using Lazar Angelov's academy online for your training purposes.
SOUL
James Lawson 1928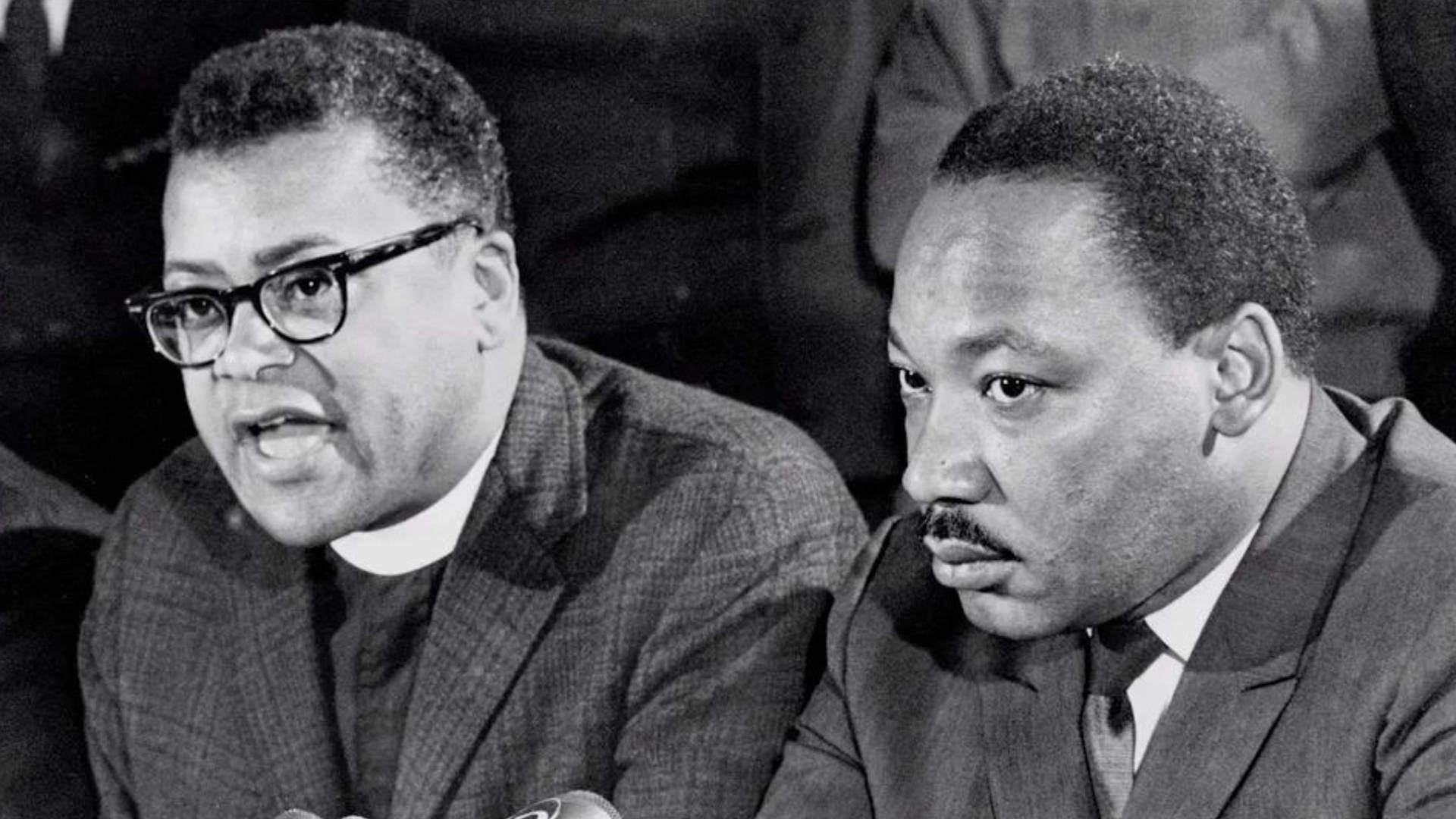 "If someone slaps you on the cheek, you turn the other cheek, which is an act of resistance. It means that you do not only love your neighbor, but you recognize that even the enemy has a spark of God in them."
*Turn the other cheek with someone today. Hopefully no one slaps you, but if someone is being difficult with you, recognize that even they have a spark of God in them.
MONEY
Tommy Lasorda 1927
As a player, one of Lasorda's earliest goals was to rise in rank and one day manage the Dodgers. The process would be filled with many roles along the way.
*Perform any role that is going to get you one step closer to the vision that you have for yourself.
ENTERTAINMENT
Joan Jett 1958
She was the Mick Jagger and Keith Richards of the band.
*If you love Rock and Roll, listen to the Queen of Rock and Roll today.
FOOD
Scott Baio 1960 – ricotta puffs
http://www.cooks.com/recipe/yw0tm7ni/scott-baios-ricotta-puffs.html
*Make one of your 7 meals these Scott Baio ricotta puffs. Joanie loves Chachi and you'll love these.
SNUB – David Stern 1942
Review –
Listen to Andre Bocelli
Eat 7 meals
Turn the other cheek
Perform any role to get you closer to your goal
Listen to Joan Jett
Make ricotta puffs