WORK YOUR ASS OFF DAY
MIND
Eugene Levy 1946
"You graduates are at the starting line of what will be a most exhilarating journey,"
"Don't forget to take some time to enjoy it, and don't take the back seat with someone else at the wheel. Follow your heart."
*As we get closer to the end of the year, don't forget to take some time and enjoy it. Hopefully you've learned through 365DOLF, to follow your heart.
BODY
Manny Pacquiao 1978
The workout is a composition of weight lifting, flexibility exercises or stretching and strength training
http://workoutinfoguru.com/manny-pacquiao-workout/
*Get to a boxing gym and do Manny Pacquiao's workout to address all components of fitness properly.
SOUL
Pope Francis 1936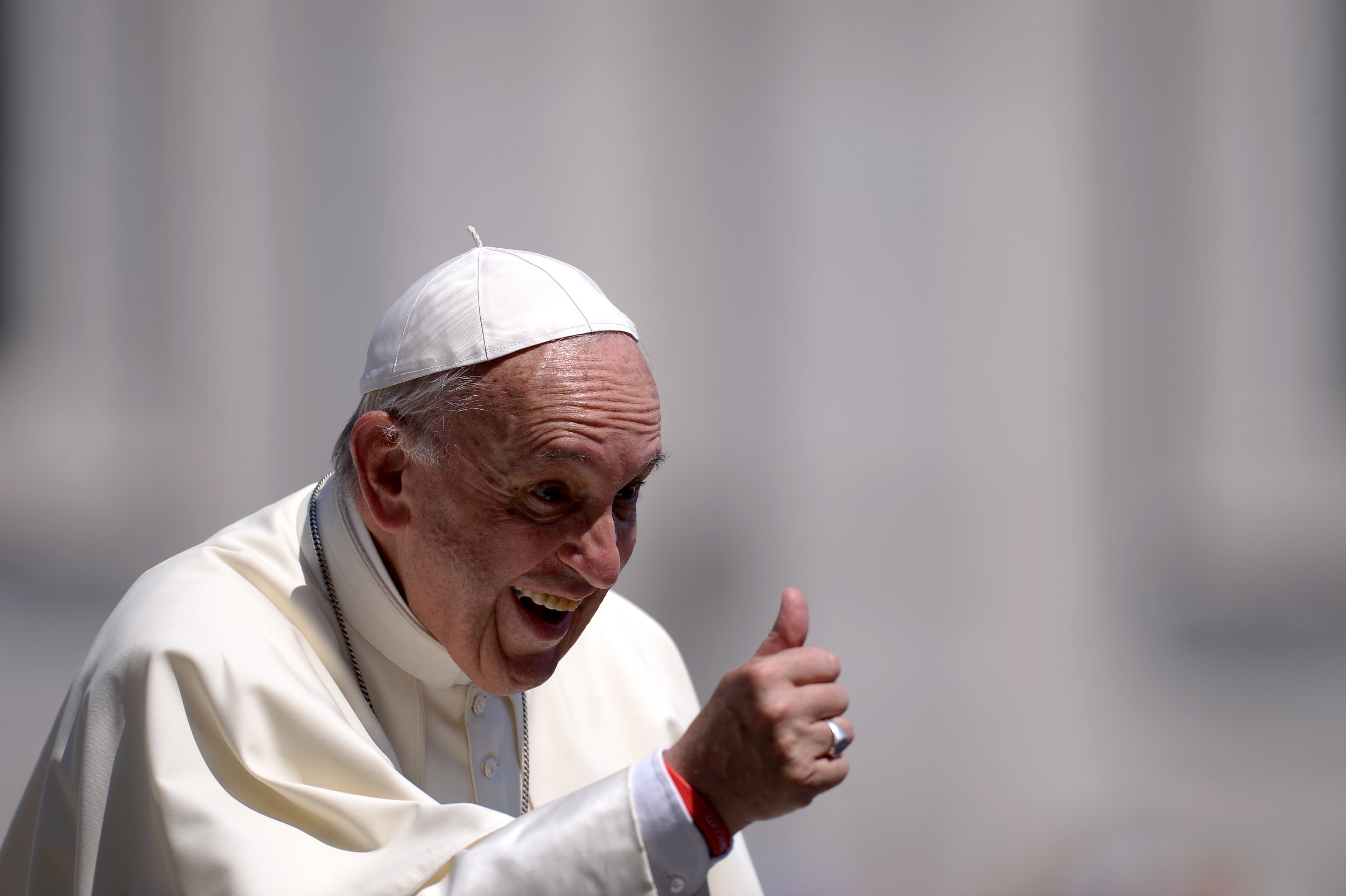 "For the sake of the common home we share and for future generations, every effort should be made, in Paris to mitigate the impact of climate change and, at the same time, to tackle poverty and to let human dignity flourish…Let us pray that the Holy Spirit will enlighten all who are called to take such important decisions and give them the courage to always use as their criterion of choice the greater good of the human family."
*Pray today for the Holy Spirit to enlighten our world leaders to have the courage to choose the greater good of the human family. Make this your prayer every day.
MONEY
Giovanni Ribisi 1974 – watch Boiler Room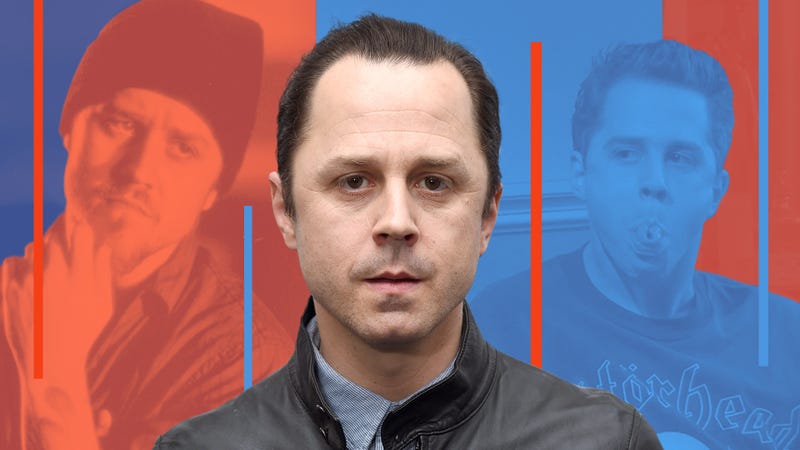 In order to succeed you need to have passion, energy and be willing to put in the work.
"Now that you know what's possible let me tell you what's required. You are required to work your f***ing ass off."
*Watch Giovanni Ribisi star in the movie Boiler Room as motivation to work your ass off to create your own success by doing something that you love.
ENTERTAINMENT
Milla Jovovich 1975 – watch Resident Evil: The Final Chapter
"The Final Chapter" links up to the original film so well you'll almost believe it was the plan all along.
FOOD
Duff Goldman 1974 – gingerbread platter
Duff Goldman is a chef, artist, entrepreneur and TV personality.
http://www.foodnetwork.com/recipes/duff-goldman/gingerbread-platter-and-bowl-with-candied-walnut-mousse-and-cinnamon-sugar-chips.html
*It's getting close to Christmas. Who better to help you make a sweet treat than Duff Goldman from Charm City Cakes. This gives you something to snack on while watching the holiday classic Resident Evil : The Final Chapter
BONUS: Sarah Paulson 1974
"French fries, salt and vinegar potato chips, some kind of chocolate bar, a donut, ice cream—I'm hungry!—all of the things that are quote unquote forbidden."
*You can also snack like Sarah Paulson eats after an awards show.
SNUB – Takeo Spikes 1976
Review –
Follow your heart
Boxing workout
Pray for our world leaders
Watch Boiler Room – work your ass off
Watch Resident Evil: The Final Chapter
Make a gingerbread platter