TRY LIFE WITHOUT A COMPUTER OR CELL PHONE DAY
MIND
Charles Babbage 1791
The 'Irascible Genius'
Proud and principled, he was capable of incontinent savagery in his public attacks on the scientific establishment, often beyond ordinary sensibility. He offended many whose support he needed behaving sometimes as though being right entitled him to be rude.
"If unwarned by my example, any man shall undertake and shall succeed in really constructing an engine … upon different principles or by simpler mechanical means, I have no fear of leaving my reputation in his charge, for he alone will be fully able to appreciate the nature of my efforts and the value of their results."
Definition of irascible: marked by hot temper and easily provoked anger
Charles Babbage designed the first automatic computing engines. He invented computers but failed to build them. The first complete Babbage Engine was completed in London in 2002, 153 years after it was designed.
*Don't be irascible today. You may offend people, whose support you need. Being right doesn't entitle you to be rude. It may lead to you inventing the next great thing but never building it.
BODY
Jared Leto 1971
Leto is a cycling enthusiast and utilized 3 days a week of weightlifting mixed with outdoor activities and yoga.
http://superherojacked.com/2016/05/18/jared-leto-joker-workout-routine-ripped-for-suicide-squad/
*Try any day of this Jared Leto Joker Workout. Or you can pick cycling, weightlifting, or yoga. Watch Leto win an Oscar in Dallas Buyers Club for motivation or listen to Leto's band – Thirty Seconds to Mars.
SOUL
John Walsh 1945
"You either let it kill you, you let it break your heart and destroy
you forever, or you try to make sure that Adam didn't die in
vain," Walsh remembers Wright telling him.
"That conversation with Dr. Wright was my come-to-Jesus
moment. I went home, and I stopped feeling sorry for myself."
From that moment on, John Walsh set out to make
sure his son did not die in vain.
http://www.missingkids.com/supportus/share/communities
*In honor of John Walsh's birthday, think of making a commitment to supporting The National Center for Missing and Exploited Children in your community.
MONEY
Martin Cooper 1928 – inventors of the computer and cell phone share a birthday today.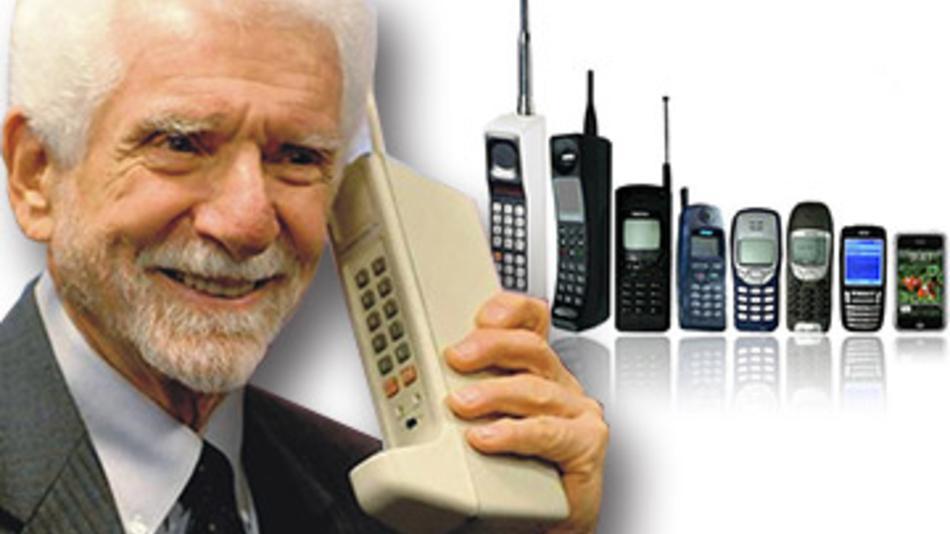 "Everything we do is an improvement,"
"The challenge is not to create technology for the sake of technology. Technology should only improve people's lives. If you try to create a technology that is too advanced, people are not going to use it."
"Good technology could be intuitive, better technology might be transparent, but the best technology is invisible. It solves your problem, it makes you more comfortable, it makes you more productive and you don't even know it's there. That's where we're going, but we're a long way from there."
*As this year is coming to an end, you may be thinking about getting a head start on a business idea for next year. Focus on solving real world problems – something that can improve people's lives.
ENTERTAINMENT
Kit Harington 1986 – watch Game of Thrones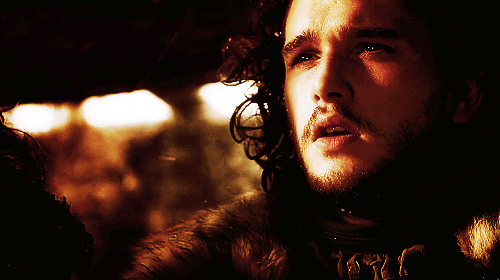 Harington was asked what being part of GoT as Jon Snow had done for him:
"I met my wife in this show," 
"It gave me, hopefully, my future family, and my life from here on in."
*Watch Kit Harington as Jon Snow in HBO's Game of Thrones. Your future may depend on it.
FOOD
Ozzie Smith 1954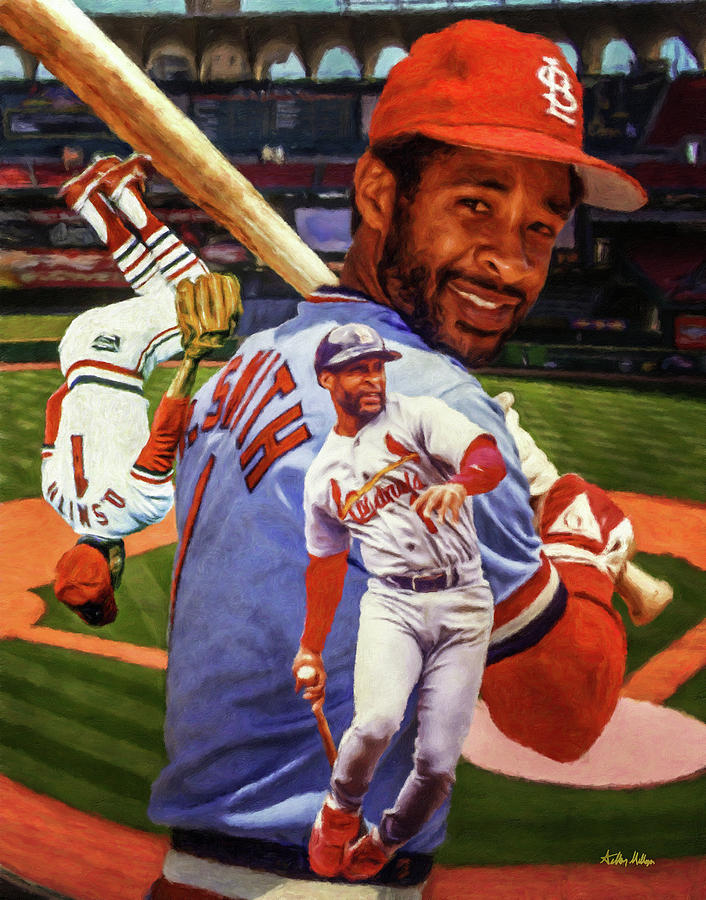 Ozzie's Sports Bar and Restaurant in St. Louis
toasted ravioli, potato skins, chicken fingers and mozzarella cheese sticks
*Eat like your at "The Wizard's" sports bar and wash it all down with a "backflip".
The Black Flip:
2 oz. Old Rasputin Stout, North Coast Brewing
1.5 oz. Cruzan Black Strap Rum
.5 oz. Demerara Syrup (raw sugar syrup)
1 whole organic egg (use a large fresh egg if possible)
1. Add all ingredients to a mixing glass and swirl them to decarbonate the beer.
2. Dry-shake, then shake with ice and strain into a chilled fizz glass
3. Garnish with grated nutmeg
Have a Fireball Jon Snow Cone for dessert.
https://www.thespruceeats.com/fireball-jon-snow-cone-recipe-4145392
SNUB – Sandra Taylor 1966
Review –
Don't be irascible
Joker workout
Support The National Center for Missing and Exploited Children in your community
Focus on solving real world problems
Watch Game of Thrones
Eat like you're at Ozzie Smith's sports bar