SAMUEL CLEMENS DAY
MIND
Winston Churchill 1874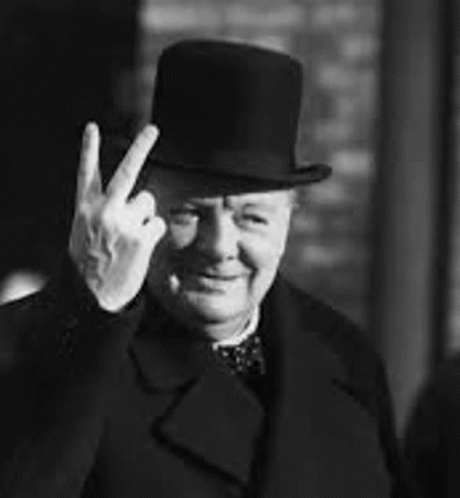 Churchill thought very highly of himself. He believed he was destined for greatness. This belief guided his every action and decision in life.
*You are the source of your success. Believe that you can achieve great things.
BODY
Kaley Cuoco 1985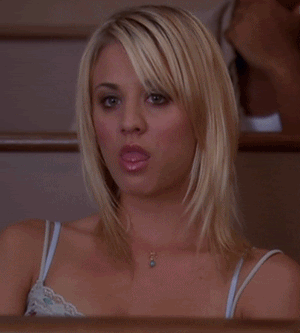 "I tried spinning, I tried running, I tried yoga," "I realized I don't like running…I refuse to do it. I like spinning, so I try to mix that in. When I found hot yoga, I fell in love with it and was like, this is my thing."
*Is hot yoga your thing?
SOUL
Mark Twain 1835
"Always do what is right. It will gratify half of mankind and astound the other."
*Describe one way that you only did what was right today
MONEY
Bo Jackson 1962
"The quality of a product will sell itself 10 times more than it would by having a broken-down jock's name behind it like Bo Jackson,"
When Bo goes on sales calls, he tells customers not to purchase his products because of his name – "Let your palate make that decision for you," "I can sit here and talk about how good the proteins are from Two Rivers until I'm blue in the face. I tell people: Let's grill a steak. You'll see the difference."
Bo does not put his name on products just to make a buck; he is diligent in his selection – "If you knew the number of items that people have asked me to put my name behind, it would blow you away,"
*Some solid business advice from maybe the greatest athlete ever. Bo knows sales!
How can you demonstrate the quality of your product that you're selling?
ENTERTAINMENT
Ben Stiller 1965 – watch The Secret Life of Walter Mitty
Let go of your natural instincts and emotions, to do things that you would not normally think of doing.
*Let yourself go and watch The Secret Life of Walter Mitty.
FOOD
Chrissy Teigen 1985
Breakfast: Cardamom Coffee Buns and Thai Iced Coffee []
Lunch: Jalapeno Parmesan-Crusted Grilled Cheese []   
Snack: Chex Mix Chocolate Chip Cookies []
Dinner: Prosciutto-Wrapped Stuffed Chicken [] Dessert: Banana Bundt Bread []
*Each of these come from a Top-10 list of her recipes – Be a Legend!
https://www.oola.com/life-in-flavor/2561999/a-definitive-ranking-of-chrissy-teigens-best-recipes/
SNUB – Dick Clark 1929 – "Have a Happy New Year!"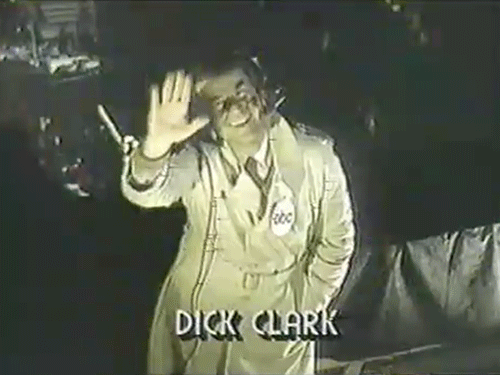 Just 1 more month. You can do this!
What is your goal for the last month of 365DOLF?