Look for the * for today's date.
SMILING POPE DAY
MIND
Wyclef Jean 1969
Q: Haitians love proverbs. What is your favorite one?
A: One of the greatest is something my dad taught me. It basically translates to, 'Don't bow down to anyone until you go to their funeral and see them rise from the coffin.' In other words, no matter who you are, you are equal to everybody. Whether it is a king or queen or president, look them right in the eye.
http://time.com/money/4526472/wyclef-jean-money-lessons-fugees/
*Remember that no one is better than you. Don't bow down to anyone today. Listen to Wyclef for motivation.
BODY
Evel Knievel 1938
After a police chase in 1956, in which he crashed his motorcycle, Knievel was taken to jail on a charge of reckless driving.  When the night jailer came around to check roll call, he noted Robert Knievel in one cell and William Knofel in another.  Knofel was well known as "Awful Knofel" ("awful" rhyming with "Knofel") so Knievel began to be referred to as Evel Knievel ("Evel" rhyming with "Knievel").  He chose this misspelling because of his last name and because he didn't want to be considered "evil".
http://evelknievel.com/the-man/
Evel admits that when the pain gets too much he regrets ever getting on a bike, let alone jumping over 100ft. But when the painkillers kick in, he says he has lived a full life that few can match.
http://www.mirror.co.uk/3am/celebrity-news/40-broken-bones-60-pills-627699
*The worse type of pain is the pain of regret. Live a full life. Don't be old and out of shape with regrets. Build habits to improve your body for the rest of your life. Take care of any pain that you are having today.
SOUL
Pope John Paul I 1912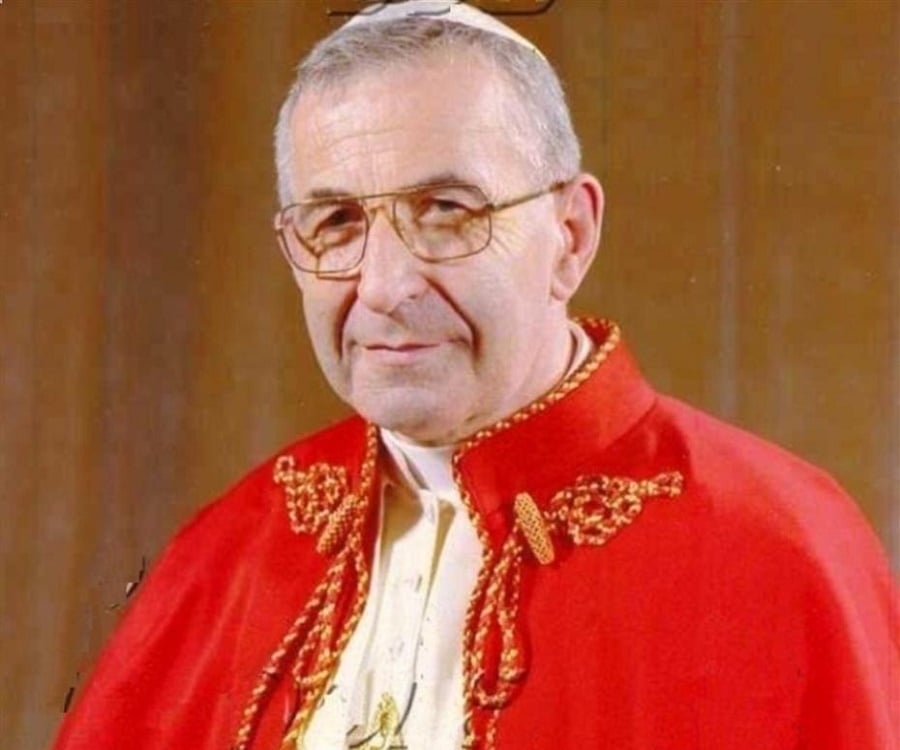 https://www.britannica.com/biography/John-Paul-I
John Paul I is usually remembered as an extremely "pastoral" figure, someone close to ordinary people who understood their struggles and their dreams, and who knew how to make church teaching accessible and relevant.
http://ncronline.org/blogs/all-things-catholic/debunking-four-myths-about-john-paul-i-smiling-pope
Pope John Paul I. Dubbed "the Smiling Pope" by his people, and known for his humor and good-natured attitude, John Paul I (also the first to refer to himself as "the first") became an instant favorite, especially amongst the younger members of the Catholic church.
https://allthatsinteresting.com/pope-john-paul-i
*Don't take religion so seriously. Have fun with it. If your church, and the people in attendance, take thing too earnestly – that is your sign to look for something better. Find yourself a "Smiling Pope"
MONEY
Mike Judge 1962
https://twitter.com/mikejudge?lang=en
MTV's Beavis and Butthead wasn't "rotting your brain" like your mom warned you about. Mike Judge's hit 1990s cartoon about two immature teenagers who love heavy metal music, junk food, and television could actually help you find a rewarding career.
Paul Ollinger, comedian and author of You Should Totally Get an MBA, explains what he calls the "Beavis and Butthead matrix." The Beavis and Butthead matrix, Ollinger explains, is a way of sorting out your likes and dislikes into "things that are cool" and "things that suck." This way, you can effectively filter out career paths that aren't a good fit.
http://time.com/money/4377226/beavis-butthead-job-hunting/
https://www.amazon.com/Beavis-Butt-Head-Collection-Mike-Judge/dp/B01N6BLTHY
https://www.amazon.com/You-Should-Totally-Get-MBA-ebook/dp/B01DCNNCFQ
*Make a 2 column list of "things that are cool" and "things that suck". Pursue a career with something listed on "things that are cool" column and avoid anything relating to your "things that suck" column. Watch Beavis and Butthead for motivation.
ENTERTAINMENT
Eminem 1972
You Can Use Pain to Fuel Yourself to Greatness
Most of us succumb to depression, claiming that life is unfair to us, whenever we experience painful situations.
However, Eminem is not this type of person. He always used pain to fuel him to greatness. The pain of living in a trailer park and the psychological pain he felt because he lacked enough money to sustain his family made him work so hard.
https://www.unboundedwisdom.com/top-5-lessons-you-can-learn-from-eminems-success-story/
*Listen to Eminem for inspiration to fuel your greatness.
FOOD
Robert Atkins 1930 – veggie spaghetti with turkey meatballs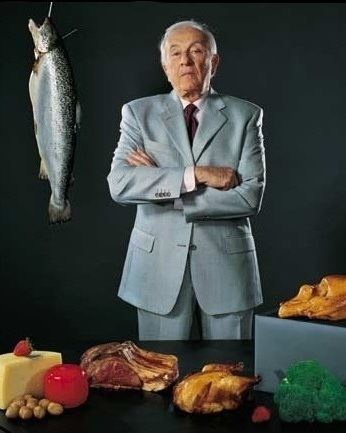 The actual cause of Dr. Atkins' death, according to the reports, was the head injury that he sustained, rather than the diet program he created. However, these facts should not be used to determine whether or not the Atkins Diet is right for you. Speak with your doctor, a nutritionist, or a dietician and ask any questions you have. They can offer the best advice for your weight loss goals.
https://www.verywellfit.com/how-did-atkins-die-2241657
https://www.atkins.com/recipes/veggie-spaghetti-with-turkey-meatballs/2228
*With just 5.7 net carbs, you can enjoy this Atkins Diet veggie spaghetti. Just don't vomit it on your sweater. Have some M&Ms for dessert.
SNUB – Felicity Jones
Review –
Don't bow down to anyone until you go to their funeral and see them rise from the coffin
Build habits to improve your body
Have fun with religion
Have a living that is cool – not one that sucks
Listen to Eminem
Make veggie spaghetti with turkey meatballs