Look for the * for today's advice.
WORK YOUR FUCKING ASS OFF DAY
MIND
Eugene Levy 1946
https://twitter.com/realeugenelevy
Eugene Levy has been a Schmenge brother, a heartbroken folk singer, and is perhaps known best by the Class of 2012 as Jim's Dad from the American Pie series.
"You graduates are at the starting line of what will be a most exhilarating journey," he said. "Don't forget to take some time to enjoy it, and don't take the back seat with someone else at the wheel. Follow your heart."
https://www.dal.ca/news/2012/05/23/comedy-icon-eugene-levy-shares-laughs-and-life-lessons-with-the-.html
*As we get closer and closer to the end of the year, don't forget to take some time and enjoy it. Hopefully you've learned through 365DOLF, to follow your heart.
BODY
Manny Pacquiao 1978
https://twitter.com/mannypacquiao
The workout plan needs to address all the components of fitness appropriately and must be a composition of weight lifting, flexibility exercises or stretching and strength training
http://workoutinfoguru.com/manny-pacquiao-workout/
*Get to a boxing gym and do Manny Pacquiao's workout to address all components of fitness properly.
SOUL
Pope Francis 1936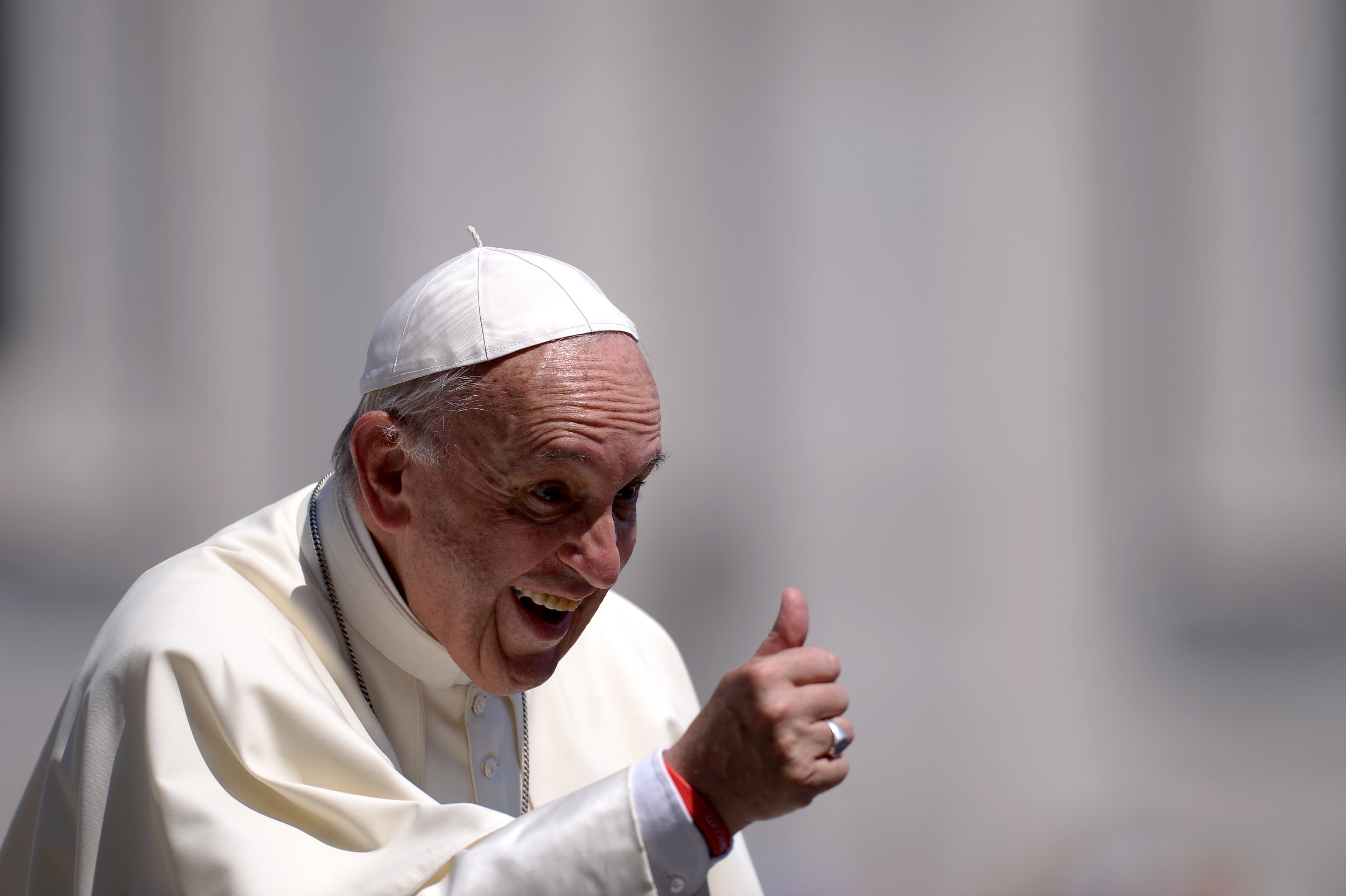 "For the sake of the common home we share and for future generations, every effort should be made, in Paris to mitigate the impact of climate change and, at the same time, to tackle poverty and to let human dignity flourish…Let us pray that the Holy Spirit will enlighten all who are called to take such important decisions and give them the courage to always use as their criterion of choice the greater good of the human family."
http://www.esquire.com/news-politics/politics/news/a40282/pope-francis-fight-catholic-soul/
*Pray today for the Holy Spirit to enlighten our world leaders to have the courage to choose the greater good of the human family. Make this your prayer every day.
MONEY
Giovanni Ribisi 1974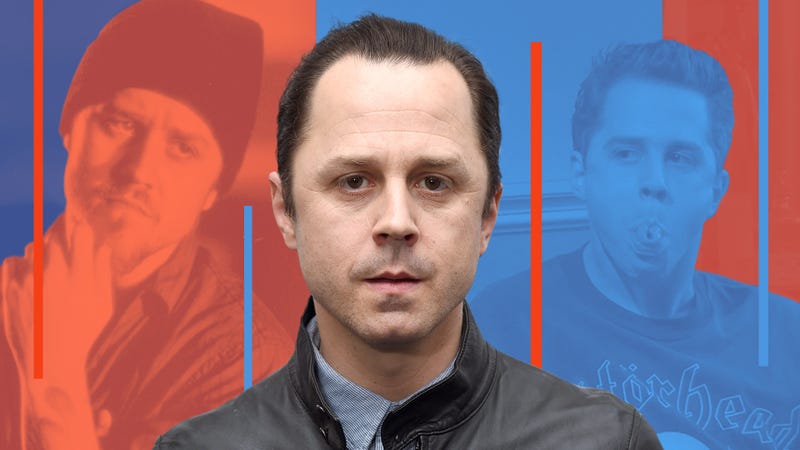 https://www.biography.com/people/giovanni-ribisi-21155463
https://www.amazon.com/Boiler-Room-Ben-Younger/dp/0780631536
Work is king – In order to succeed you need to have passion, energy and be willing to put in a TON of work. People often get turned off by the word work. It tends to be synonymous with pain. In some ways that could be true. No matter what you do there will always be some aspects of it that you don't enjoy doing. The best way to create your own success is to do something that you love. When you love what you do the work comes easy and everything else you're looking for follows.
"Now that you know what's possible let me tell you what's required. You are required to work your f***ing ass off."
http://www.dreamchasershow.com/10-lessons-from-the-boiler-room/
*Watch Giovanni Ribisi star in the movie Boiler Room as motivation to work your ass off to create your own success by doing something that you love.
ENTERTAINMENT
Milla Jovovich 1975 – watch Resident Evil: The Final Chapter
"Resident Evil: The Final Chapter" (2017) One positive aspect of the "Resident Evil" series not being much to write home about is that it's followed the opposite trajectory of most enterprises: It's generally gotten better as it's gone along. "The Final Chapter" links up to the original film so well you'll almost believe it was the plan all along. If this really is the final chapter, it's a satisfying bookend.
https://www.thewrap.com/resident-evil-movies-ranked-final-chapter-milla-jovovich/
http://www.sonypictures.com/movies/residentevilthefinalchapter/
*Watch Milla Jovovich in her most iconic role in Resident Evil: The Final Chapter. Although I do like her best in Zoolander.
FOOD
Duff Goldman 1974 – gingerbread platter
http://www.charmcitycakes.com/
Duff Goldman is a chef, artist, entrepreneur and TV personality. Duff's first major foray into television was on the hit Food Network show Ace of Cakes, which took place in his world renowned Baltimore bakery, Charm City Cakes. The show ran for ten seasons, achieving the rare feat of airing over 100 episodes. Duff is currently starring in several new shows on Food Network, including Cake Masters and the Baking Championship series.
http://www.foodnetwork.com/recipes/duff-goldman/gingerbread-platter-and-bowl-with-candied-walnut-mousse-and-cinnamon-sugar-chips.html
*It's getting close to Christmas. Who better to help you make a sweet treat than Duff Goldman from Charm City Cakes. This gives you something to snack on while watching the holiday classic Resident Evil : The Final Chapter
SNUB – Sarah Paulson
Review –
Follow your heart
Boxing workout
Pray for our world leaders
Watch Boiler Room – work your ass off
Watch Resident Evil: The Final Chapter
Make a gingerbread platter