TRICKY DICK DAY
MIND
Richard Nixon 1913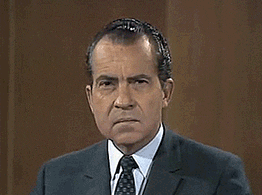 Insecurity is one of the many things that led to Nixon's downfall. Think about living by the value that you have nothing to prove and nothing to lose.
BODY
J.K. Simmons 1955
*It's easy to find  J.K. Simmons workouts online, but his best secret may just be ending each day with a piece of dark chocolate.
SOUL
Muggsy Bogues 1965
*If a 5'3" guy can play in the NBA, you can accomplish your goals this year. You can read 12 books. You can get 6-pack abs. You can donate to charity. You can start your own business.
MONEY
John Sperling 1921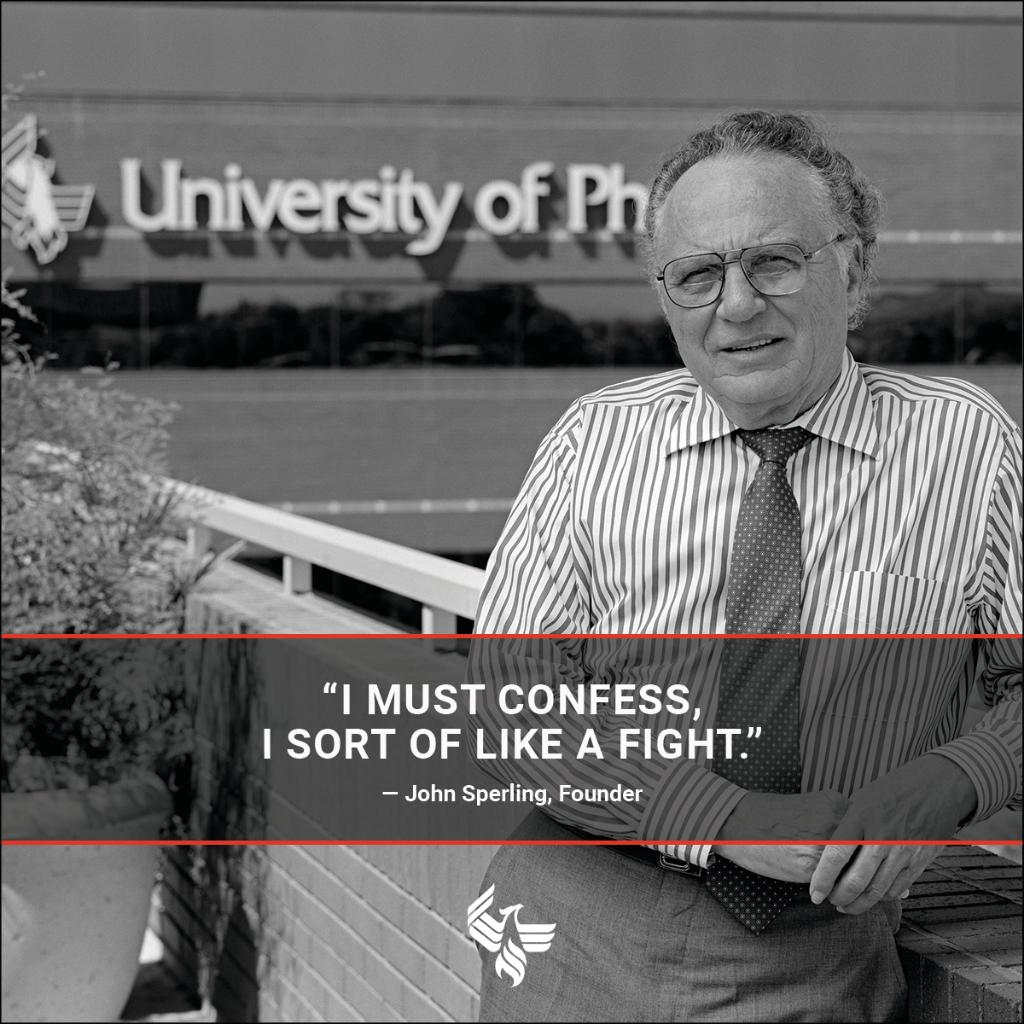 *Dr. John Sperling believed that lifelong employment with a single employer would be replaced by lifelong learning and employment with a variety of employers. There's nothing wrong with lifelong employment with a single employer. There is a sense of comfort that goes along with this. As I type this, I've been a public school teacher in Central Florida for the past 24 ½ years. I'm just now realizing that I need to get out of my comfort zone if I ever want to do what I really love in life with enough money to thrive while doing it. This is why I keep typing.
ENTERTAINMENT
Dave Matthews 1967 – listen to the Dave Matthews Band
*Listen to the band that always delivers – The Dave Matthews Band.
FOOD
Kate Middleton 1982
Mealtime
Foods
Breakfast
Lunch
Snack

1/2 cup regular cottage cheese (you can substitute ricotta for one more gram of carbohydrates) or, for those on the Paleo diet, a handful of nuts or olives.
1 medium wedge of cantaloupe
2 tablespoons flax seed meal

Dinner

6 ounces of salmon, grilled, broiled, or baked
2 cups of non-starchy, low-carb vegetables, such as spinach, asparagus, broccoli, or cauliflower
https://www.verywellfit.com/high-protein-low-carb-menu-2242097
*To keep her slim figure, the Dutchess normally eats low carb and high protein. Follow the above meal plan for a low carb, high protein day.  
 SNUB – Bart Starr 1934
Review –
You have nothing to prove and nothing to lose
JK Simmons workout
Be like Muggsy Bogues
Avoid lifelong employment with a single employer
Listen to The Dave Matthews Band
Eat every 3 hours with a meal plan that can be used any day