PRE DAY
MIND
Robert Burns 1759
In 1788 Robert Burns sent the poem 'Auld Lang Syne' to the Scots Musical Museum, indicating that it was an ancient song but that he'd been the first to record it on paper. The phrase 'auld lang syne' roughly translates as 'for old times' sake', and the song is all about preserving old friendships and looking back over the events of the year.
*Take today to look back over the events of this year…all 24 days of them. Reflect on what you've liked about 365DOLF and the things that you are going to continue to do throughout the rest of this year.
BODY
Steve Prefontaine 1951
"Stress, re-cover, improve, that's all training is,"
*Stress your body by running 3.1 miles, then recover, then improve on your time the next time you run.
SOUL
Virginia Woolf 1886
Virginia's suicide note to Leonard, written before she drowned herself in the River Ouse in March 1941 is testament to that closeness: "What I want to say is I owe all the happiness of my life to you. You have been entirely patient with me and incredibly good . . . I don't think two people could have been happier."
*Wolf suggests that you are not getting older, but that your soul is changing. Suffering from mental illness throughout her life led to her suicide. How is your soul changing? What if you were to write a letter to the person that you love the most, what would you tell them? How have they helped shape your soul?
MONEY
William Colgate 1783
Colgate remembered the encouraging words of his mother and also the words of a boat captain he had met. They both told him to earn his way by working hard and by being honest in his business dealings.
*As you brush your teeth this morning, think about the best advice that someone has given you about working hard and being honest. What are your Colgate values? Either as an employer or employee, what is going to be at the heart of your success?
ENTERTAINMENT
Alicia Keys 1981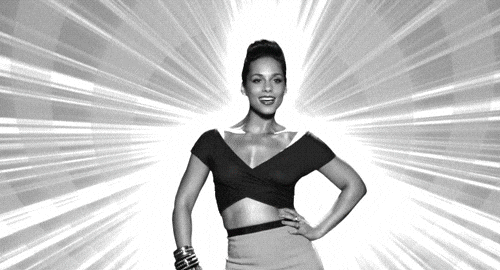 *Listen to Alicia Keys and let her distill the chaos of today while connecting you to another. 
FOOD
Marcus Samuelsson 1971 – Swedish Meatballs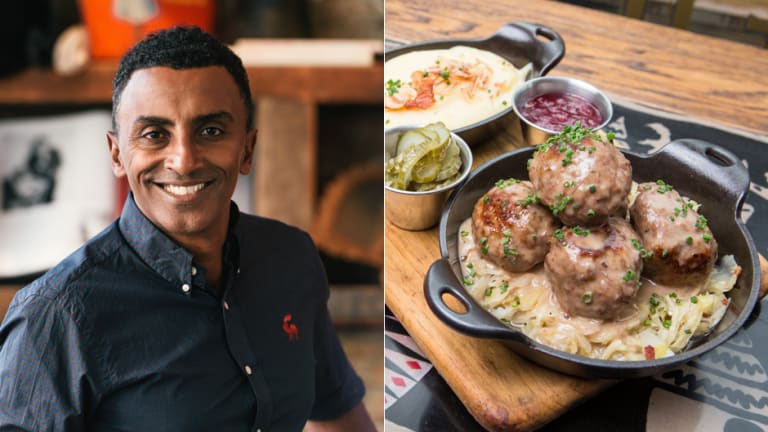 "My perfect weekend is to play soccer with my friends and then cook for them. My wife, Maya, and I entertain friends from all over the world, so it is great to cook something that might be familiar to them, yet has been prepared in a completely different way."
http://marcussamuelsson.com/recipe/swedish-meatballs-recipe
*Play some soccer with friends then make them the above Swedish meatballs meal form Marcus Samuelsson while listening to Alicia Keys.
SNUB – Charlene, Princess of Monaco 1978
Review –
Reflect on 2020, so far
Run 3.1 miles
You're not aging; you're soul is changing
What are your Colgate values?
Listen to Alicia Keys
Make Swedish meatballs