GOATS DAY
MIND
Michael Jordan 1963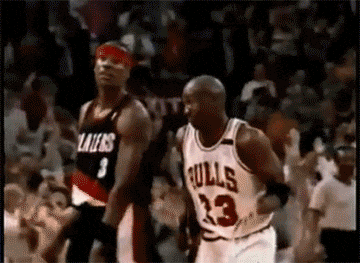 "There is no 'i' in team but there is in win."
*And there is an 'i' in life. This is your life. Make sure you are taking care of yourself if you want to win at life.
BODY
Rene Russo 1954
"I work out every day, but not like a maniac. Just 20 minutes on that damn bike, do some light weights, and that's it and I've gotta move on."
*Get on that damn bike for twenty minutes, lift some light weights, and move on with your day.
SOUL
Jim Brown 1936
Amer-I-Can was founded in 1988 by NFL Hall of Fame recipient, Jim Brown. The program goal is to help enable individuals to meet their academic potential, to conform their behavior to acceptable society standards, and to improve the quality of their lives by equipping them with the critical life management skills to confidently and successfully contribute to society.
*Help Jim Brown out by going to the Amer-I-can website. There you can donate money or volunteer your time to help make a better America.
MONEY
Brian Acton 1972
He's determined to raise his kids normally, from public schools to a Honda minivan, to a (relatively) modest house. Extreme wealth, it seems, is "not as liberating as you would hope."
*I teach in a public school – so I don't suggest that, but regardless of how much money you have, be determined to raise your kids normally.
ENTERTAINMENT
Ed Sheeran 1991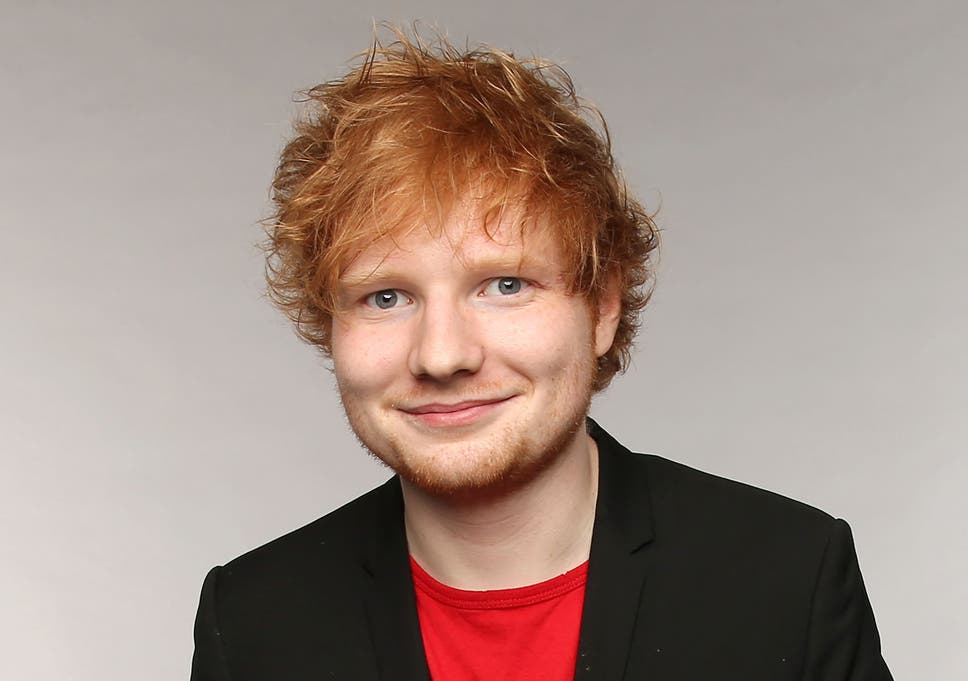 "The more I practice, the luckier I get."
*Enjoy the talent of Ed Sheeran today.
FOOD
Larry the Cable Guy 1963 Git-r-Done biscuits and gravy
http://www.killprettymagazine.com/blog/corner-store-critique-larry-the-cable-guys-git-r-done-grub-biscuits-n-gravy
BONUS: Paris Hilton 1981 – lasagna
http://www.recipecircus.com/recipes/gijane/CELEBRITY/Paris_HIlton39s_Lasagna.html
*It's not very often in life that you can tell someone that you had Larry the Cable Guy biscuits and gravy for breakfast and Paris Hilton lasagna for dinner. 
SNUB – Joseph Gordon-Levitt 1981
Review –
There is an 'i' in win
Get on that damn bike
Donate to Amer-I-Can
Raise your kids normally
Listen to Ed Sheeran
Git-r-Done Biscuits and Gravy
Paris Hilton Lasagna