LIVE BY A CODE DAY
MIND
George Washington 1732
LIVE BY A CODE
Sometime before the age of 16 he wrote down his 110 Rules of Civility and he remained impressively consistent with these rules throughout his life.
*What is your code? What are some rules that you live by? Write them down and stick to them. Maybe not 110 of them, but how about a top 10.
BODY
Khalil Mack 1991
"My workouts start with a really good stretching session,"
"After that, I fire up some of my smaller muscles to get them ready for the next part of my workout. I love kettle bell workouts and pushing the sled—I've been doing a lot of that this off season—along with heavy sets of push ups and sit ups."
*Train like the best linebacker in NFL – stretch, kettle bells, push ups, and sit ups.
SOUL
Julius Erving 1950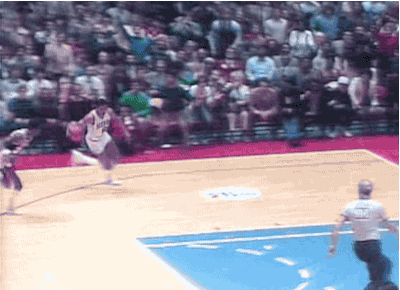 https://www.achievement.org/achiever/julius-erving/
"To have the respect of a lot of people and to be a respected person is so much more important to me at this stage in my life. If I had not won a world championship in basketball, I think that that would probably still be there. That's really what counts to me."
*Check out the above website for more help with your soul from Dr. J.
MONEY
Steve Irwin 1962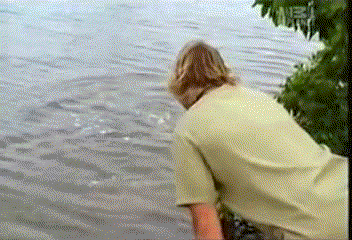 We should all strive to do what we love and do it with passion.
*Strive to do what you love and do it with passion…even if it kills you.       
ENTERTAINMENT
Drew Barrymore 1975 – watch E.T.
ET made Drew Barrymore a star at seven, but addiction and rejection followed.
*Watch Drew Barrymore become a star at age 7 in the blockbuster E.T.
FOOD
Ted Kennedy 1932 – The Ted Kennedy Burger
Though the Senator poked his head into Mr. Bartley's Burger Cottage, looking for his niece Caroline, he never ordered his namesake burger. The Ted Kennedy is "a plump, liberal amount of burger with cheddar cheese, mushrooms & french fries,"
*Make yourself The Ted Kennedy Burger. If you do wash it down with a scotch, don't drink and drive.
SNUB – James Blunt 1974
Review –
Live by a code
Khalil Mack workout
Be a respected person
Do what you love and with passion
Watch E.T.
Make The Ted Kennedy Burger