GAYE DAY
MIND
Hans Christian Anderson 1805
Unlucky in status, in love and in looks, Anderson refused to let others intimidate him out of using his talent and became determined to only live up to the standards that he set for himself.
*No matter what you are "unlucky" in, work hard to live up to the standards that you set for yourself.
BODY
Christopher Meloni 1961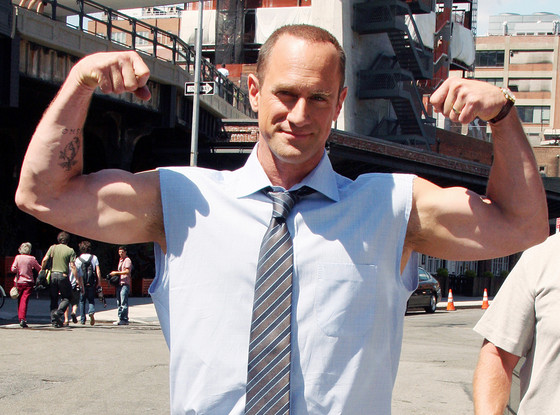 Today, his weight-room regimen consists of a jam-packed hour that extends to 90 minutes only on the days he tacks on an extra treadmill session.
"The workouts are fast and intense,"
"hit it and quit it"
"targeting exactly the muscle group I want to fire."
*"Hit it and quit it" with a jam-packed hour work out and throw in another 30 minute treadmill session if you feel like solving a big SVU murder later.
SOUL
Charlemagne 742
Charlemagne is reputed to have said that to speak another language is to possess another soul.
*Start today and you could learn another language by the end of this year. 
MONEY
Roselyn Sanchez 1973
"I told myself I would never ride the subway. If I went from 42nd Street to 45th Street, I took a cab. I ate only at the best restaurants. I thought I would become a star in a month. But that's not the way it works in New York. New York doesn't care who you are or where you come from."
A year later, she was out of cash and still jobless.
*No matter where you live, don't live beyond your means.
ENTERTAINMENT
Marvin Gaye 1939
*Be reminded of Marvin Gaye's greatness by listening to his music today.
FOOD
Alec Guinness 1914 – Guinness Stew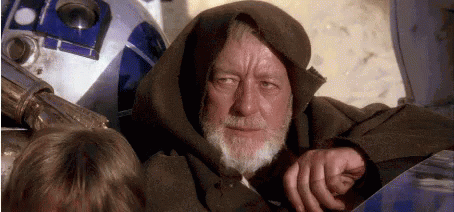 https://www.allrecipes.com/recipe/234534/beef-and-guinness-stew/
*This is the stew you're looking for
SNUB – Pascal Siakam 1994
Review
Live up to your standards
Hit it and Quit it workout
Start learning a new language
Don't live beyond your means
Listen to Marvin Gaye
Make Guinness stew