ALWAYS BE CLOSING DAY
MIND
Eddie Murphy 1961
"I haven't read a newspaper in 20 years. I don't look at the computer or anything. You have to have a filter on what you let in."
*Filter what you let in today. Try to go the whole day without seeing any news. You can catch up tomorrow.
BODY
Leona Lewis 1985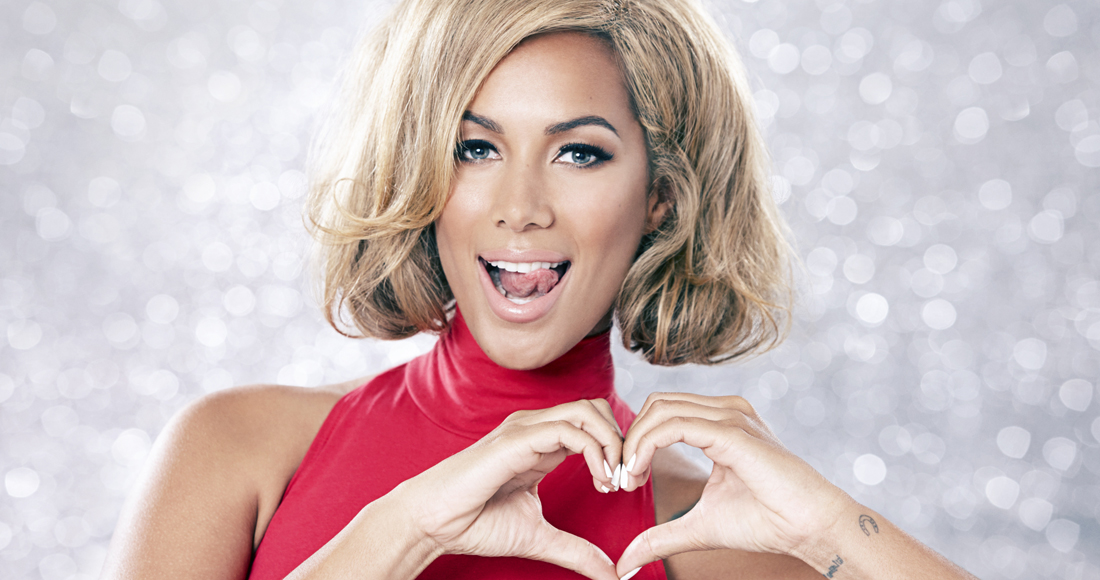 https://www.womenshealthmag.com/uk/fitness/a705293/leona-lewis-diet/
7.30am: Green vegetable tofu scramble
12pm: A handful of chocolate-dipped almonds
2.30pm: Lettuce, edamame, carrot, sprout and cherry tomato salad with a ginger garlic dressing
6pm: A spoonful of homemade nut and date spread
9pm: Pesto pasta with tofu and roasted vegetables
"I do four hour-long workouts per week – everything from SoulCycle to hiking with my dog."
*April 3, 2020 is a Friday and this is a normal day of eating on a Friday for Leona Lewis. Go hiking with your dog, too.
SOUL
Jane Goodall 1934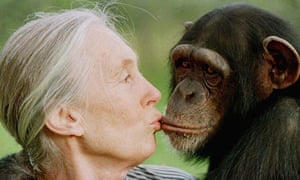 "Do apes have souls, I ask. 'I think that if we have souls, then they must have souls too,' I am a cultural Christian, but I prefer to talk in terms of 'believing in some great spiritual path. I've felt it in the forests."
*I think that I am a cultural Christian. I truly believe that by being a good person, I am on the right path to the afterlife. If not, at least I made the world around me the best that I could. Take today to hike with your dog and think about your beliefs.
MONEY
Alec Baldwin 1958
Always Be Closing
*It's all about selling. If you're not good at selling, take today to pursue becoming better at it. And remember – coffee is for closers! Watch Baldwin in Glengarry Glen Ross for motivation.
ENTERTAINMENT
Marlon Brando 1924 –watch On the Waterfront
*All 3 Godfathers are suggested this year, so take today to watch Brando win an Oscar in On the Waterfront
FOOD
Cat Cora 1967 – fava bean pesto
https://www.foodnetwork.com/recipes/cat-cora/fava-bean-pesto-recipe-1939432
*Use the above recipe from Iron Chef, Cat Cora, for your pesto and pasta this evening.
SNUB – Wayne Newton 1942
Review –
Filter what you see
Hike with your dog
What are your beliefs?
Always Be Closing
Watch On the Waterfront
Fava bean pesto