BRUNCH LIKE BETTY FORD DAY
MIND
Harvey Cushing 1869
He challenged both his students in the audience who were leaders in the field of neurosurgery and all future neurosurgeons by quoting Leonardo da Vinci: "It is a mediocre pupil who does not excel his master."
*Don't be a mediocre pupil in life. Hopefully you've had someone "show you the ropes", strive to be better than that person. 
BODY
Robin Wright 1966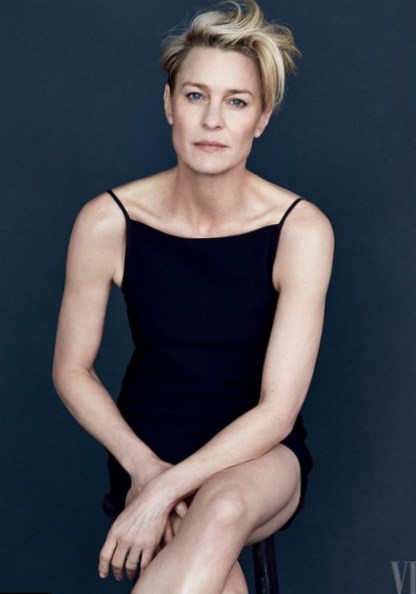 "With Zumba, you're dancing, you're moving your hips. So much fun."
*Take a Zumba class today. Watch her as the POTUS in House of Cards later while wearing a set of her pajamas from plfdreams.com – wear these pajamas all day tomorrow in honor of Hugh Hefner's birthday.  I love you Jenny!
SOUL
Chris Kyle 1974 – watch American Sniper
To continue to spread the mission and vision of the Chris Kyle Frog Foundation, the Foundation welcomes volunteers to submit their contact information to us.
https://www.chriskylefrogfoundation.org/
*Watch Bradley Cooper as American Sniper Chris Kyle and think of signing up to volunteer for his foundation – another way to donate time and energy instead of money.
MONEY
Robert Kiyosaki 1947
"We go to school to learn to work hard for money. I write books and create products that teach people how to have money work hard for them."
*Read this book and learn. My dad taught me how to work hard for someone else – which he did for 66 years, and died while working at 84. Learn how to have money work hard for you and then pass it down to your kids.
ENTERTAINMENT
Patricia Arquette 1968 – watch Boyhood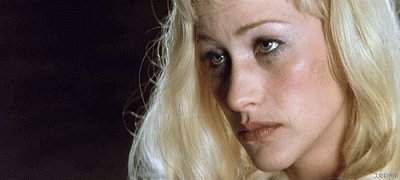 *Watch Patricia Arquette win an Oscar in Boyhood.
FOOD
Betty Ford 1918
Betty Ford liked simple American food. She put an emphasis on budget-friendly meals. Sunday's breakfast consisted of waffles with pure maple syrup, strawberries and orange juice (maybe just a splash of vodka)
SNUB – Skai Jackson 2002
Review –
Strive to be better than your mentor
Zumba class
Volunteer with the Chris Kyle Frog Foundation
Have money work for you
Watch Boyhood
Brunch like Betty Ford