BEAUTIFUL SOUL DAY
MIND
Dennis Quaid 1954
"You have no control over who you fall in love with. I don't fall in love easy. But I can't let what a few people think control all that. I've been married three times and this is the final one, I know it is. I feel like I have a real partner in life."
*Keep looking until you have that real partner in life. Don't worry about what anyone else thinks.
BODY
Kristen Stewart 1990
"I look like shit in half my photos, and I don't give a fuck. What matters to me is that the people in the room leave and say, 'She was cool. She had a good time. She was honest.' I don't care about the voracious, starving shit eaters who want to turn truth into shit."
From On the Road, she actually adopted Bikram Yoga to repair her 22 old frame.
*Take a Bikram Yoga class today and some classy photos of yourself afterwards.
SOUL
Jesse McCartney 1987
"I don't want another pretty face
I don't want just anyone to hold
I don't want my love to go to waste
I want you and your beautiful soul"
*Looks are fading. A beautiful soul lasts for eternity. Listen to Jesse McCartney for inspiration.
MONEY
Hugh Hefner 1926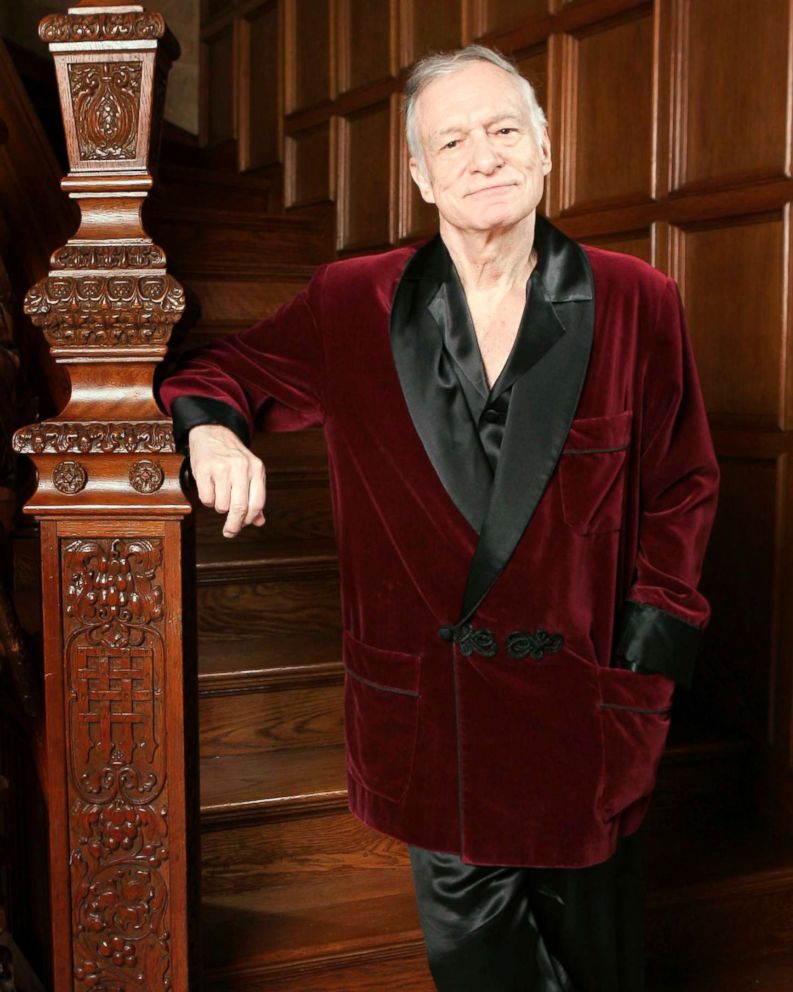 He has lived the life he wanted to live, inside a world that he has built to his exacting and permanent specifications.
"I want the rest of my life to be very much like it is now,"
*Just think if Hugh Hefner would've settled on a job to make money instead of doing what he loves. When you get to the end of your life, don't have regrets. Long to live the last days of your life as you've lived most of your life. Wear pajamas all day today.
ENTERTAINMENT
Elle Fanning 1998 – watch The Roads Not Taken
*Watch Elle Fanning in The Roads Not Taken. Think about your future path.
FOOD
Sunny Anderson 1975 – roast chicken
Sunny's roast chicken couldn't be easier – with only chicken and Boursin garlic and herb cheese as ingredients!
*Listen to Jesse McCartney while making Sunny's roast chicken. Enjoy it while watching The Roads Not Taken (in your pajamas).
SNUB – Leighton Meester 1986
Review –
Find your real partner in life
Bikram Yoga
Have a beautiful soul
Do what you love
Watch The Roads Not Taken
Sunny's roast chicken