PRETTY PRETTY GOOD DAY
MIND
Thurgood Marshall 1908
"We will only attain freedom if we learn to appreciate what is different and muster the courage to discover what is fundamentally the same."
*Learn to appreciate what is different about people so you can discover what is the same. Watch Marshall for motivation.
BODY
Alex Morgan 1989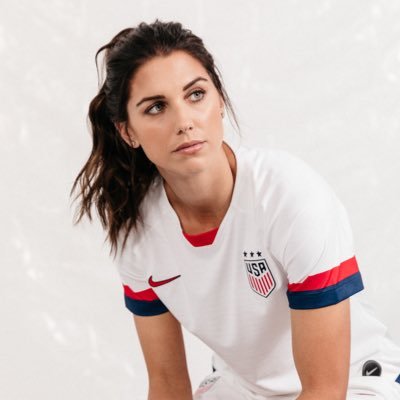 Morgan runs through a series of exercises to build core strength and speed.
http://www.soccer-training-info.com/the_alex_morgan_workout.asp
*Laugh while doing these Alex Morgan core exercises. Play soccer with friends who make you laugh.
SOUL
Medgar Evers 1925
"When you hate, the only person that suffers is you because most of the people you hate don't know it and the rest don't care."
*Think of someone you hate – do they know it? Do they care? Don't hate.
MONEY
Ashley Tisdale 1985
"I started to realize, You know I'm turning 30 and I want to do all these different things. I always had a fear of what if it doesn't work out, or what if this happens, or what if people don't see me as an actress anymore. But nowadays you can do it all. I saw throughout having a production company for eight years that yeah, I produce and stuff, but I'm still able to do acting, I'm still able to balance that, and so I can balance even more stuff. I just felt like, why not? Just go out and do what you want to do and be creative."
*Just go out and do what you want to do and be creative. This is my 365DOLF mantra.
BONUS: Richard Petty 1937
Petty's resilience has landed him in the perfect spot to succeed–he now has the money and the control.
*Be resilient and always go for both the money and control of your business.
ENTERTAINMENT
Larry David 1947 – watch Curb Your Enthusiasm
The Stare down is your secret weapon
Just keep looking. Don't break eye contact. You'll see right into their soul.
*Watch as many episodes of Curb as you can. It is pretty, pretty, pretty, good.
FOOD
Margot Robbie 1990 – spaghetti Bolognese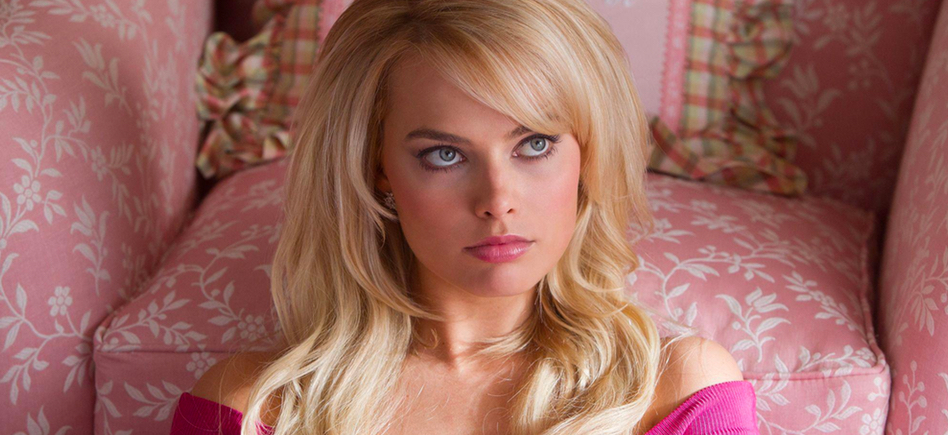 https://www.delish.com/food-news/a48184/margot-robbies-tarzan-diet/
'I projectile vomited 1.8 kilos of spaghetti': Margot Robbie confesses to less than elegant display in eating contest during Graham Norton Show appearance
*Enjoy Margot Robbie's spaghetti Bolognese while watching her in I Tonya and wash it down with a Lindsay Lohan cocktail
BONUS: Lindsay Lohan 1986 – The Lindsay Lohan drink
http://www.drinknation.com/drink/lindsay-lohan
SNUB – Jose Canseco 1964
Review –
Appreciate differences
Alex Morgan workout
Don't hate
Do you what you want and be creative
Watch Curb Your Enthusiasm
Spaghetti Bolognese