BORN ON  THE 4TH OF JULY DAY
MIND
Calvin Coolidge 1872
"You can't know too much, but you can say too much."
*For a guy nicknamed "Silent" Cal, this speaks volumes. Speak as little as possible today.
BODY
The Situation 1982 – your playbook for today
1) Eat every few hours. Aim for six small meals per day—three meals and three protein shakes.
2) Drink tons of water.
3) Choose lean proteins, fruits, and veggies.
4) Get six to eight hours of sleep.
5) Avoid simple carbs and junk calories.
*Sound advice from the Situation. Much better than GTL (gym, tan, laundry). Use this as your eating playbook today. Splurge with a canteen dog to celebrate the 4th.
SOUL
Bill Withers 1938
Unconvinced that music would pay off, he held on to his day job until he was laid off in the months before the album's release.
*Listen to Bill Withers today – it's good for your soul.
MONEY
George Steinbrenner 1930
Steinbrenner believed that he would always get what he paid for, and so he was willing to pay the very most.
*I know the goal is to save money, but think long term when buying things like a car or a washing machine. Get the best and save money in the long run.
ENTERTAINMENT
Ron Kovic 1946 – watch Born on the Fourth of July
THEY CONSIDERED ACTUALLY PARALYZING TOM CRUISE.
There is a nerve agent that would paralyze Cruise for a few days, and Cruise was open to the idea of using it.
*Yesterday was Tom Cruise's birthday (born on the 3rd of July), watch him play the role of Ron Kovic today in Born on the Fourth of July.
FOOD
Andrew Zimmern 1961 – Canteen Dog and caramel apple pie.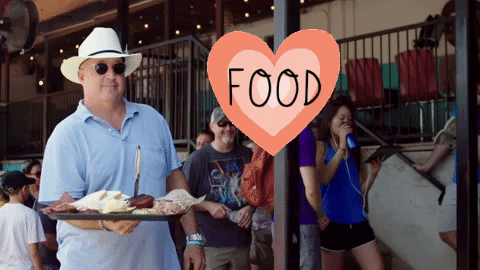 http://andrewzimmern.com/2015/07/09/andrew-zimmerns-canteen-dog/
The only way to improve on a classic apple pie is to layer the filling with decadent homemade caramel sauce.
https://andrewzimmern.com/2017/11/17/andrew-zimmern-cooks-caramel-apple-pie-michelle-gayer/
*It's the 4th of July, you've got to have a hot dog and some apple pie.
SNUB – Post Malone 1995
Review –
Stay silent
Have a day like 'The Situation'
Listen to Bill Withers
Splurge for high quality
Watch Born on the Fourth of July
Canteen dog and caramel apple pie