MY BIRTHDAY (Not famous yet)
MIND
Gerald Ford 1913
"Personal excellence can be achieved by a visionary goal, through planning, dedicated execution, and total follow-through."
*Strive for personal excellence. Plan, execute, and follow through with your visionary goal.
BODY
Conor McGregor 1988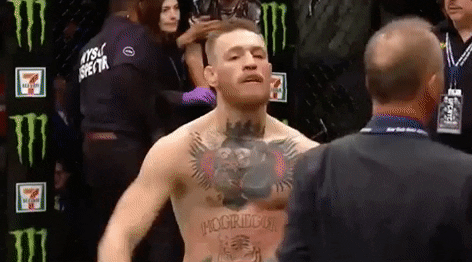 "I'm always eating good food,"
"Depending how far out I am from a fight, I might cut out a few things. You wouldn't catch me eating too much in terms of take-out. I love water and coconut water, but I never drink energy drinks—ever! I just eat good, quality meat and keep hydrated."
http://www.bodybuilding.com/fun/build-a-fighting-physique-like-conor-mcgregor
*Eat quality meat and drink lots of water and coconut water today. Get a workout in at your local MMA gym.
SOUL
Woody Guthrie 1912
Woody sang for those who carried a heavy burden or had come upon hard times. His words gave a voice to their struggle, and his songs gave them hope and strength.
*Speak up for those who carry a burden. Give them hope and strength. Listen to some Woody Guthrie for motivation.
MONEY
Darrelle Revis 1985
Revis bets on himself and rarely gives in, making it well known to his employer that if he is unhappy he will not play.
*Bet on yourself today. Don't give in. If you are not happy at work, quit and start your dream business today.
ENTERTAINMENT
Dan Smith 1986 – listen to Bastille
"I like to think my parents are relieved that I ended up in a band and not as a serial killer."
*Listen to Bastille on Bastille Day. I'm guessing this is why Dan Smith named the group Bastille.
FOOD
Tom Carvel 1906 – ice cream cake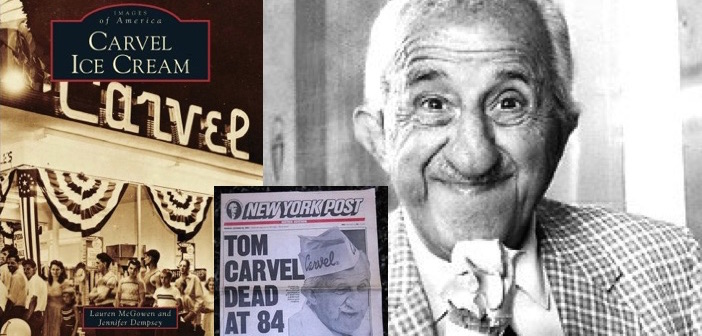 http://www.carvel.com/ice-cream-cakes/celebration-cakes/
*Enjoy a Carvel ice cream cake on my birthday.
End the day with a  glass of Conor McGregor's Proper Twelve whiskey.
https://properwhiskey.com/pages/home-us
SNUB – Jane Lynch 1960
Review –
Achieve personal excellence
Eat quality meat and drink lots of water
Speak up for those who carry a burden
Bet on yourself
Listen to Bastille
Carvel ice cream cake