ANSWER IN THE FORM OF A QUESTION DAY
MIND
Don Henley 1947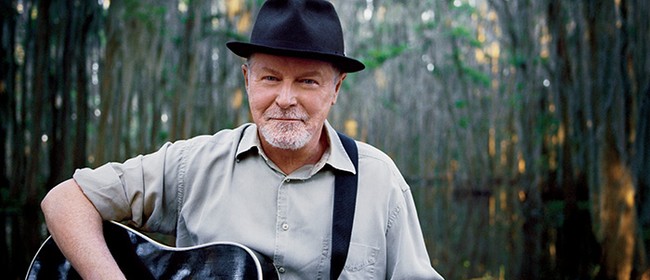 "We have to stay curious, stay engaged, and, above all, stay fit. Family, friends, travel, music, books, gardening, a little good wine now and then — all these things, coupled with the right attitude, can make aging enjoyable."
*Stay curious, stay engaged, and stay fit. Actually just try to live by the above quote. Listen to The Eagles and drink some good wine.
BODY
Willem Dafoe 1955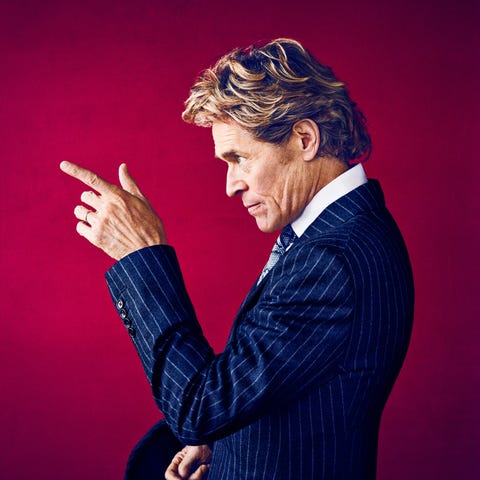 "Have work that you love and also some sort of physical or spiritual practice. Get some kind of healthy routine. For me that's yoga practice."
*Yes, yoga again today – it helps you grow old the right way. Watch Willem Dafoe almost win an Oscar in The Florida Project for motivation.
SOUL
Selena Gomez 1992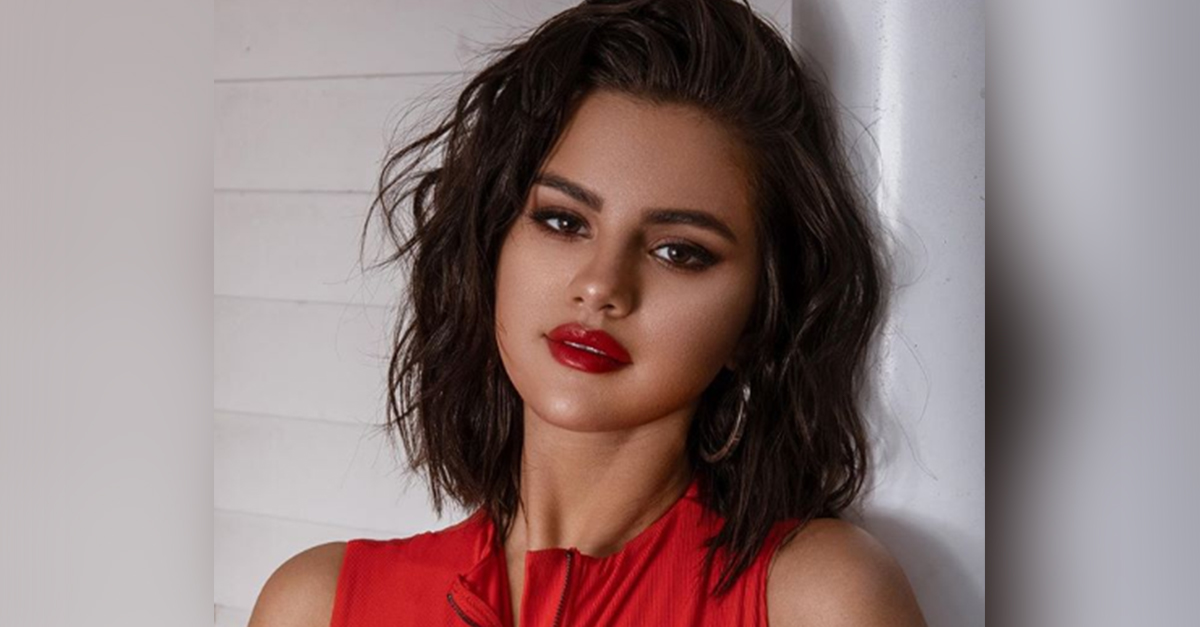 "As a family we go to the communion church. We do everything that's Catholic, but we don't really have anything traditional except [that we] go to the park and have barbecues on Sundays after church."
*The next chance you get, take your family to church and then go to the park and have a barbecue. 
MONEY
Ezekiel Elliot 1995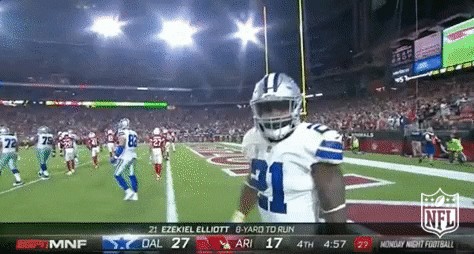 Ezekiel Elliott is a holdout no more as he and the Dallas Cowboys agreed to a six-year, $90 million contract to make him the richest running back in NFL history.
Why?
"Because I believe I am the best," Elliott said.
*Want to make more money? Become the best at something and hold out until they pay you.
ENTERTAINMENT
Louise Fletcher 1934 – watch One Flew Over the Cuckoo's Nest
*Watch Louise Fletcher win an Oscar in One Flew Over the Cuckoo's Nest.
FOOD
Alex Trebek 1940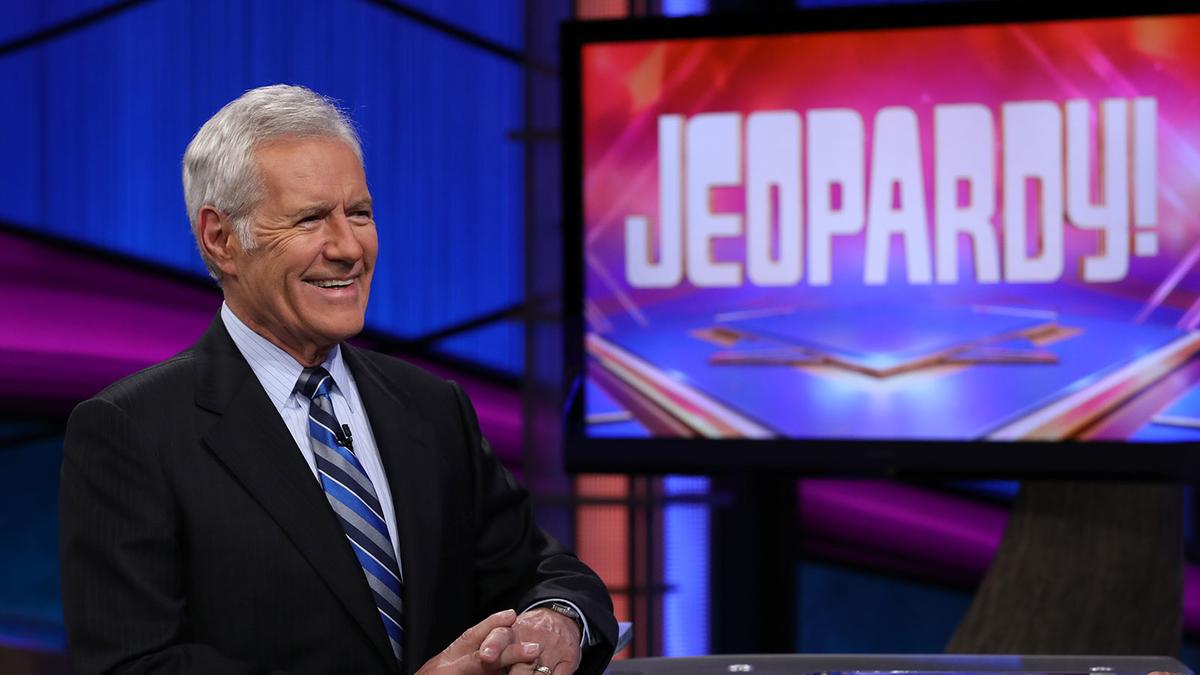 "This past year, I ran into a nutritionist who said, 'Oh, Alex, that's terrible! You've got to be eating better than that at the start of the day.' So I changed. I stopped eating Snickers and Diet Pepsi and I replaced them with Milky Ways and Diet Cokes."
*Answer: Milky Way and Diet Coke. Question: What are you having for breakfast?
BONUS: Albert Brooks 1947 – Defending Your Life – steak, pasta, sushi, and ice cream
Daniel and Julia pass the time discussing their lives and feasting on steak, pasta, sushi, and ice cream. Not a bad way to … die!
*Watch Albert Brooks in Defending Your Life and then eat like you've died and gone to Heaven. Feast on steak, pasta, sushi, and ice cream, just like they do in the movie. Obviously this is a major cheat day.
SNUB – Danny Glover 1946
Review –
Stay curious, stay engaged, stay fit
Yoga
Go to church and have a barbecue in the park
Be the best to make the most
Watch One Flew Over the Cuckoo's Nest
Milky Way, Diet Coke, steak, pasta, sushi, ice cream