WRITE FAITH ON YOUR WRIST DAY
MIND
Benito Mussolini 1883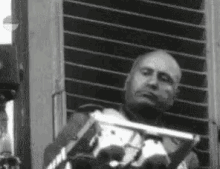 Mussolini was never very humble, but he pretended.
"I was certainly not moved by a desire for egotistical political domination. I obeyed the positive command of my conscience, not any opportunism. I have always had a vision of life which was altruistic."
*Be humble today – even if you have to fake it like a brutal dictator.
BODY
Scott Steiner 1962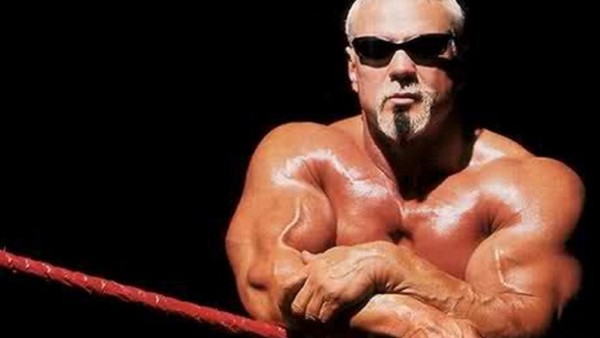 Scott Steiner claimed he could Bench Press over 600 pounds.
*Max out on your bench press today.
SOUL
Dak Prescott 1993
He continues to miss his mom. To help him pull through every time he plays, Prescott puts a strip of tape with the word "faith" on his wrists.
"I simply write 'Faith' on there for the faith that my mom showed me; the relationship we built from the faith we had and my faith in God."
*Put a strip of tape with the word "faith" on your wrist. Look at it throughout today to remind you of your faith in God and the faith you've built up with someone you love.
MONEY
Tim Gunn 1953
'You need to be good to people. You need to take your work seriously. You need to have integrity. You need to work with what you've got."
*If you want to earn as much as possible, take this advice from Tim Gunn.
ENTERTAINMENT
Josh Radnor 1974 – watch How I Met Your Mother
*Start watching How I Met Your Mother and you may not stop until you figure out who the mother is.
FOOD
Martina McBride 1966 – Hunters Chicken
http://abc.go.com/shows/the-chew/recipes/hunters-chicken-martina-mcbride-around-the-table
*Listen to some Martina McBride while making her Hunters Chicken.
SNUB – Ken Burns 1953 – if you can't fall asleep tonight, watch one of his documentaries
Review –
Be humble
Max out on your bench press
Remind yourself  of your faith in God
Take your work seriously
Watch How I Met Your Mother
Make Hunters Chicken