NATIONAL WATERMELON DAY
MIND
Tony Bennett 1926
"I'm not the type of person who likes to look backwards. I've always felt compelled to move forward and I've never been one to dwell in the past. All the people I've met, all the places I've been, and all the things that I've done have simply been part of who I am."
*Keep moving forward. Which people, places, and things make up who you are?
BODY
Tom Brady 1977
TB12 is a natural and holistic system that combines pliability, nutrition, hydration, resistance band strength training, and cognitive health to prepare your body and mind to do what you love, longer.
*Get the TB12 Method book today and get started. Try this for the whole month of August and see where it goes.. 
SOUL
Martin Sheen 1940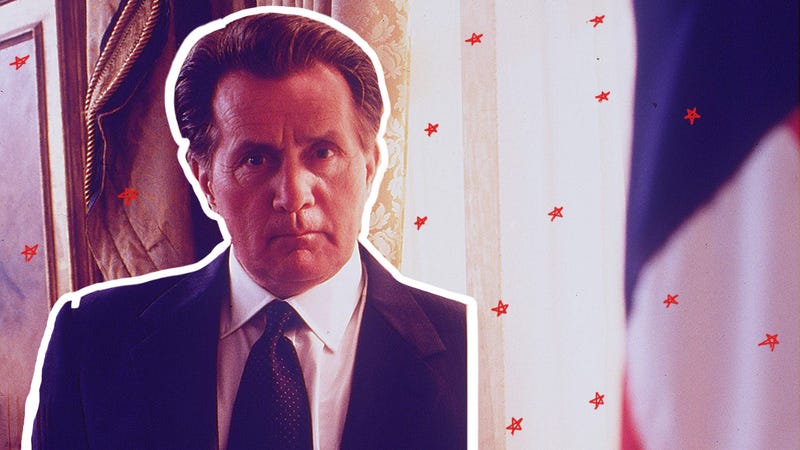 "If you're going to make a contribution, if you're going to do anything of value, it's got to cost you something,"
"Piety is something you do alone,"
"True freedom, spirituality, can only be achieved in community."
*Make a contribution of value to help find true freedom and spirituality.
MONEY
Michael Ealy 1973
Ealy spent 5 years as a waiter before getting his big break in Barbershop in 2001.
"There were times where I'd feel like, 'I'm a waiter. I'm not an actor. I'm a waiter."
*Keep working hard – your big break is coming. Tell yourself what you will be, not what you currently are.
ENTERTAINMENT
James Hetfield 1963 – listen to Metallica
*Listen to Metallica before going to bed tonight. Enter Sandman.
FOOD
Martha Stewart 1941 – tequila soaked watermelon wedges
NATIONAL WATERMELON DAY – August 3rd
National Watermelon Day recognizes the refreshing summertime treat
http://www.marthastewart.com/315329/tequila-soaked-watermelon-wedges
*Enjoy these Martha Stewart tequila soaked watermelon wedges on a hot August day. Always tell the truth.
SNUB – Evangeline Lilly 1979
Review –
Keep moving forward
Start TB12
Make a contribution of value
Your big break is coming
Listen to Metallica
Make tequila soaked watermelon wedge