GINGER DAY
MIND
Robert Mitchum 1917
*Hopefully you've already done this. If not, take today to stop trying to please people.
BODY
Charlotte McKinney 1993
"Lots of sleep and tons of water is key for looking and feeling healthy."
*8 and 8 today. 8 hours of sleep and 8 glasses of water.
SOUL
Andy Warhol 1928
He did have a secret, one that the kept dark from all but his closest friends: he was exceedingly devout—so much so that he made daily visits to the church of Saint Vincent Ferrer on the Upper East Side of Manhattan.
*Even if you have to keep it from your friends, seek out being exceedingly devout.
MONEY
Travie McCoy 1981
"And yeah I'll be in a whole new tax bracket
We in recession, but let me take a crack at it
I'll probably take whatever's left and just split it up
So everybody that I love can have a couple bucks"
*Again, it's not how much you make, it's how much you spend. Give someone you love a couple bucks today, though.
ENTERTAINMENT
Lucille Ball 1911 – watch I Love Lucy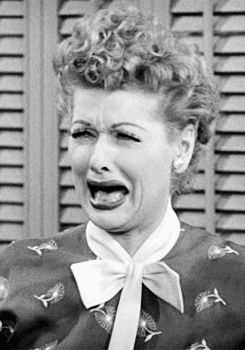 *Don't be confined to your status today. Watch episodes of I Love Lucy for motivation.
FOOD
Geri Halliwell 1972 – Ginger Spice Cookies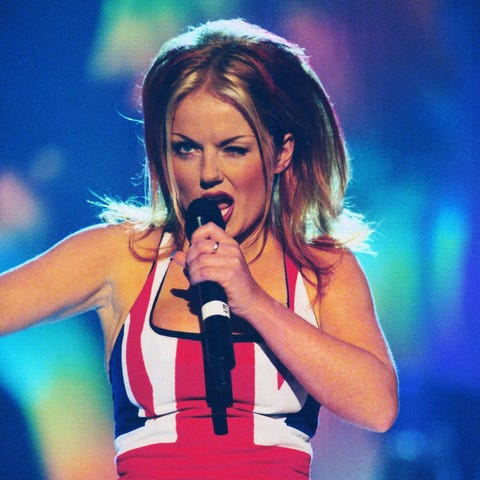 http://www.epicurious.com/recipes/food/views/ginger-spice-cookies-103156
*Listen to a mix of Travie McCoy and the Spice Girls while making these Ginger Spice cookies. Snack on them while watching I Love Lucy.
SNUB – Victor Zambrano 1975 – so his birthday is 8/6/75 – 3 oh 9 – get it?
Review –
Stop trying to please people
8 hours of sleep and 8 glasses of water
Seek out being exceedingly devout
Don't spend more because you make more
Watch I Love Lucy
Make Ginger Spice Cookies